Polaris Pacific Blog
Bisnow Content Partner: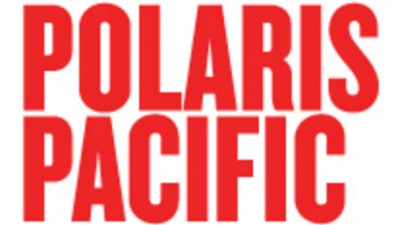 Polaris Pacific is the West Coast leader in high-density real estate sales and marketing. We leverage insight and foresight to deliver unparalleled experiences in major urban markets including Northern and Southern California, Arizona, Colorado, Hawaii, Oregon, and Washington.
(415) 361-4800
News
Transportation Trends In The Bay Area Today vs. Tomorrow: Are We There Yet?
View count:
+
News
7 Reasons To Invest In Downtown LA Multifamily Now
View count:
+
News
Restaurants, Renaissance, Right-Sizing And Renewed Parental Support Are 4 Forces Shaping Arizona
View count:
+
News
Millennials Emerge As Buyers. Here's What That Means For The Industry
View count:
+
News
Uncovering The Paradoxical Effects Of Measure S With Mike Akerly
View count:
+
News
Shifting Seattle: 5 Real Estate Trends That Will Drive Development in 2017
View count:
+
News
Shaping Silicon Valley: Top 5 Trends To Watch In 2017
View count:
+
News
"One Size Fits…Me" Say Condo Homeowners
View count:
+
Slideshow
5 Condo Marketing Magic Bullets
View count:
+
News
Q&A with Polaris Pacific's Miles Garber
View count:
+
News
Polaris Pacific Partner Paul Zeger On Why The San Francisco Housing Boom Isn't Ending Anytime Soon
View count:
+
News
Median PSF Figures in Top Bay Area Markets + Seattle
View count:
+