KeyBank Blog
Bisnow Content Partner: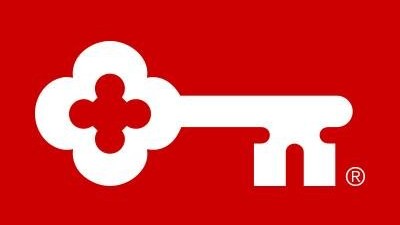 KeyBank Real Estate Capital is one of the nation's leading, full-service providers of capital for commercial real estate and one of the nation's largest and highest-rated commercial mortgage servicers.
(888) 539-2221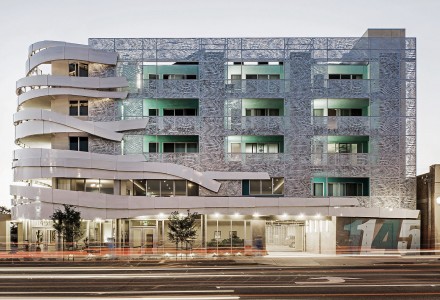 Quiz
QUIZ: How Much Do You Know About Affordable Housing?
View count:
+
News
For Borrowers And Investors, CMBS Resurgence Presents Opportunity
View count:
+
News
What Do Uncertain Times Mean For The Future Of CRE Finance?
View count:
+
News
Why Millennials Are Moving To The Suburbs And Where They're Landing
View count:
+
News
Empty Nesters Are Flocking To Cities For These 4 Things
View count:
+
News
3 Experiential Retail Drivers Lenders Will Queue Up To Get Behind
View count:
+
News
KeyBank Says Boosting This Sector Is Crucial
View count:
+