Campbell Window Film Blog
Bisnow Content Partner: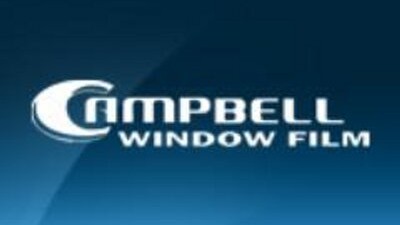 Campbell Window Film believes in the power of the team. There is no better way to bring about great customer service than to invest in, train, and retain the best and brightest staff. When you contact us you'll know right away that you are in good hands, and we continue that level of service throughout the process. Campbell Window Film was founded in 1988 by Brad Campbell, who originally started his window film career as an installer. Determined to bring a higher level of professionalism to the industry, Brad developed a simple philosophy to build the business on – delight the customer by learning about their needs and providing a solution that exceeds expectations. In his current role as CEO, Brad continues to spend much of his time working with clients as well as training our team to provide consistent customer service throughout our organization.
1-310-444-0110
News
Ready For Takeoff: New Facade Renovation Process Harnesses Aerospace Technology
View count:
+
News
Window Film Helps Buildings Cut Costs And Meet Title 24 Requirements
View count:
+
News
Riot Glass Strengthens Vulnerable Windows, Halting Thieves And Shooters
View count:
+
News
One Energy Consulting Firm Is Redefining Energy Reduction Through Window Film Technology
View count:
+
News
Good, Better, Best: 3 Ways To Ensure Your Commercial Property's Security
View count:
+
News
Security Glass Is The Key To Total Prevention Of Commercial Building Theft
View count:
+
News
Window Film Is The Future Of Commercial Energy Savings. Here's Why.
View count:
+
News
Executives Look Right Past (Not Through) This Technology With Clear Cost-Saving Potential
View count:
+
News
CBRE, Presented With Clear Solution, Engages Campbell Window Film To Tint 11k SF Of Glass
View count:
+
News
VIDEO: How To Obtain The Next Generation Of Active Shooter Window Film
View count:
+
News
How to Make Your Windows Blast and Burglary Resistant
View count:
+
News
Why You Need to Guard Your Glass
View count:
+
News
Modernizing Your Aging Building Doesn't Have to Be a Time and Money Sink
View count:
+