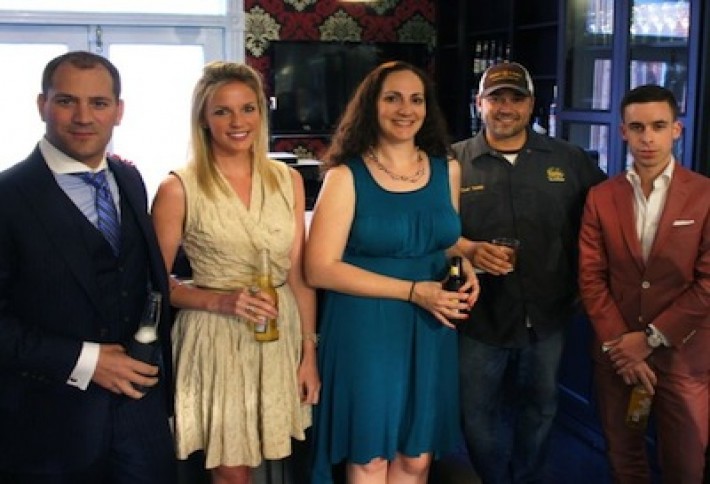 We joined Bisnow friends and sponsors at Michael Andrews Bespoke tailor shop in Dupont Circle for a private reception. We snapped its CEO Michael Andrews and operations manager Carly Phillips, Gold Standard PRs Mel Gold, Granville Moore chef/owner Teddy Folkman, and senior stylist Adam Lampell.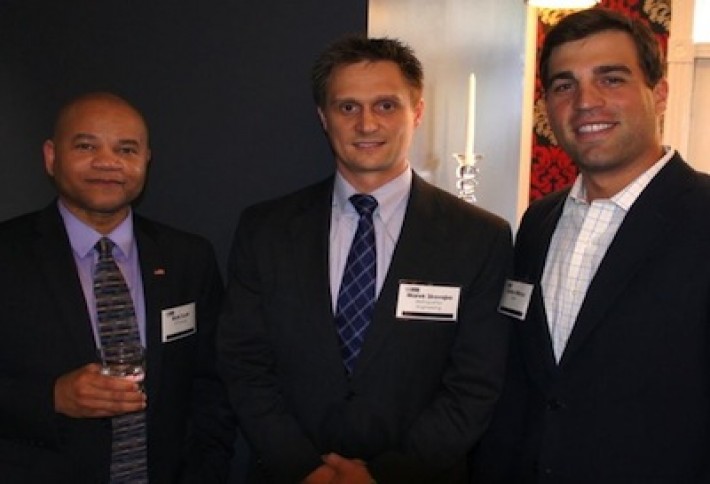 KTAs Mark Scott, Metropolitan Engineerings Marek Skovajsa, and ARAs Rawles Wilcox. We perused custom shirts and suits designed by Michael Andrews while enjoying yummy cocktails and appetizers by chef Teddy Folkman.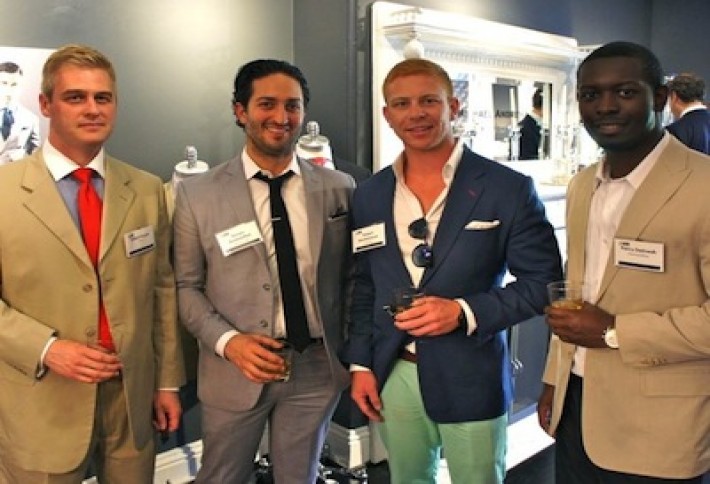 XLAs Robert Bruce, Falcon Labs Borzou Azabdaftari, e groups Robert Madelmeyer, and memoryblues Percy Darkwah.