News
Modus Buys The Normandy
Modus Hotels closed on its purchase of The Normandy hotel in Dupont Circle, picking up the 75-room property for $16M. Founded by developer Conrad Cafritz, its six other DC hotels are in or nearFoggy Bottom, so we suggest it pack a jacket for colder northern winters.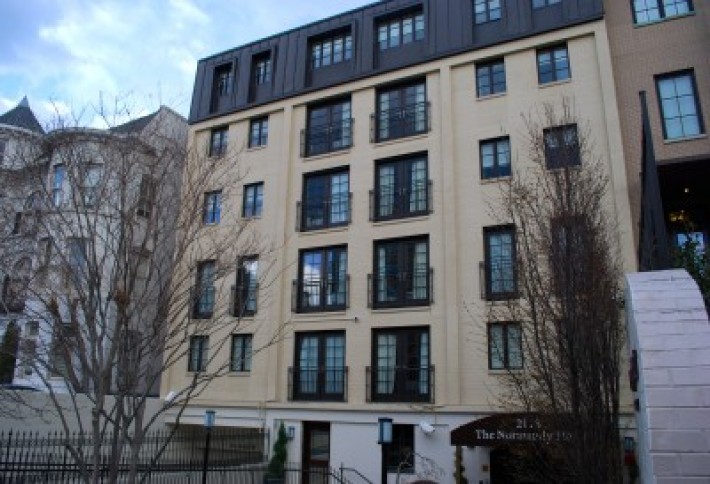 Moments ago, Modus prez Aaron Katz told us the purchase price was "significantly below replacement cost," and that there won't be many capital improvements made since seller Crownway Investments embarked on a $6M renovation in 2009.We reported last month that Irish investor Crownwayhad been marketing the property, after selling another Dupont asset, the Courtyard Marriott on Connecticut Ave, for $43M. According to public record, the purchase became official yesterday.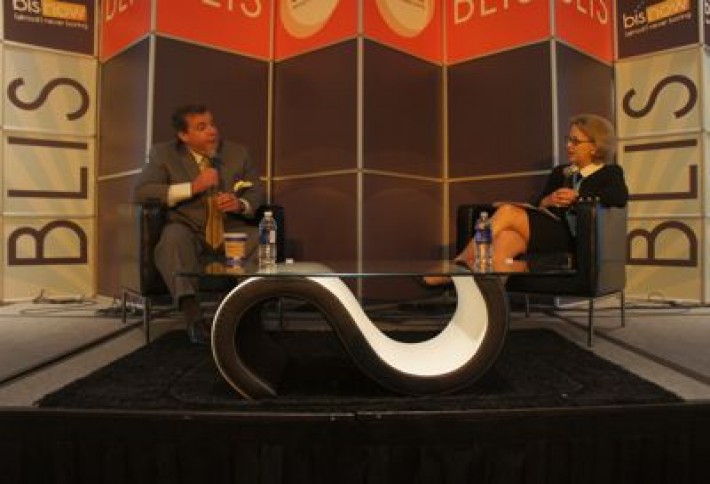 Speaking of hospitality, our big national hotel event, "BLIS" (Bisnow Lodging Investment Summit, isnext Wednesday and Thursday at the Washington Hilton.Sign up hereto see our 40-plus speakers including Hilton Worldwide CEOChris Nassetta, Loews Hotels CEOPaul Whetsell, and MGM Resorts chairmanJames Murren (they own the majority of hotel rooms in Las Vegas).Above, at last year's event: Choice Hotels CEO Steve Joyce with Pillsbury's Wendy White.