We know the obvious heroes: Harper and Strasburg on the field; and the Lerner family, for the financing, patience, and vision to see what was possible. But there's someone else to remember, who got it all started.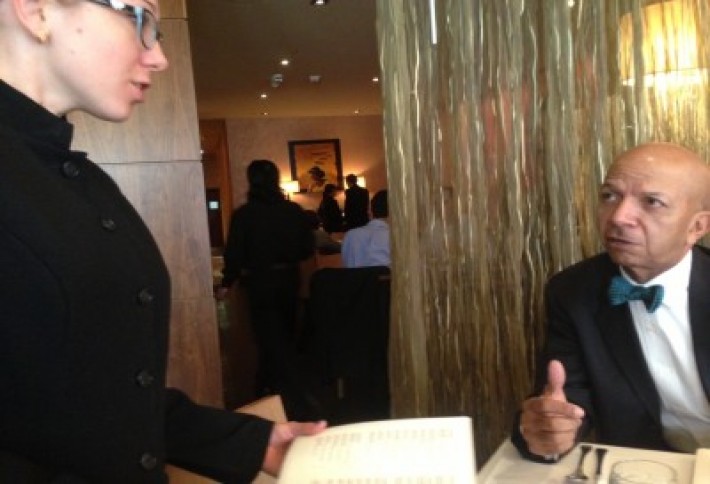 Yesterday at lunch, your publisher snapped Tony Williams at Rasika, applying even to menu selection the intellectual approach he brought to politics. As DC Mayor from 1999 to 2007, besides rescuing city finances, Tony masterminded the move here of the Montreal Exposand approval of stadium financing against heavy opposition in the City Council. For the first time since the '71 Senators, baseball returned to DC in 2005 at RFK.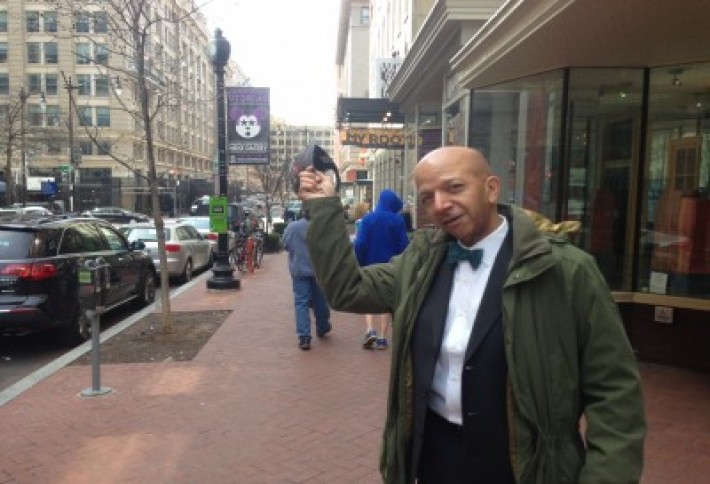 Tony is a season-ticket holder along third base, and as an avid baseball nut also catches some O's games when he wants to see AL teams. We're thrilled to be able to recognize Tony for his many achievements that paved the way for a commercial real estate renaissance in this region, by awarding him our (highly coveted!) Hall of Fame "Bizzy." We'll be doing this, and hosting him for an on-stage interview to be conducted by developer Jim Abdo, as part of our annual State of the Market summit, on the morning of April 30 at the DC Ritz Carlton, which will also feature many of the top players in the industry. Come join the fun!