News
Same Mission, New Tactics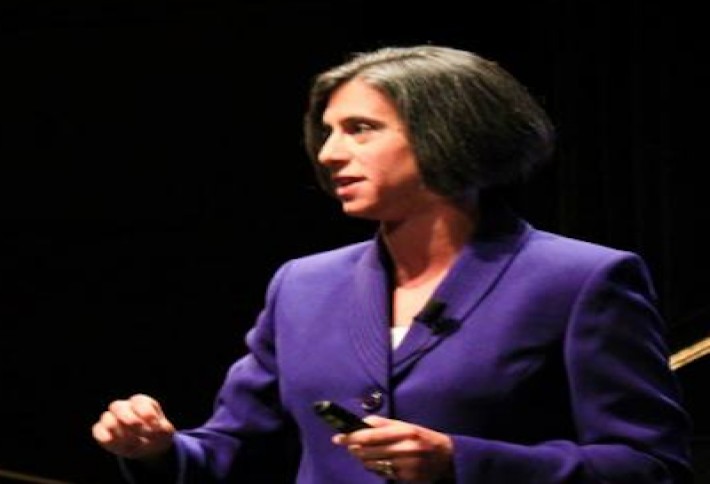 Smart Growth America's mission is simple: advocate for people who want to live and work in great neighborhoods. And the nonprofit has been doing that for exactly 10 years. But VP and chief of staff Ilana Preuss says the organization is now evolving as it looks at the next decade from an outreach and education think tank to one that can provide technical assistance and advocacy. The DC-based group is putting more focus on federal policy change and offering hands on technical help to communities going through their evolution.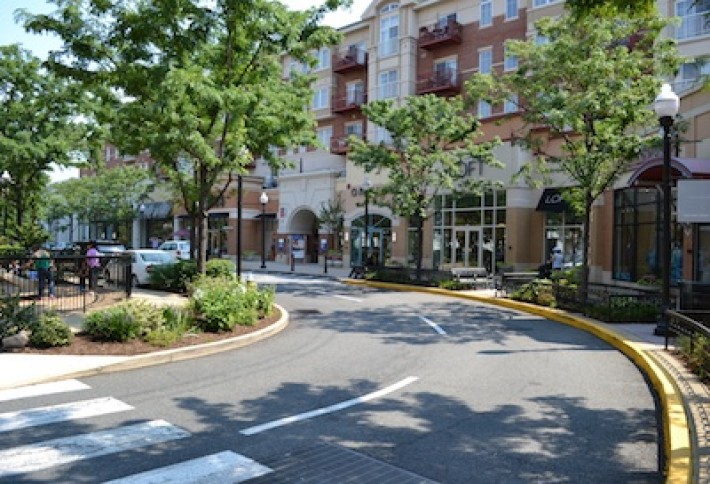 So what's the biggest thing causing communities to change? The Millennials. It's the generation more focused on urban living, which doesn't always mean living in the heart of a major city. (Think mixed-use development projects in suburbs like Clarendon in Arlington, Va.) It's a major shift from 40 to 50 years ago where people lived in the suburbs separated by big yards and communities that weren't very walkable. Ilana says local elected officials are finally seeing the market shift and realizing that businesses benefit from being in walkable communities. The challenge though is making sure communities are investing in meeting everyone's needs, especially the people who have been in those communities since the beginning.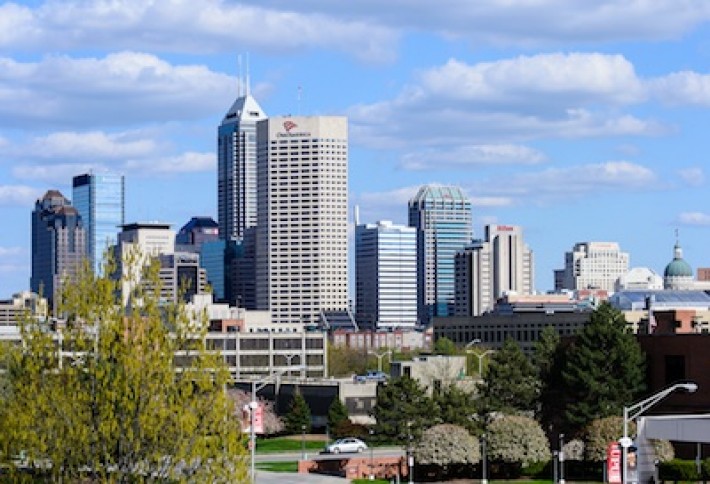 The organization doesn't take a position on specific development projects but Ilana says DC is often viewed as a model for smart growth. Indianapolis is also an example of strategic public transit where people have lots of different ways to get around. Lincoln, Neb., is also held up as a model. Ilana says the organization is thinking of itself as an AARP for people who have chosen the smart growth lifestyle. (Unlike AARP, you can't say you like smart growth just for the discounts.) If you're a resident who wants strategic growth, the nonprofit is looking to partner with you.