News
On the Hunt for Multifamily Value-Adds
Demand for multifamily properties has been driving prices skyward, but Lubert-Adler Partners CEO Dean Adler says there are still buying opportunities at a good price. (It's just like finding a great rug at a swap meet.) Not exactly low-hanging fruit, but still the sweet fruit of multifamily value-add.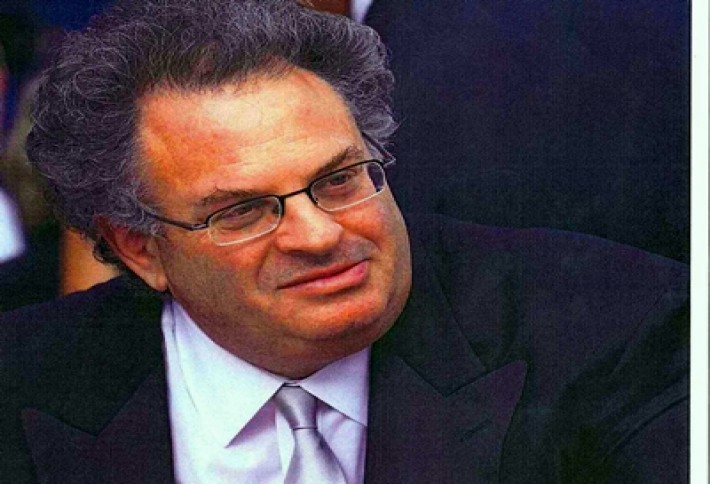 Dean, who founded the company with Ira Lubert in the late '90s, believes value-add assets aren'toverpriced because of the overleveraged environment since 2008.The Center City-based investor, with partner PMC Property Group, is at work on the redevelopment of 2040 Market St into apartments.It's also been pursuing value-adds with a vengeance for about three years, acquiring 70 multifamily properties totaling over 20,000 units and valued at over $2B with its Fund VI, VI-A , and VI-B co-investment pool. (So if you need a place to crash, call Dean.)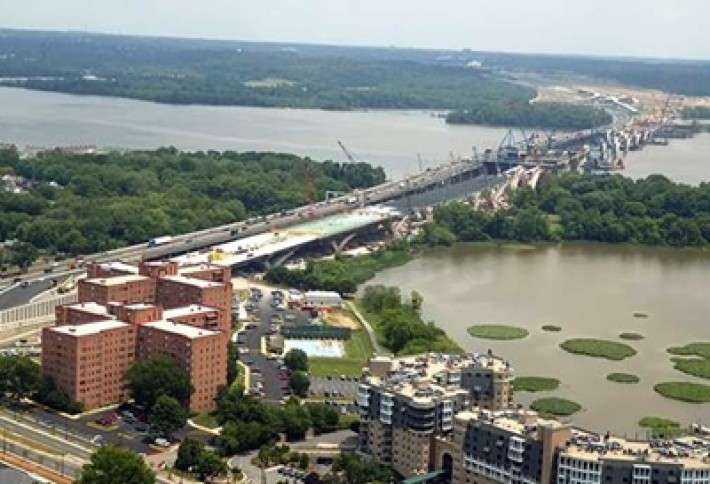 The company recently acquired Hunting Point, a 530-unit apartment complex on the Potomac River in Alexandria, Va., for $78M. There, it plans about $14M in capital improvements, both for unit interiors and common-area amenities. Despite the propertys superior location, it hasnt been upgraded in years, Dean says (it probably still has Patrick Nagel prints in the lobby), and rents are 30% to 40% below market. The firm's goal, he says, is to buy from sellers whoaren'tin the everyday business of improving real estate. For Hunting Point, the seller was the Virginia Department of Transportation,which acquired the property via eminent domain in 2002 to allow for construction of the new Woodrow Wilson Bridge.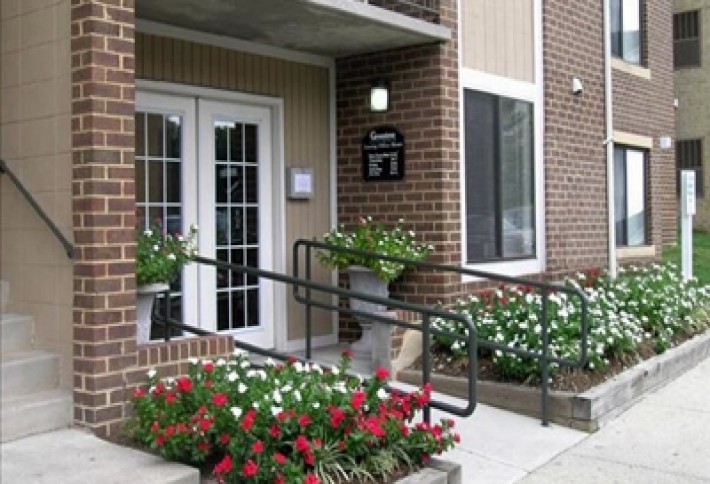 King of Prussia-based Morgan Properties CEO Mitchell Morgan agrees that nows a good time to be in value-add multifamily. Last year, the company--in partnership with private Core Properties--bought Northwest Crossing Apartments in Randallstown, Md., (above) a property directly across from communitymedicalfacility Northwest Hospital. There, Morgan is undertaking a $10M capital improvement program with both interior and exterior upgrades. We saw the potential for this well-positioned asset to be a flourishing community, Mitchell says.