News
Behind the Deal: Greenhouse Sets Groundbreaking
By now youve heard that Stream and Wile Interests are gearing up The Offices at Greenhouse. The latest: Its breaking ground June 18. (So if you're someone who shovels for fun, mark your calendar.) This week, Stream managing director Adam Jackson shared details on how it's all coming together.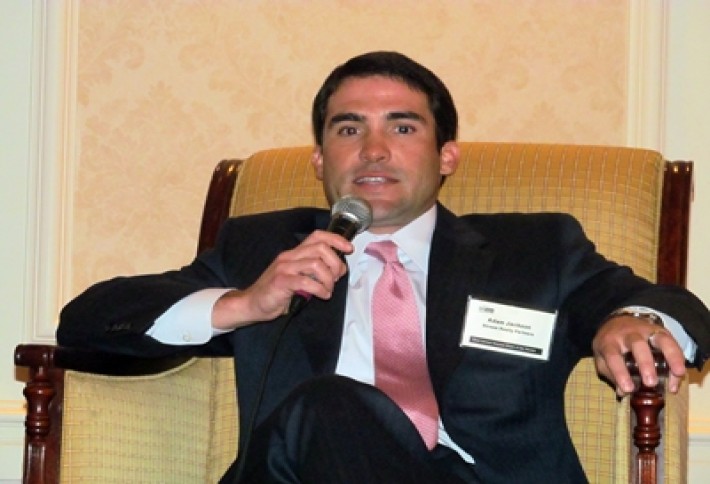 Adam tells us the deal stemmed from Streams relationship with Randy Wile, who owned the land at the corner of I-10 and Greenhouse Road. You may recall Randy originally planned a medical complex on the 12-acre site, but Stream couldnt ignore the stellar dynamics in the area for an office project. Adam says his team spent two years convincing Randy to go office, and the groups (with JP Morgan) agreed to a partnership last February. The team, financed by Amegy Bank, is planning two office towers totaling 400k SF with 30k SF of convenience retail. Its great timing: Class-A office vacancy in the Energy Corridor is 0.9%. (Without more product everyone will have to start working from booths at Chili's.)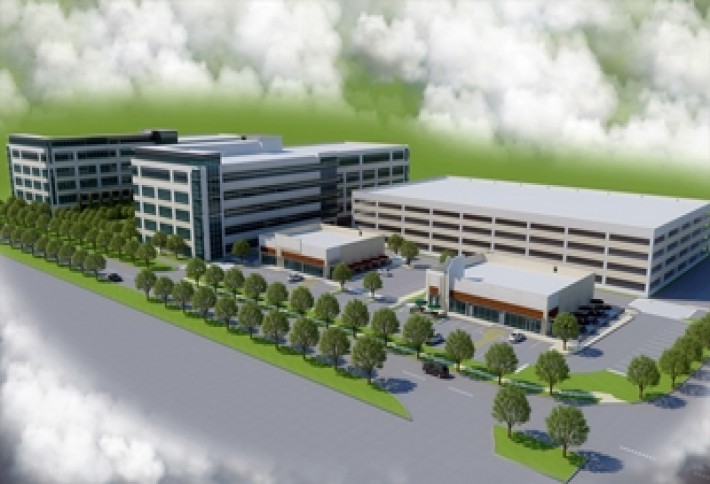 It's an office complex in the clouds. An undisclosed tenant has spoken for 132k SF in the first 203k SF building, bringing it to 65% pre-leasing and allowing construction to kick off. Adam tells us it will be a regional HQ for the company, which already expressed interest in expanding its lease. The project will have a campus feel, with plenty of trees (the site was once a tree farm and Stream/Wile will retain as many as possible) and walkable retail offerings.The team is also planning a hotel on the 4.5-acre parcel on the other side of Greenhouseit's is looking for a property with large conference facilities and good amenities for the office users.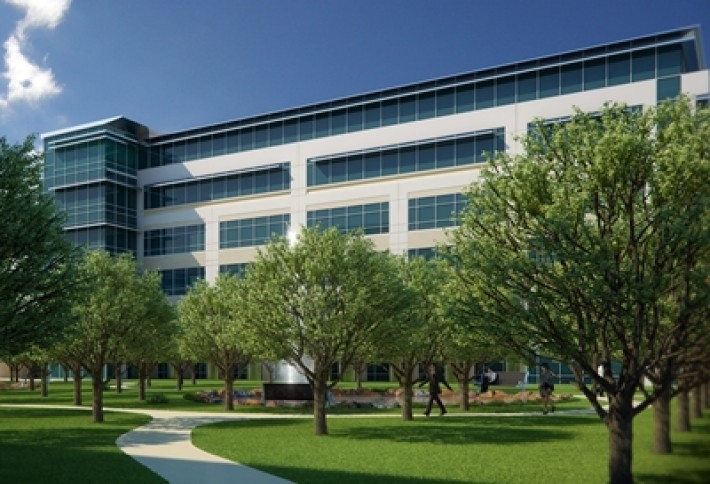 Phase 1 is a five-story tilt-wall facility, rendered above. Adam says Stream is focusing now on leasing up the remainder of that building and looking for users for the second tower. It hopes to break ground on that building this yearand will go spec if possible. (Those capital markets can be tricky.)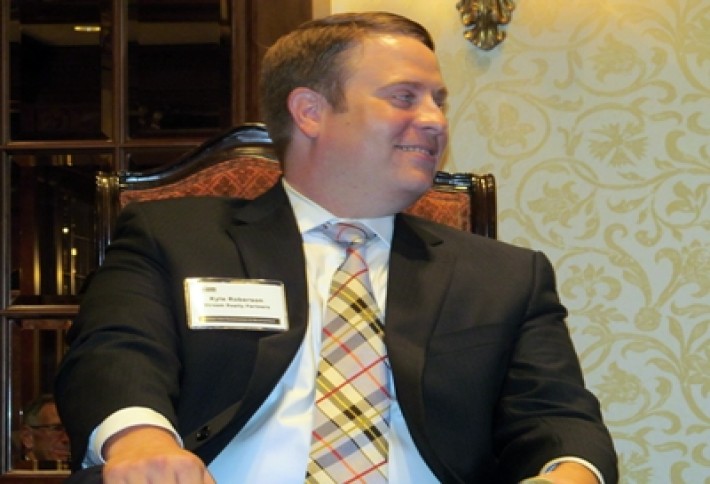 Adam and colleague Paul Coonrod are responsible for development, Brad Fricks and Stewart Lyman are leading leasing, and Kyle Roberson (pictured) and Scott Thetford are handling construction. Hoar Construction is GC and Powers Brown handled design. Look for delivery of Phase 1 in July 2014. HFFs Matt Kafka and Colby Mueck arranged the JV and procured construction financing.