News
Don't Buy The Pretzel, Buy the Mall
Shopping malls saw a 20% increase in sales activity in 2012, and CBREshopping centerinvestmentsalesexpert George Good expects a similar or greater increase in 2013 as more high-quality assets come to market.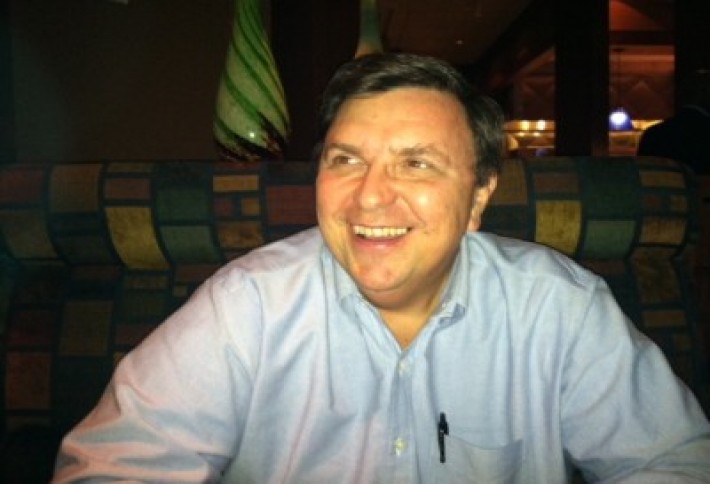 As leasing fundamentals get better and plenty of capital continues to look for retail deals, prices will continue heading up (did somebody say Woodfield Mall?). Potential pitfalls on George's radar (before he jets off to the British Isles this fall for his fifth golf trip there): a soft small-shop leasing market; big box retailers sizing down floor plates; and unexpected shocks to the lending markets (a butterfly flapping its wings in China can affect your interest rate). George and other retail experts will headlineBisnow's3rd Annual Retail Real Estate Summit next Thursday at the Swisstel Chicago.To be there in person,sign up today!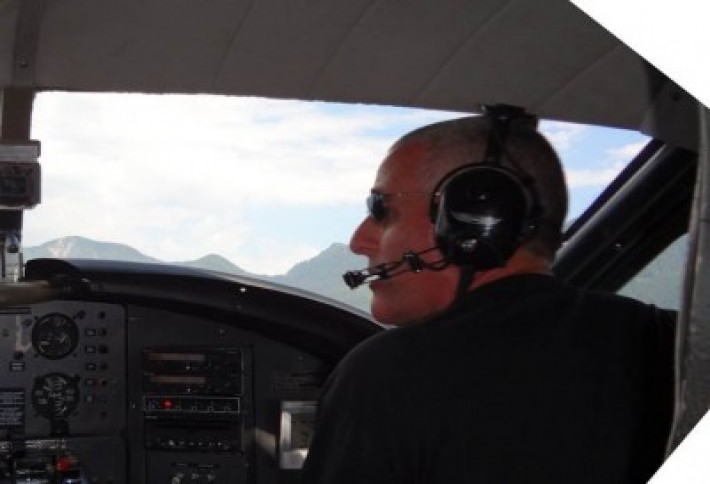 When Northbrook-based Pine Tree Commercial Realty co-founder Peter Borzak (snapped in Vancouver, BC) isn't trying out the pre-grounded 787, he's on the hunt for necessity-based retail strip centers. (We'd suggest Match.com, but typing "strip" into its search might have unintended results.) As retailers embrace the digital economy, only the most well-located shopping centers will thrive, he tells us. He sees good leasing activity in Pine Tree's portfolio and expects selective development to be a bigger part of the company's activity this year (thanks to a near six-year supply drought). Peter looks for that special something in a shopping center: high population density, high barriers to entry, a highway interchange, or a premium corner. He'll be at our event, too...See you there!