Bostons largest tech company, retailer Wayfair.com, has signed one of the biggest tech office lease s in the city, taking 105k SF at Copley Place from Simon Property Group. (Buckle up, UPS: we assume they qualify for free shipping on the move in.)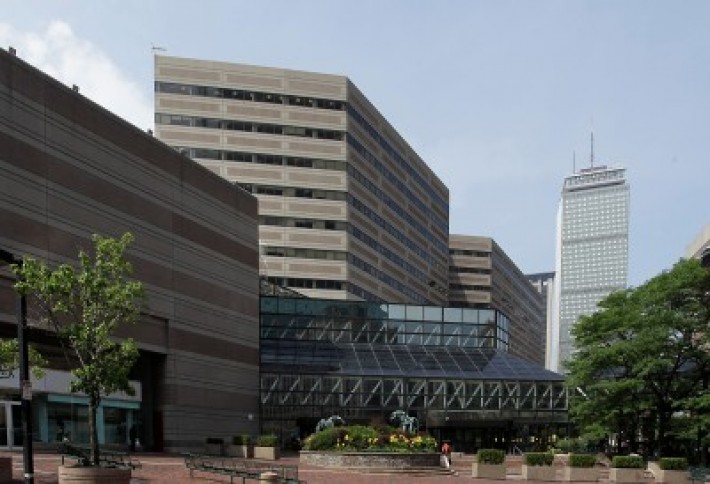 The Boston-based retailer of home goods and furnishings has grown from two employees in 02 to more than 1,200 by the end of last year. Richards Barry Joyce managing partner Michael Joyce--who repped the tenant--tellsBisnowthat Wayfair likesthe expansion space possibilities at the upscale Back Bay mixed-use complex that has four office buildings with a profusion oflaw and financial firm tenants; by the end of the 10-year lease, Wayfair.com will likely be significantly larger. He was joined by colleaguesJonathan Varholak and Thomas Ashe;CBRE New Englands Ogden White repped Simon. The new space, 10% larger than Wayfair.coms current office at 177 Huntington Ave, allows the company to stay in its longtime neighborhood. The new digs also come with amenities like roof decks.
LEASING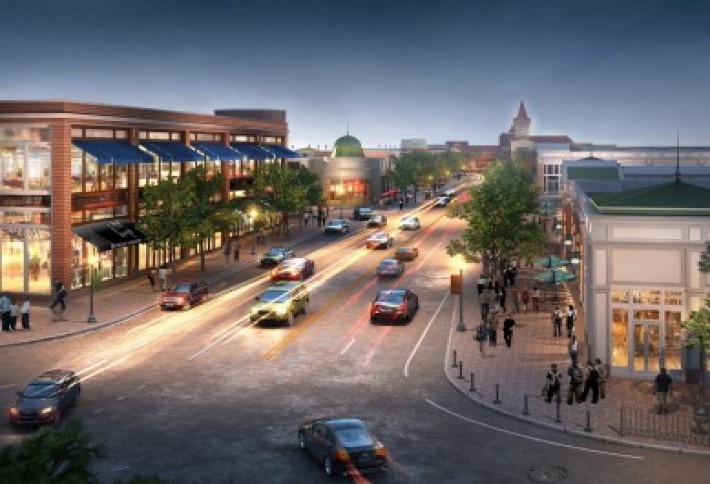 The Webber Restaurant Group leased 8,500 SF at 3rd Avein Burlington for a new restaurant, the Bancroft, from the Nordblom Co. Located just off of Middlesex Turnpike, 3rd Aveis the dining and entertainment heart of Nordbloms 4.6M SF mixed-use redevelopment of Northwest Park. Webber owns Gibbet Hill Grill in Groton, the Scarlet Oak Tavern in Hingham, and Fireside Catering in Burlington, as well as the 100-acre Gibbet Hill Farm in Groton.

***
Inkhouse
and
Lightwave
are leasing offices at 260 Charles Street in
Waltham
from Paradigm Properties. Inkhouse, a young PR firm, is taking 11k SF for six years; Lightwave, a technology industry recruiting firm, has agreed to lease 3,150 SF for five years. Newmark Grubb Knight Franks
Dan Krysiak
repped Paradigm (in both deals) and Inkhouse;
Warren Brown
repped Lightwave.
***
In a relo,
LCB Senior Living
leased 9,030 SF at 3 Edgewater Dr, a 50k SF office complex in Norwood, from E&F Realty Associates. Cushman & Wakefields
Peter Whoriskey
and
Mike Frisoli
repped LCB.
***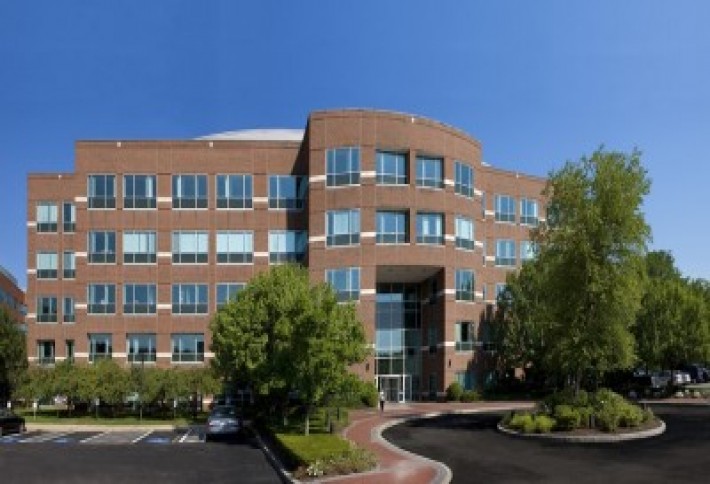 Cambridge Savings Bank leased 2,600 SF at 300 Crown Colony in Quincy, bringing Campanelli's 118k SF building to full occupancy. With Campanellis Steve Murphy, Colliers Jim Elcock, David Goodhue, and Caleb Hudak repped the landlord.

***
CLC Custom Packaging
and Labeling leased 50k SF at 57-59 Brigham St in Westborough. Manzos
Michael Manzo
repped the tenant and OBrien Commercial Properties
David Curley
repped the landlord Westborough Warehouse LLC .
CONSTRUCTION & DEVELOPMENT
Next month, the Abbey Group will start a $5M renovation of the lobby at Lafayette City Center, located at 2 Ave De Lafayette near Downtown Crossing. Construction on the six-story, 615k SF office and retail complex will be managed by Suffolk and completed in the fall. The new lobby design by ADD Inc features a soaring, glass faade and staircase, a white chiseled-marble wall, terrazzo flooring, contemporary furniture, and a 24/7 concierge.

***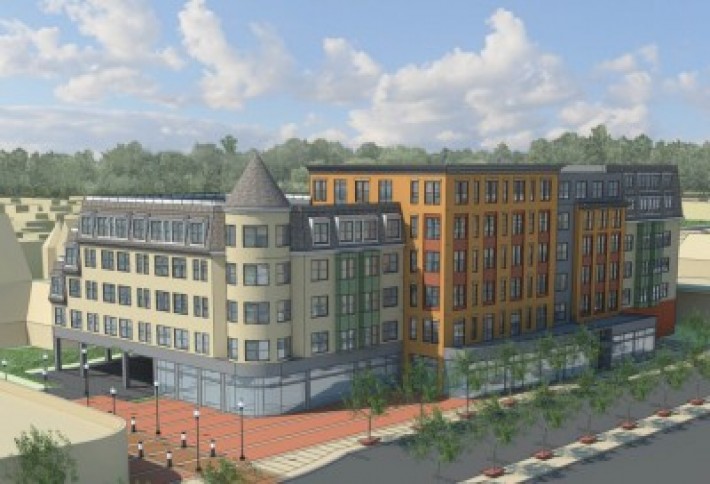 Bnai Brith Housing is planning a new 79-unit condo building with ground-floor retail space at 28 Austin St in Newtonville, the site of a City-owned surface parking lot. The plan proposes a single building with one-bedroom and two-bedroom residences, including 24 for residents with modest incomes,public and private parking, and about 6,800 SF of ground-floor retail.

***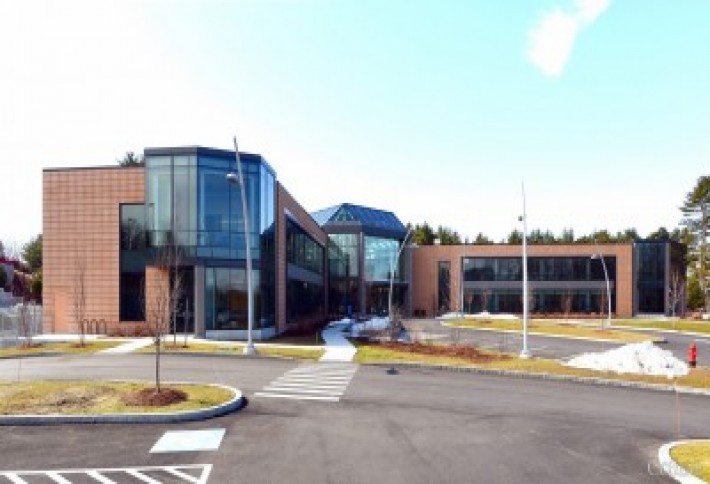 Hamilton Storage Technologies moved into a new, 52k SF build-to-suit facility at 3 Forge Park in Franklin that includes offices, testing labs, demonstration space, and a manufacturing area. It was built by National Development affiliate Cranshaw Construction, with Spagnolo Gisness & Assocociates and Studio Savoir as the architects. R.W. Holmes Realty Cos John Eysenbach repped Hamilton in the purchase.

***
New Boston Ventures
plans to convert a former Salvation Army property at 407-409 Shawmut Ave in the South End--previously used for a womens shelter--into
housing
. Detailsweren'treleased, but there are two adjoining buildings on the property that the Salvation Army has owned since 1960. They were
assessed for $3.7M
before the sale to NBV.
FINANCING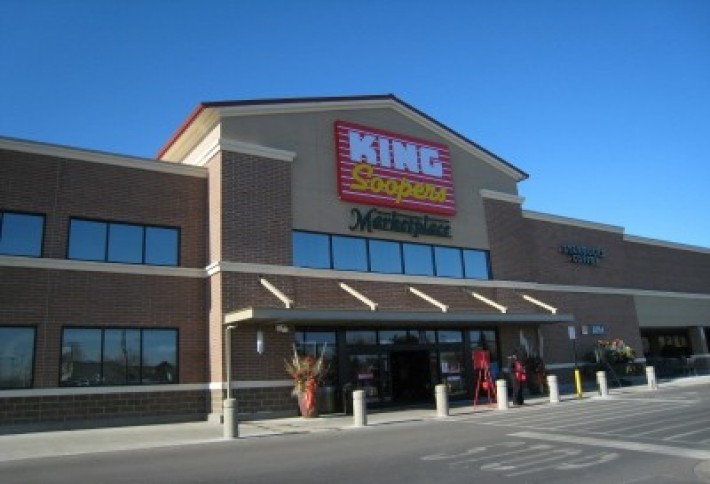 A JV of AmCap and a state pension plan secured a $72M refi through Principal Real Estate Investors for a portfolio comprised primarily of supermarket-anchored shopping centers in Colorado that are 95% occupied. Colliers Boston vice chair Kevin Phelan and Jeff Black repped the borrower forfinancing of the properties, which are in the Denver- Aurora-Boulder area.

***
Nordblom
secured a
$9.5M refi
of Marion Square, a 44-unit apartment complex in
Brookline
, from HUD. Beech Street Capital arranged the financing for Nordblom, which locked in a low interest rate for the 35-year term of the loan through the FHA 223 (f) program.
Time is nature's way of keeping everything from happening at once. Please send wise sayings and CRE news to susan@bisnow.com.