Xceligent Blog
Bisnow Content Partner: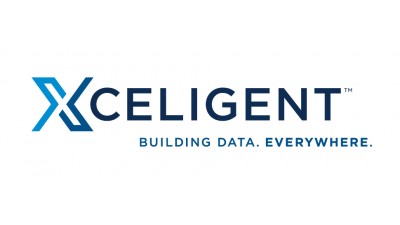 Xceligent is a leading provider of verified commercial real estate information across the United States. Our professional research team pro-actively collects: a comprehensive inventory of commercial properties, buildings available for lease and sale, tenant information, sales comparables, historical trends on lease rates and building occupancy, market analytics, and demographics. This information assists the real estate professionals, appraisers, owners, investors, and developers that make strategic decisions to lease, sell, and develop commercial properties.
(866) 303-2895
News
Bisnow Behind The Scenes: REBNY's 121st Annual Banquet
View count:
+
Slideshow
The 10 Things Every Broker Needs
View count:
+
News
Behind the Deal: RED Development and Its Uptown Tower
View count:
+
News
AREA's Betting Big on Downtown San Antonio. Here's Why.
View count:
+