Village of Wheeling's Blog Blog
Bisnow Content Partner: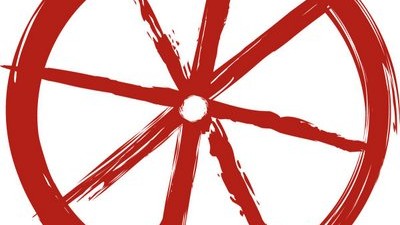 The Village of Wheeling is a community where individuals and families want to live and businesses are encouraged to succeed. Core services provided by the Village of Wheeling support residents and help businesses to maximize their potential.
(847) 459-2600
News
New Development Rolls Right Along In Wheeling
View count:
+
News
Wheeling Town Center Construction Well Underway
View count:
+
News
$110M Mixed-Use Wheeling Town Center Anticipates Spring '17 Groundbreaking, Completion A Year Later
View count:
+
News
The Secret Ingredient To This Pizza Manufacturer's Recipe For Success? Location, Specifically Wheeling.
View count:
+