This is gala season, and were covering seven over the next couple days. Well start with Friday night as we joined hundreds at The Corcoran for the museums 58thannual ball.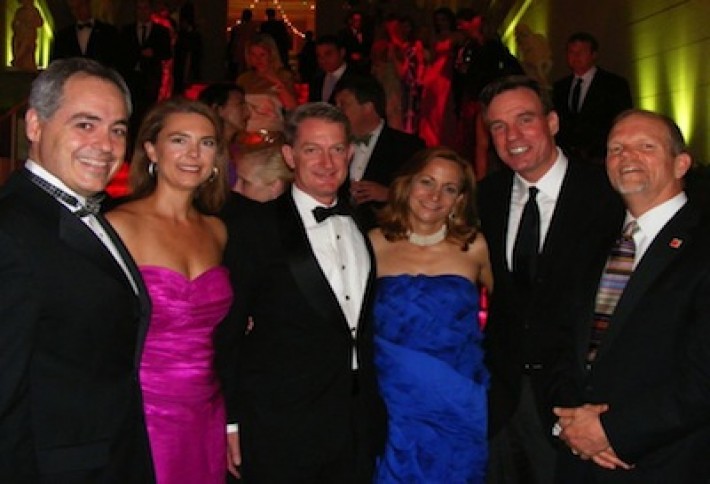 Fresh tulips and glowing lights lit both floors, turning the museum into a gorgeous venue for a dance. We snapped GMU prez Angel Cabrera, his wife Beth, Nat Geos John MacKethan, his wife and Corcoran Ball ChairLogan, Sen. Mark Warner, and board chair Harry Hopper.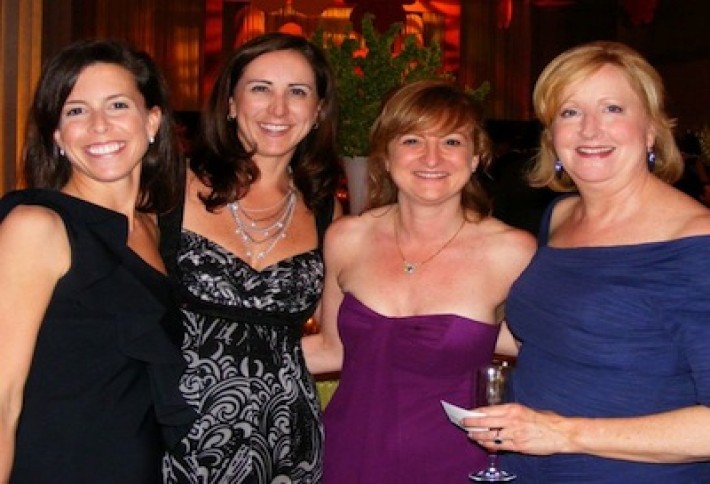 Guests enjoyed a three-course meal seated in galleries among pieces of iconic American art including works by Andy Warhol. After dinner, we danced to the Eric Felten Jazz Orchestra. Here, comScore VP Jodie McDermott, Fulbright & Jaworskis Tara Vold, Mars Global VP Nici Bush, and Patricia Burgess.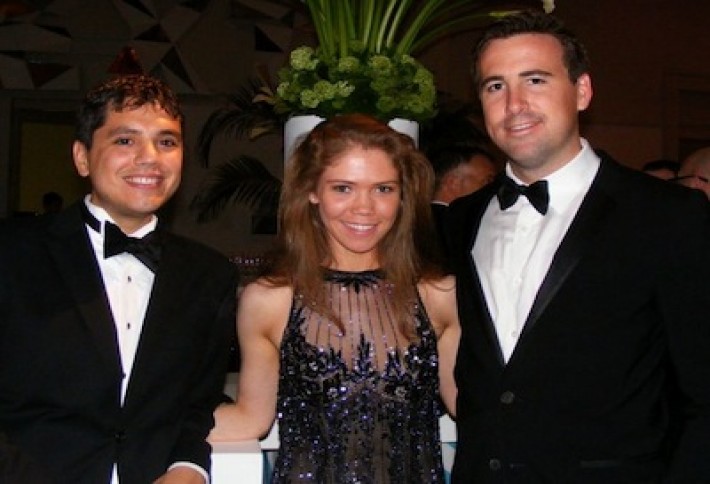 After hours upstairs, DC Fusion turned a gallery into Club Corcoran for the younger crowds after party, playing covers of our favorite dance songs. We snapped Wells Fargos Joaquin Gallardo, SnagFilms Reilly Dowd, and Hill staffer TC Ostrander.