Last night we went to the Warner Theatre to celebrate DCs 84 playhouses at the annual Helen Hayes Awards.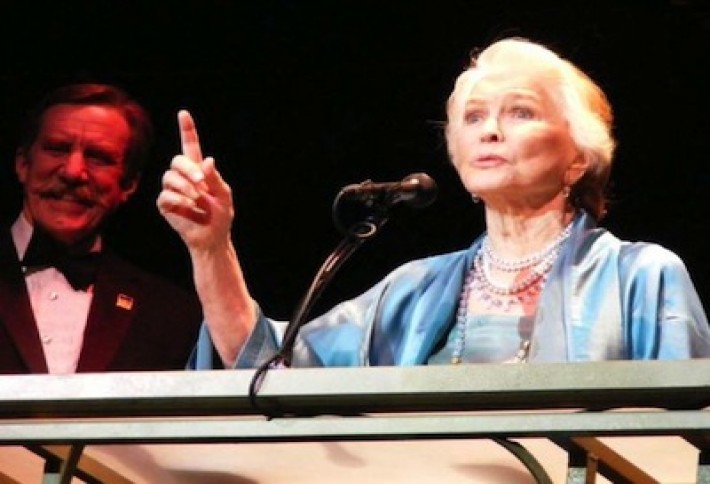 We snapped trifecta-winning actress (Academy Award, Golden Globe, and Tony) and former Actors Equity Assn prez Ellen Burstyn, who joined AEA prez Nick Wyman in accepting its Helen Hayes Tribute, celebrating its 100thanniversary this year. Ellen jokingly echoed other acceptances:And I need a job too!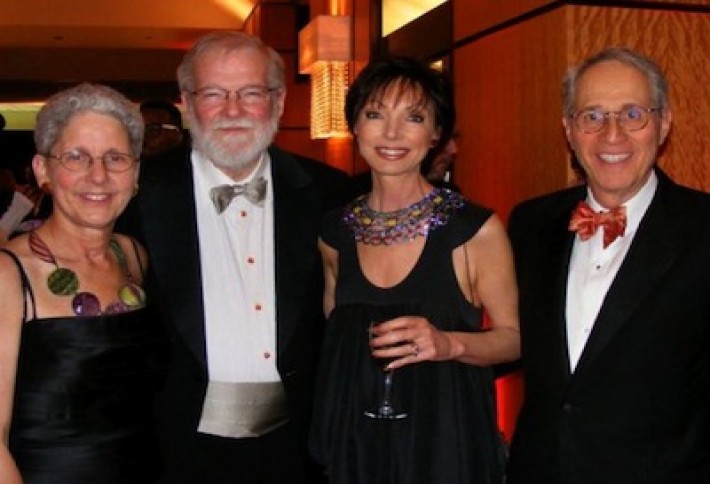 During the show, performers sang songs about past shows, sponsors, and the importance of designers. Afterward, everyone headed to the JW Marriott for food, dancing and music at the Ovation Gala, as guests took pictures in a 20s-themed photo area. Here, chairs Susan and Dixon Butler with District Court judge Paul Friedman and his wife Liz.
Helen Hayes board chair Victor Shargai got teary when mentioning the loss of theatre supporter Jaylee Mead last year. Hes flanked by Penn Quarter Neighborhood Assn prez Jo-Ann Neuhaus and by PNC VP Craig Pascaland Anne Delaney.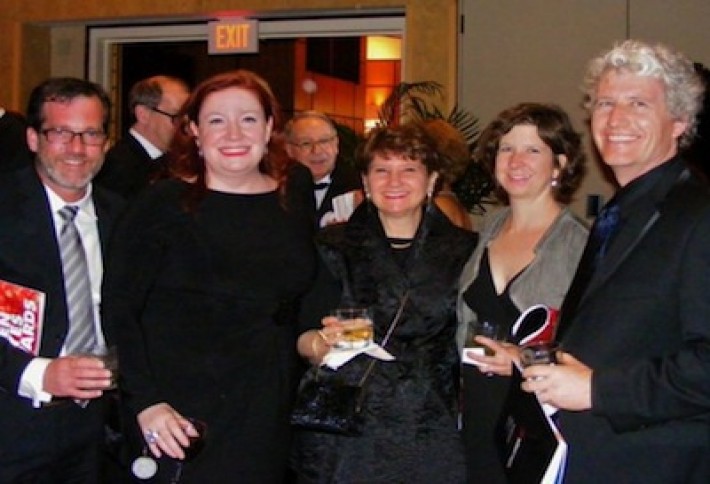 Signature managing director Maggie Boland accepted Outstanding Resident Musical for Dreamgirls, contributing to the companys four awards. Shes flanked by Kennedy Centers John Hance and by Helen Hayes judge DOEs Andi Kasarsky, Signatures Erin Harms, and UMBC prof Marc Olano.