News
Sugar and Champagne!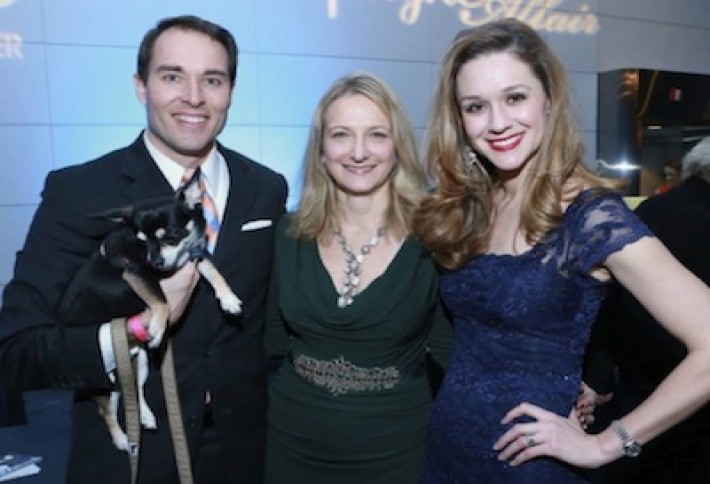 Last night we also went to one of our favorite events, the Washington Humane Societys 12th annual Sugar and Champagne Affair at the Reagan Building. We snapped ABC-7 anchor Scott Thuman, his dog Olive, WHS CEO Lisa LaFontaine, and The Pet Show with Dr. Kelly host Katy Nelson.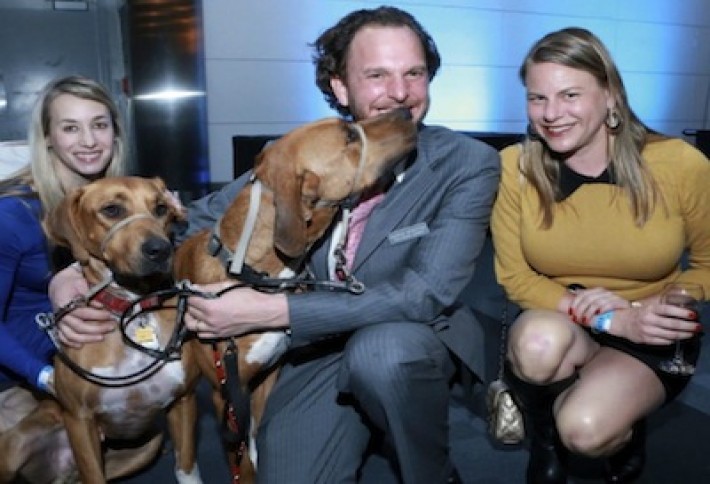 The event honors local crusaders against animal cruelty while raising funds for homeless pets. Here, National Building Museums Christina Berkemeyer, LivingSocials Andrew Weinstein, their dogs TJ and Franklin, and author Kerry Reichs.
Lauren Woodland, 1789 Restaurant exec chef Anthony Lombardo, and BETs Emiley Mallory.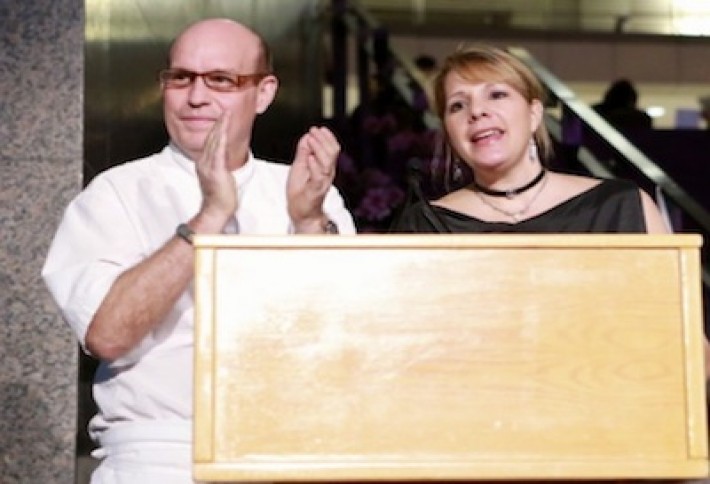 Congrats to top DC restaurateurs and event hosts Equinox restaurant'sTodd and Ellen Kassoff Gray.Guests enjoyed gorgeous desserts, free-flowing champagne, and drinks from DC's most talented pastry chefs and mixologists.