It was a "Night of Stars" at the Pennsylvania Society Inaugural Gala at The Ritz-Carlton Sunday night. Hundreds gathered to celebrate the inauguration in style with silent auction, food, open bar and dancing. We snapped some of the honorary guests: The Hooters founding band member Eric Bazilian, former PA Governor Ed Rendell, and PA Senator Daylin Leach.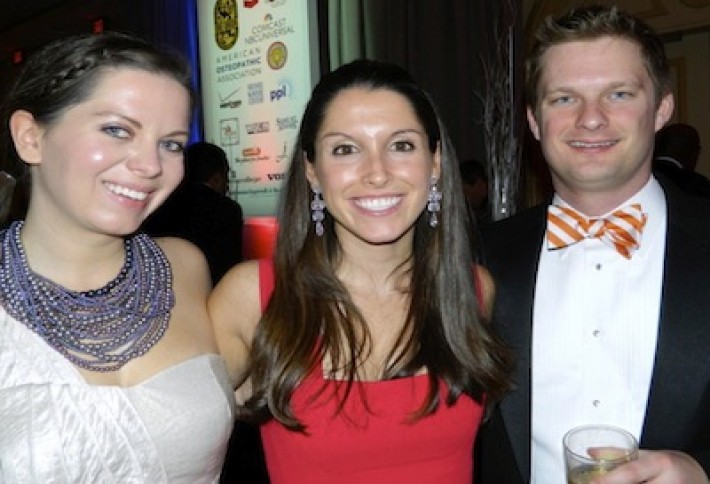 The entertainment featured Billy Joel's Sax player Mike Rivera and Catie Curties. Here, Formula Strategy Group's Sarah Durkin, Quidsi's Cassie Durkin, and Bloomberg's Zach Parham.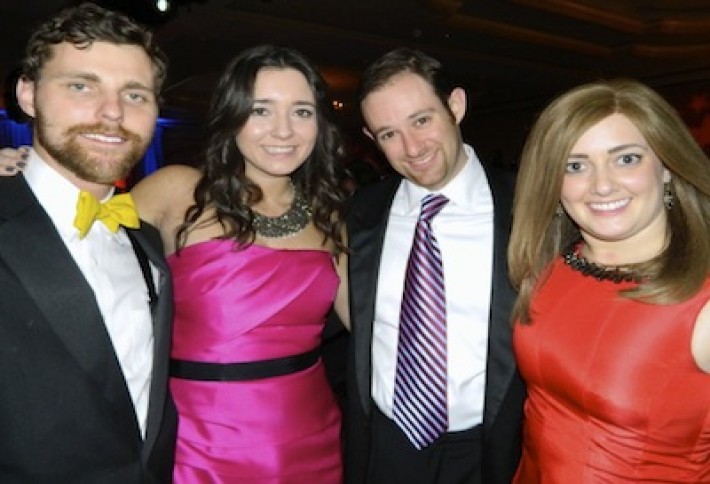 The Pennsylvania Society of DC is a non-profit that unites members and staff of the PA Congressional Delegation with Pennsylvanians working in DC. Here, Edelman's Brent Mosley, Teaching Strategies' Jenny Mosley, Gavea's Vince Procacci, and Amy Joseph.