We went to The Harman Center for the Arts for the Creative Coalition Inaugural Ball Monday night. We snapped White Collaractor Matt Bomer.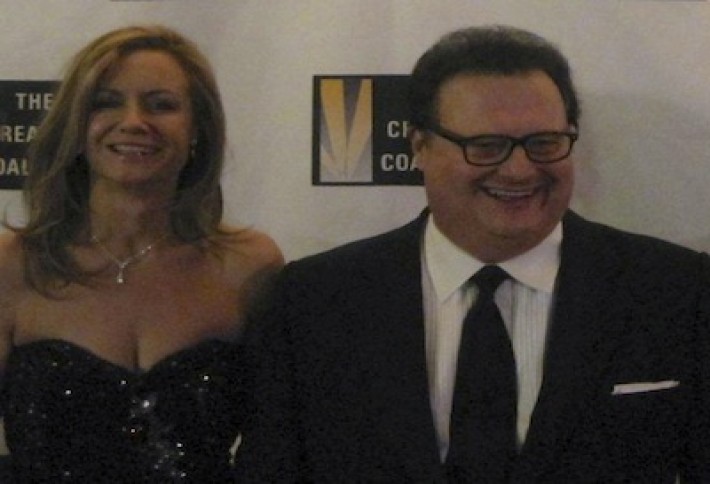 Hellooo, Newman! Seinfeld star Wayne Knight arrived with his wife. Thebenefit gala supported The Creative Coalition, the nonpartisan advocacy arm of the arts and entertainment communities.
Partygoers listened to music by '90s rock band the Goo Goo Dolls. We snapped actors Omar Epps and Marlon Wayans.
Of course actors from The West Wing came to DC. We snapped Richard Schiff and wife Sheila Kelley.