News
Children's, Tennis & SweetLife!
A jam-packed weekend! Were covering three incredible events today: Childrens Hospital gala, the Tennis Ball and SweetLife Festival; the rest tomorrow.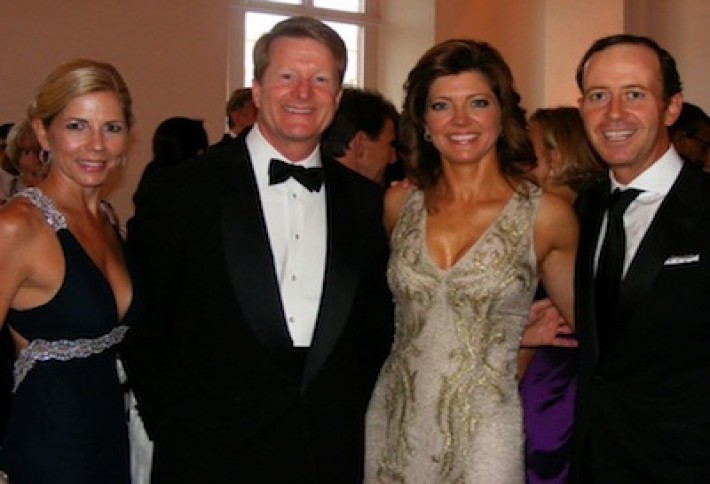 We went to the Building Museum for the annual Childrens Ball benefiting Childrens National Medical Center, this year themed Its a Small World After All.We snapped Lee Fonvielle, her husband The Rappaport Companies prez Henry Fonvielle, CBS anchor Norah ODonnell, and her husband Chef Geoffs Geoff Tracy.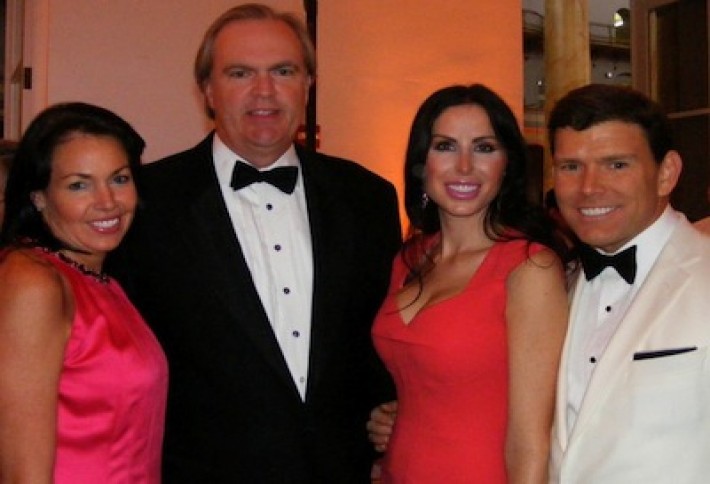 At the VIP reception: communications guru Kerry Troup, her husband Lincoln Property VP Al Troup, Fox News anchor Bret Baier, who co-hosted with Norah, and his wife Amy. Decorations--down to pink sugar rimmed vodka drinks called Blushing Baby--popped in hot pink.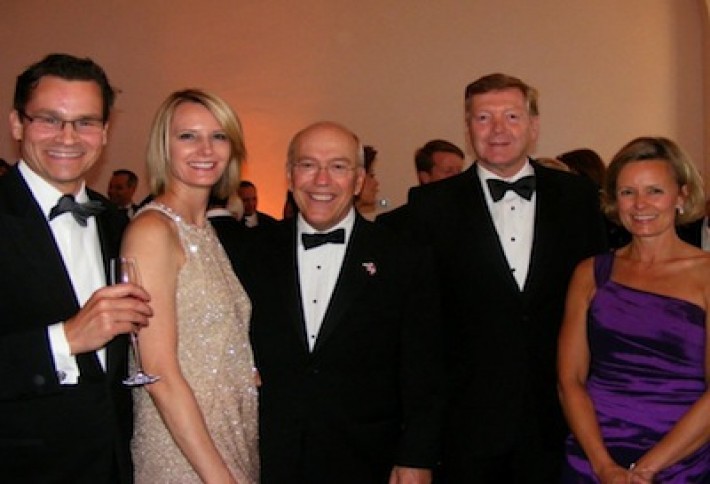 After dinner, everyone danced to the contemporary funk beats of The Morrison Brothers Band. Here, Ikaria CEO Daniel Tasse and his wife Melissa, Childrens CEO Kurt Newman and CMO David Wessel, and Kurts wife Alison Newman.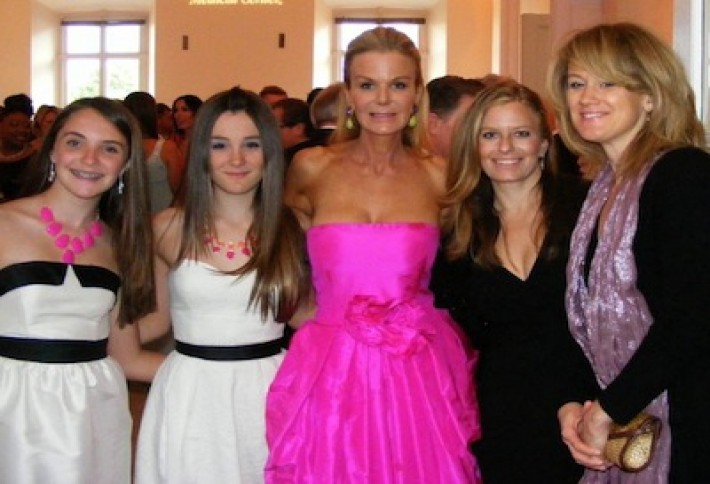 NCS students Reilly Folsom and Jocelyn Quinn, Susanna Quinn, who co-chaired with her husband Jack, handbag designer Lauren Goldberg, and AudioNows Alex Moe.