On Saturday, hundreds of guests celebrated the 15thAnnual Childrens Inn Gala at the Marriott Wardman Park. We snapped the MC, ABC News Cokie Roberts, flanked by gala chair Diane Pearson and Booz Allens Susan Penfield.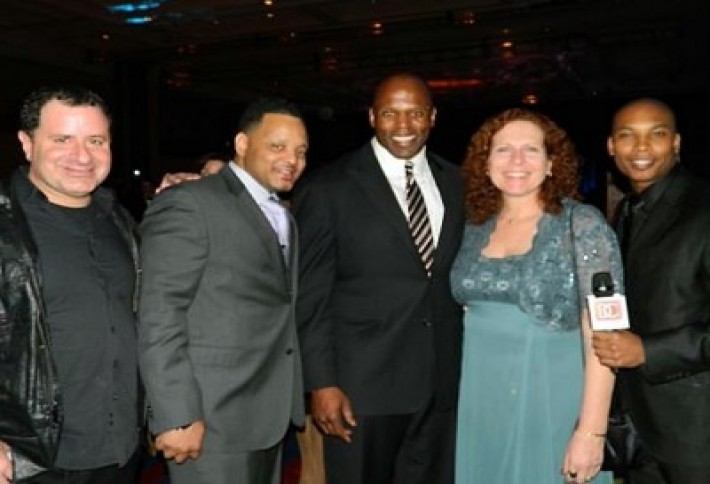 The highlight was when the children of the Inn took the stage. Live and silent auctions raised funds to support children and their families during times of medical treatment. Heres Skins player Ken Harvey (center) with DC Hotspots Adam Ishaeik, MABCs Brian Silver, IFC Internationals Mary Whitley, and DC Hotspots Wil Lash.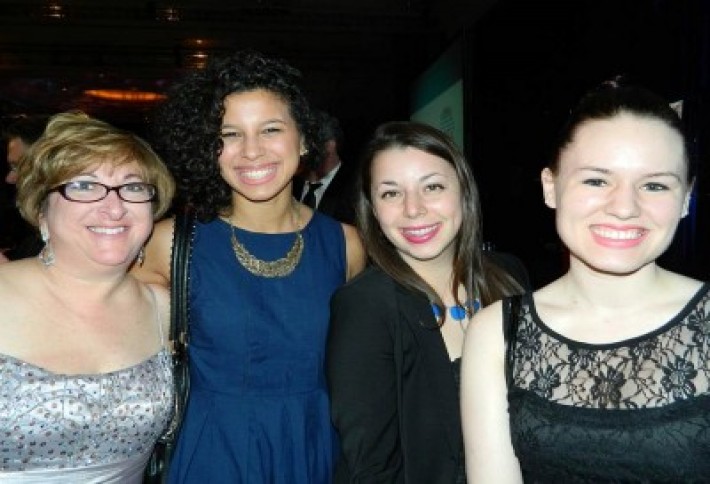 In 22 years, the Inn has served more than 10,000 families in over 50,000 visits. Here, Helene Johnson, blogger Nicole Capo, and Washingtonians Dori Zweig and Emily Thompson.