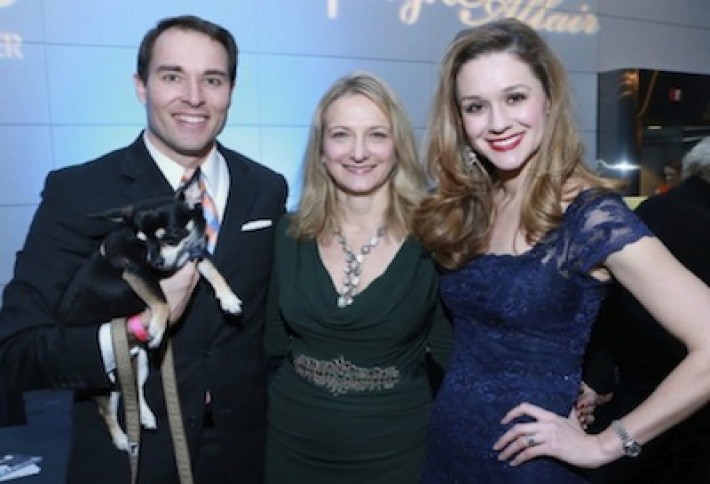 Last nightwe also went to one of our favorite events, the Washington Humane Societys 12th annualSugar and ChampagneAffair at theReagan Building. We snapped ABC-7 anchorScott Thuman, his dogOlive, WHS CEOLisa LaFontaine, andThe Pet Show with Dr. KellyhostKaty Nelson. For complete coverage, check out today's The Scene Bisnow.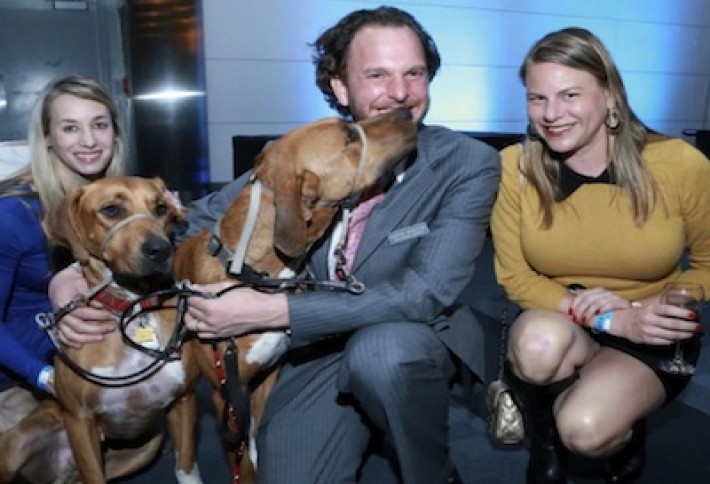 The event honors local crusaders against animal cruelty while raising funds forhomeless pets. Here, National Building MuseumsChristina Berkemeyer, LivingSocialsAndrew Weinstein, their dogs TJ and Franklin, and authorKerry Reichs.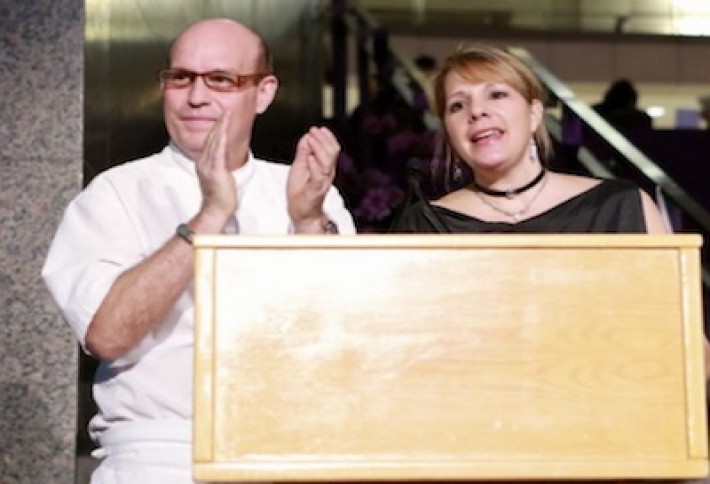 Congratsto top DC restaurateurs and event hosts Equinox restaurant'sToddandEllen Kassoff Gray.Guests enjoyedgorgeous desserts, free-flowing champagne, and drinks from DC's most talented pastry chefs and mixologists. Never miss another event like this:Subscribeto The Scene Bisnow.