Sheppard Mullin's new office can fittwice as many lawyers. So we askedLuca Salvi, DC co-managing partner withJonathan Aroniesince October '12, if they plan to fill it.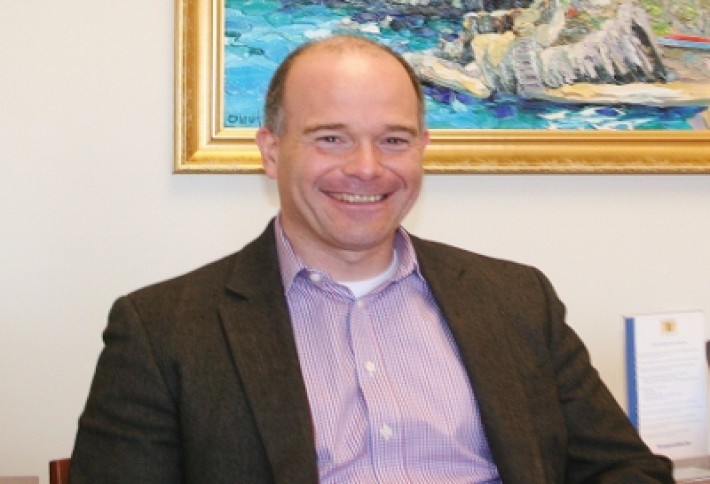 From the 60 lawyers in the current office at 1300 I St, the new space at 2099 Penn makes room right away for 90, with options to grow to 120. (The DC office opened 10 years ago with two lawyers.) They hopeto move in by July 2014.Growth on the East Coast and in DC is part of the firm's strategic initiative.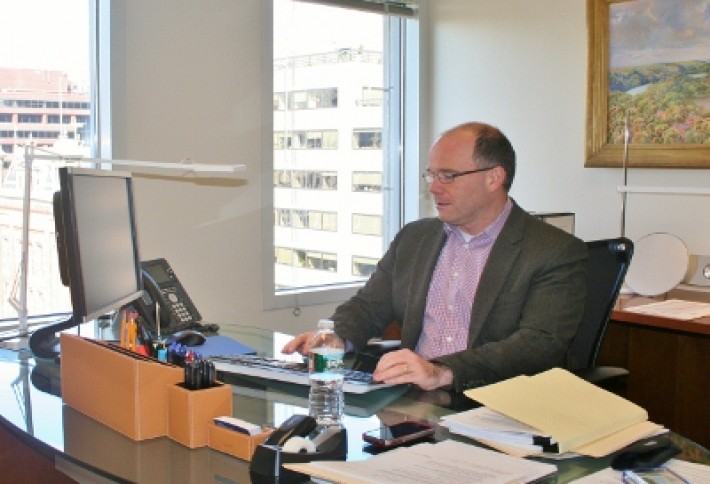 Luca's familiar with change: he previously worked in Warsaw, Brussels, New York,London, and Milan--where he opened Latham's office. The fluent Italian speaker has a wife in the foreign service and he'd originally planned to join her after a couple of years practicing law. (During law school at G'town, he even commuted to attend Tufts' Fletcher School of Law and Diplomacy.) Now he often does cross-border work, frequently with Italian clients who want to work in the US, and high-tech transactions like recently selling an unmanned aerial vehicle company to Lockheed Martin.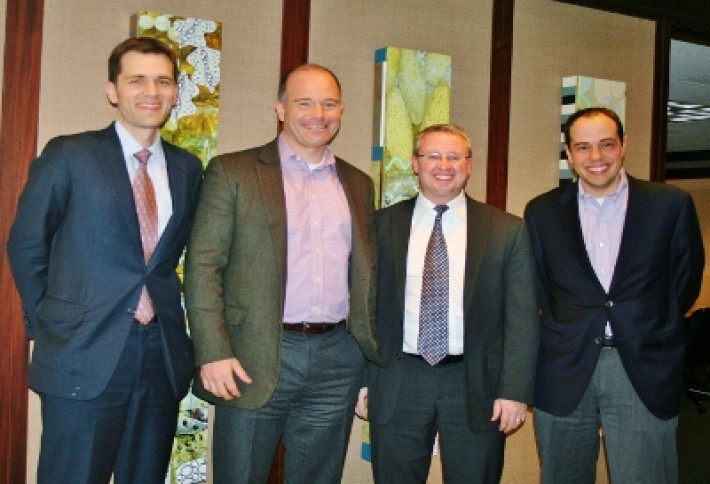 The office is the only one in the firm to grow exclusively through lateral hires. Now, it's looking to bulk up "on all fronts" but particularly in corporate work in aerospace and defense, private equity, and healthcare, as well as FDA, labor and employment, and government contracting. These three--Nate Bruno, David Gallacher, Michael Gibson--were recently promoted to partner.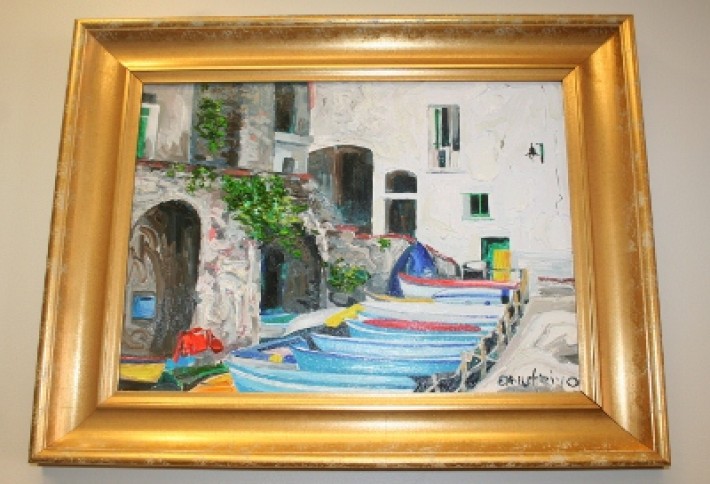 Luca has landscape paintings of Italy around the office; this one is by a relative of his wife's. (Lawyers know: The key to any relationship is scoring in-law points.) His family gets back to Tuscany, where his father is from, almost every year. Nowadays, Luca lives in Woodley Park but pretends he's still in Europe, oftenriding a Vespa to work. (The spell is broken when he has to deal with DC drivers--one of the majorculture shocks, he says, of returning to the US.)