News
After Law, the Sweet Life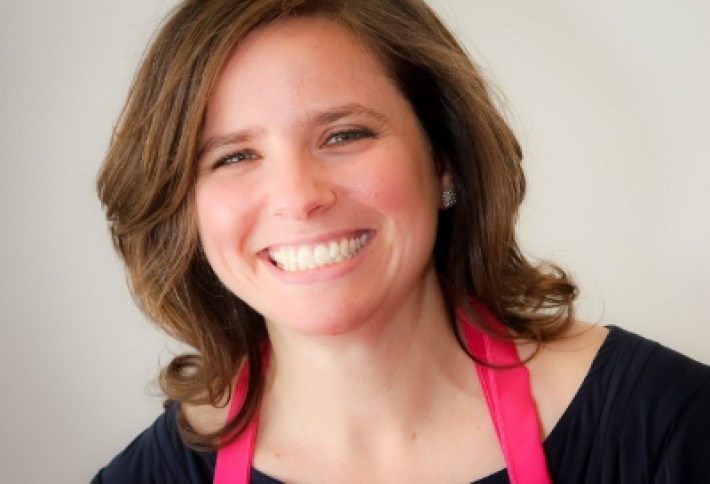 A Fulbright, law degree, and years as aninternational trade lawyer atWhite & Case helpedYael Krigmanrealize her true calling:baking and entrepreneurship. Now she hopes to open the District's first"cakepoppery," selling those charming desserts comprised of a ball of cake mixed with frosting and covered with a candy coating, atop a lollipop stick. She's raising funds onKickstarter, with more than $55k toward her target of$70k from nearly 400 backers; the campaign ends on Sunday. (Those who pledge are essentially pre-ordering cake pops.) White & Case really kicked off her baking ambitions--as an associate, she began bringing in treats for colleagues every Monday. The tradition stuck and the firm now sponsors Monday Treat(catered by Yael, of course). Yael's former supervisor from White & Case,Joanna Ritcey-Donohue, is still one of her closest friends and sounding boards.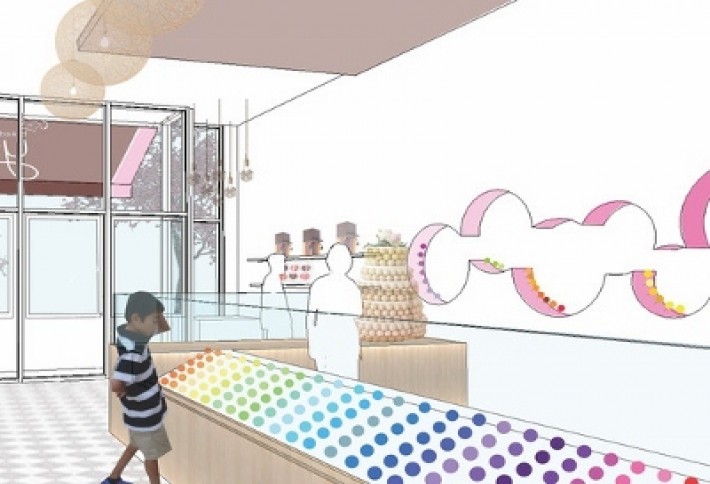 Add a little 3D and this is whatBaked by Yaelcould look like in upper NW DC. She's received a lot of recognition for following her ambitions, including a spotlight on theWhite House website, segments on CNN and ABC7, and an article inWaPo. She hopes that others see that inan economy where it's tough to find a job, you can use a law degree for many different things. She still uses hers "every single day,"fromcreating an LLC, to reading zoning regulations and long-term bank loans, todrafting contracts. (And she confesses that starting up her own business means thehours are even longer.)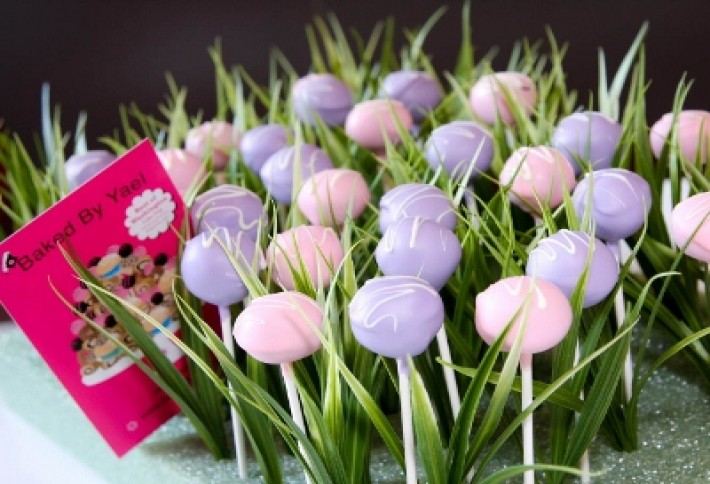 Yael still makes time to volunteer with the DC Bar Pro Bono Program and read with Everybody Wins! DC, which she started while at White & Case. (Bisnow has photo proof.) We imagine the students she mentors would be open to being taste-testers. The top flavors arered velvet, yellow cake in dark chocolate, and cookies and cream.