News
Startups' Red Phone To Gov
The technology is out there and the government wants it. But trying to find it is the challenge, especially if a startup with zero government contracting experience has it. But one young association is helping.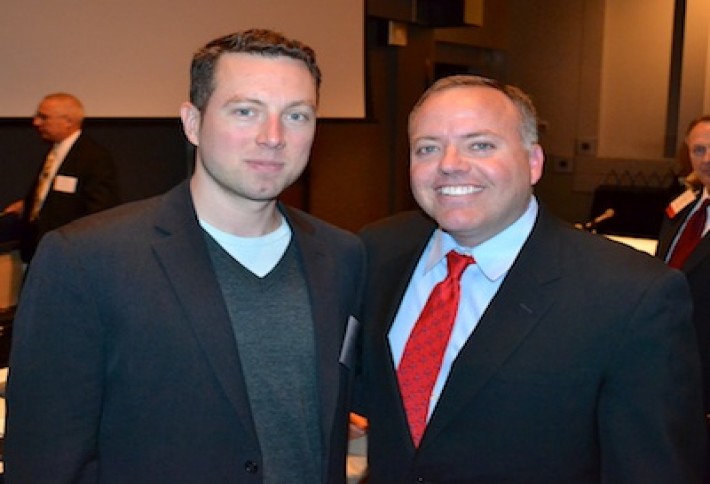 The Innovative Solutions Consortium, launched by Ken Spedden (right) in 2011, is on a mission to connect small tech firms with federal agencies. Yesterday was its first pitch event,with 10 hand-picked companies, some recruited by SeQRpay's Bryan Colligan. They each gave 15-minute presentations to a panel of university professors, former and current government officials, and VCs at Herndon, Va.-based Center for Innovative Technology. Each had a proposed solution to government's biggest challenges: persistent surveillance, assured connectivity, and data to decisions. Ken says he's working to create a way for companies to get their commercial innovations in the hands of federal officials through the nonprofit's new public-private partnership model.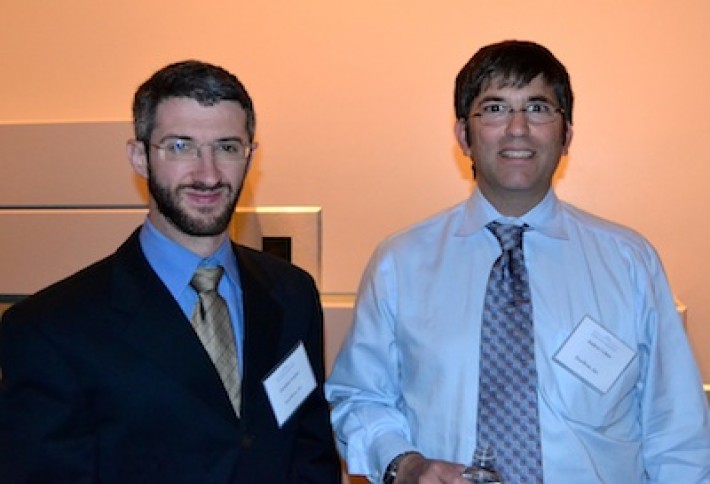 Companies came from all over the US, including San Francisco where PowWow is based. CTO Jonathan Kaplan and CEO Andrew Cohen presented the company's ability to bring desktop apps securely to a tablet. Andrew says the rise in BYOD in the federal workforce makes the ability to quickly get apps that live on a desktop up and running in a few hours on mobile devices a major sell. The process has traditionally taken months, especially for some agencies that may have thousands of desktop apps.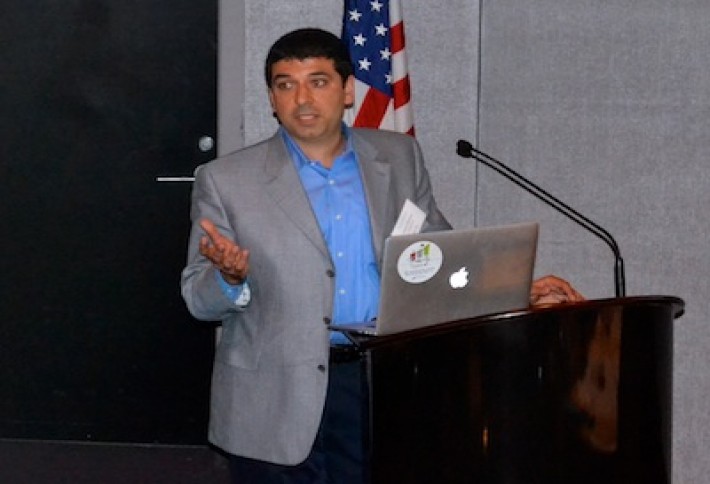 Ziptr CEO Firdaus Bhathena came from Burlington, Mass., to present his company's secure communications and storage technology. The self contained, fully encrypted communications system allows users to send messages, including documents, to each other, and protect sensitive files in a secure virtual vault. If a laptop is lost, the data is saved because it's backed up and synchronized across several devices. Plus it's easy to use, says Firdaus, which is key in getting users to adopt any kind of new technology. (Having recently filed our taxes, we're not convinced the government makes that a priority.)