News
15 Things You Need to Know This Morning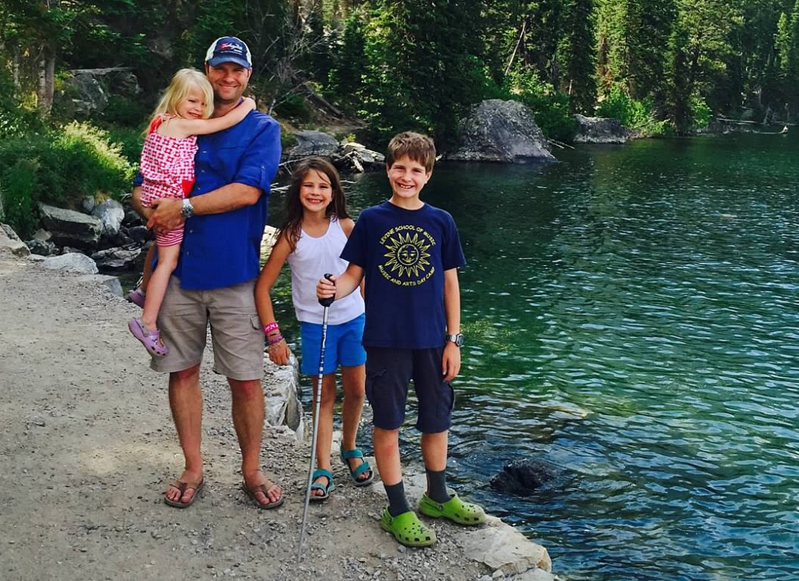 What You Don't Know About Evan Pritchard
Title: Shareholder, Walsh Colucci Lubeley & Walsh.
Job: Northern Virginia zoning entitlements for land use and zoning clients.
Years on the job: 8.
Firm: 33 attorneys and land use planners in four offices—Arlington, Woodbridge, Leesburg and Winchester. Cases include large-scale mixed-use developments, Fortune 500 corporate HQ and public-private partnerships.
Memorable project: Zoning approvals for Ballston Quarter project, approved last month by Arlington County Board—over $300M redevelopment of Ballston Common mall. Part of public-private partnership with county and includes overhaul of mall building, renovation of existing office building and introduction of 406-unit multifamily building.
Current project: Highland District in Tysons—transform 17 acres of former Westgate office park property into 1.8M SF of walkable, mixed-use development near McLean Metro stop.
CRE career: After working as Justice Department trial attorney on federal real estate litigation, decided zoning and urban planning were more interesting. Called Art Walsh and asked for job as zoning attorney. Required some convincing, but eventually said "yes."
Grew up: Garland, Texas.
Current home: Arlington.
Schools: University of Texas at Austin, University of College London and University of Texas School of Law.
Job in another life: Travel/food/comedy writer or Batman.
Favorite apps: Google Maps, Waze and 1 Second Everyday.
Favorite movies: Fargo, Raising Arizona, Office Space, No Country for Old Men.
Favorite restaurants: La Union and Blue Duck Tavern.
Favorite song: "The Man" by Aloe Blacc.
Hidden talent: Conjuring lines from "The Simpsons" to capture essence of most profound and mundane life moments. "Wife grew tired of this talent many years ago."
Coast, desert or mountain: Not the desert.
Drink of choice: Old Fashioned.
Can't live without: IMDb.
Family: Married to fellow lawyer Julie Peters for 12 years; son (11) daughters (9 and 5); black lab mix.
Hobbies: Hiking, cooking, reading and meditating while drinking beer and watching "Narcos" and "The Walking Dead" in basement.
Biggest pet peeve: People oblivious to "Slower Traffic Keep Right" signs.
Startling fact: Was a finalist applicant for job as associate justice on Supreme Court of the Republic of Palau.
15 OTHER THINGS YOU NEED TO KNOW THIS MORNING
Introducing Bisnow Jobs
Local

Commercial Real Estate Jobs
WASHINGTON DC JOB LISTINGS
Systems Analyst
Cardinal Bank
IT Business Analyst
Cardinal Bank
Recruiter
Cardinal Bank
CRE Broker
ROSSI Commercial Real Estate
Sr. Electrical Engineer
GPI
Architectural Intern II
Powers Brown Architecture
Regional Commercial Services Sales Director - 0072I
Stewart Title
Assistant Development Manager
Vornado/Charles E. Smith
Assistant Project Manager
Moseley Construction Group
Tenant Construction Manager
EDENS
Vice President, Architecture
Neighborhood Development Company
Project Manager
MILLER