News
EagleBank Presents: 15 Things You Need to Know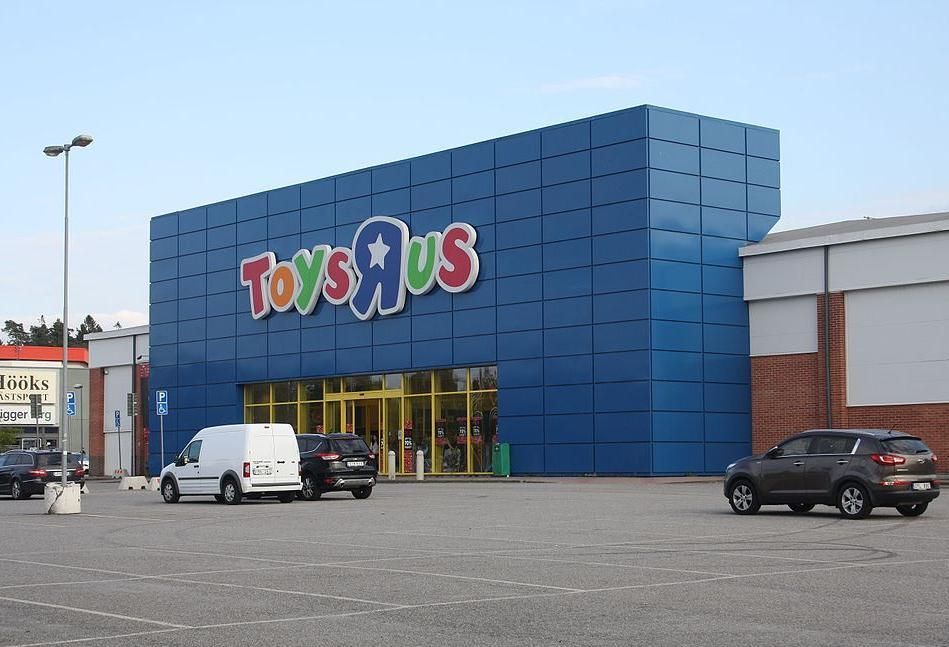 Toys R Us To Go Dark This Week,
But A Revival Could Be On The Horizon
Retail toy chain Toys R Us — which went bankrupt last year, stumbled through a poor holiday season and finally announced in March that it will close all its stores — has now reached its endgame. All of its more than 800 U.S. locations are due to shut by Friday, if not sooner. One of the chain's former CEOs, however,
is reportedly at work trying to revive the brand
.
15 OTHER THINGS YOU NEED TO KNOW