News
16 Things You Need to Know This Morning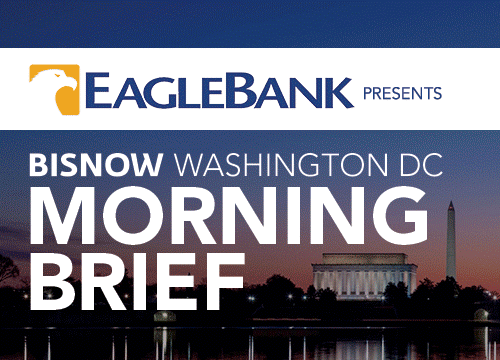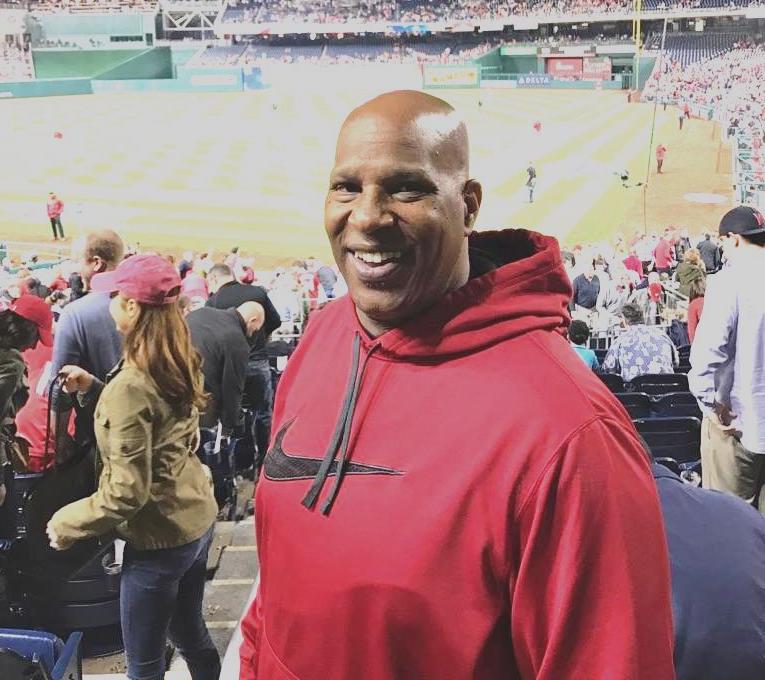 What You Don't Know About Todd A. Lee
Title: Executive Director and CEO, District of Columbia Housing Finance Agency.
Job: Lead the strategic direction and general oversight of DCHFA.
Years at current position: One.
Most Memorable Project: The financing of Portner Flats at 14th & V Street, NW. This redevelopment project doubles the number of affordable units at that location, which is notable given the transformation of the 14th Street/U Street neighborhood. The project is being developed by Somerset Development Co.
Current Project: Working to develop ways to close the growing financing gaps in affordable multifamily development and preservation transactions created by the reduction in Low Income Housing Tax Credit pricing and the increasing interest rate environment.
CRE Career: 26 years in real estate lending and investment. I have had the pleasure of working for Riggs Bank (now PNC), Bank of America, Industrial Bank, Chevy Chase Bank (now Capital One), Fannie Mae and now DCHFA.
Grew up: Born in the District of Columbia. Grew up in District Heights, Maryland (Prince George's County).
Current Home:
Shepherd Park, Northwest Washington, DC.
Childhood Memory: My most vivid childhood memory is actually a collection of memories of my Dad always being there, whether I wanted him to or not. Sometimes it did not work out very well for me. Those are the instances that when I think back, make me smile the widest.

School: College of William and Mary, Bachelors of Business Administration.
Job In Another Life: Commercial Pilot so that I could see the world.
Favorite app: Waze.
Favorite movie: The Godfather II.
Favorite restaurant: Even with all of the new chic places that have opened, I still love Morton's.
Favorite vacation spot: Turks and Caicos.
Favorite charity: St. Judes.
Coast, desert or mountain: Coast.
Drink of choice: Any great scotch, neat.
One thing you couldn't live without: A sense of purpose every day.
Family facts: Married for 16 years to Melissa. Two children, Tristan and Brookelyn.
Hobbies: Hobbies include exercise, reading, snow skiing and watching my children participate in their activities.
Biggest pet peeve: Bullies.
Startling fact: I can't get back down to my football playing weight no matter how hard I try.
16 OTHER THINGS YOU NEED TO KNOW
&nbsp
Bisnow Jobs: CRE Openings in Washington DC