News
15 Things You Need to Know This Morning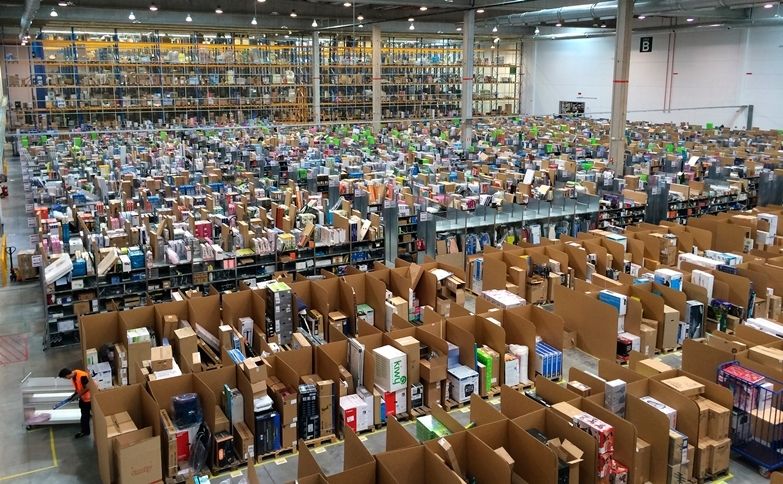 Amazon Is On The President's Hit List,
But What Will Become Of It?
President Donald Trump has made it clear in recent days, through his usual medium of Twitter, that
he believes Amazon is harming the U.S. economy
. He expressed particular concern regarding physical retailers inability to keep pace with Jeff Bezos' behemoth, in addition to criticizing its use of the U.S. Postal Service. Many of these complaints are not new, such as Trump's claims that Amazon has an unfair competitive advantage because e-commerce operations have not been required to collect state or local sales taxes.
15 OTHER THINGS YOU NEED TO KNOW
&nbsp
Bisnow Jobs: CRE Openings in Washington DC