News
15 Things You Need to Know This Morning
If you don't
see the cool
pictures, please click here!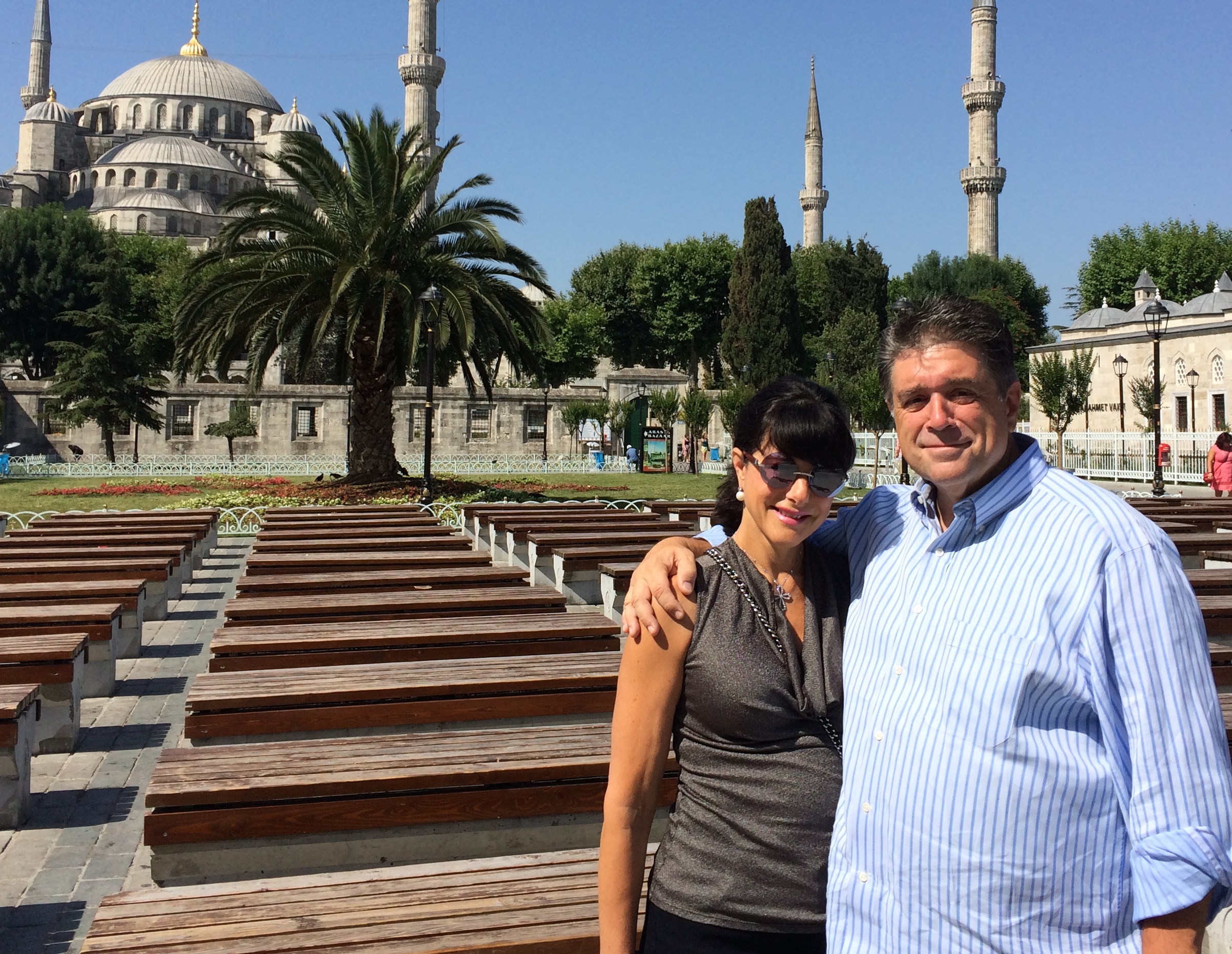 What You Don't Know About Tom Papadopoulos
Title: President, Papadopoulos Properties.
Photo: Trip to Istanbul last July. 
Company: 7-person brokerage firm launched in 1984 and focused on restaurants from Richmond to Baltimore. Complete 40-50 transactions (sales and leases) a year. 
Memorable project: Completed 5 of 6 restaurant deals at CityCenterDC, bringing famous chefs like Daniel Boulud (DBGB) and David Chang (Momofuku).
Why CRE career: Never liked 9-5 – either going to be stock broker or real estate broker.
Grew up: Bethesda.
Childhood memory: Riding bike to downtown Bethesda when it felt like Mayberry. Buildings were two stories and kids could hang out and play pin ball. 
Current home: Potomac.
Why DC: Father came from Greece to study medicine. 
School: Maryland (BS, economics). 
First job: Toy department clerk at Woodward & Lothrop in Chevy Chase.
Job in another life: Retired top 10 tennis player – could play golf daily.
Daily habit: 2-3 cans of Diet Coke. 
Favorite app: Flashlight. 
Favorite movie: I and II. "People will know."
Favorite music group: Rolling Stones.
Favorite vacation spot: Greece.
Guilty pleasures: Cigars and Pappy Van Winkle.
Bucket list: Get down to 10 handicap – in low 20s now. 
Family: Married to Koula; two sons – one works at firm, other for Apple Corporate; two dogs. 
Hobbies: Tennis, golf, travel.
Startling fact: Owns unstruck matchbook collection of several thousand, dating back to 1930s. One came from Air Force Two and has Hubert Humphrey's initials.
15 OTHER THINGS YOU NEED TO KNOW THIS MORNING
© 2014, Bisnow LLC, 1817 M St., NW, Washington, DC 20036. All rights reserved.
To UNSUBSCRIBE from future emails or to modify your email subscription preferences click here.