News
15 Things You Need to Know This Morning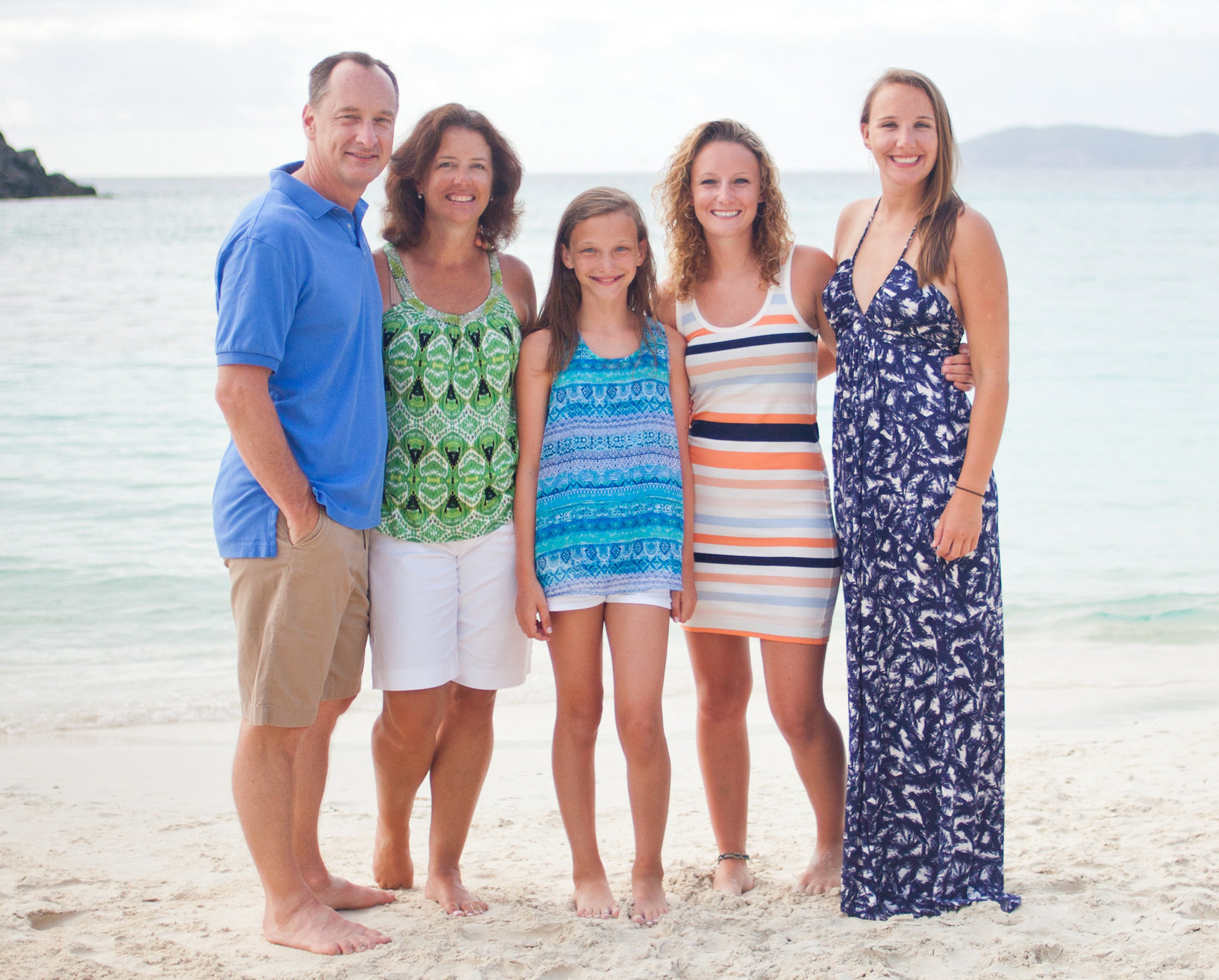 What You Don't Know About Kevin Sheehan
Photo: Family vacation with wife, Jennifer, and daughters, Colleen, Erin, and Megan, in St. John, Virgin Islands.
Title: Managing director, Greystar.
Company: Largest multifamily property management company in the country. Recent acquisition of Riverstone Residential Group took total number of units under management from 215,000 to 385,000 across the country. Company now has 10,000 employees and is one of the largest apartment development and investment firms in the country.
Job: Focused on Northeast region, which includes 100 properties and about 30,000 units in eight states. On the road to NYC, Boston, or Philadelphia 1-2 days each week.
Memorable projects: The Ascent in Tyson West – 400-unit apartment building developed by Greystar and currently leasing up. Just broke ground on second 400-unit property in Tysons that will be called The Adaire and will deliver in 2016.
Current project: Working on expanding into NYC and surrounding boroughs.
Why CRE career: Was working as restaurant manager at Tysons Corner Marriott, and brother-in-law, who was already in the business, said hours and pay are much better in real estate.
Grew up: East Northport, Long Island.
Current home: Ashburn.
Why DC: Dad worked for Mobil Oil in NYC entire career until it moved to Fairfax. Was the only kid left at home, so had to move. Thought life was over, but has grown to love the area.
School: GMU.
First job: Worked the grill at McDonalds on Long Island.
Job in another life: Chef. Cook every weeknight (when home) and on the weekends.
Favorite cuisine to cook: Southwestern and Mexican.
Favorite app: Trying to become an Evernote power-user.
Favorite movies: Apollo 13 (1995) and Forrest Gump (1994).
Favorite restaurant: Rasika (Penn Quarter and West End).
Favorite book: Moneyball by Michael Lewis.
Favorite vacation spot: Corolla, Outer Banks – goes there every summer.
Bucket list: Spend a week in cooking school somewhere in Italy.
Family facts: In addition to wife and three daughters, Bernese Mountain dog named Kelso.
Startling fact: Lives in a house of all women.
15 OTHER THINGS YOU NEED TO KNOW THIS MORNING