News
15 Things You Need to Know This Morning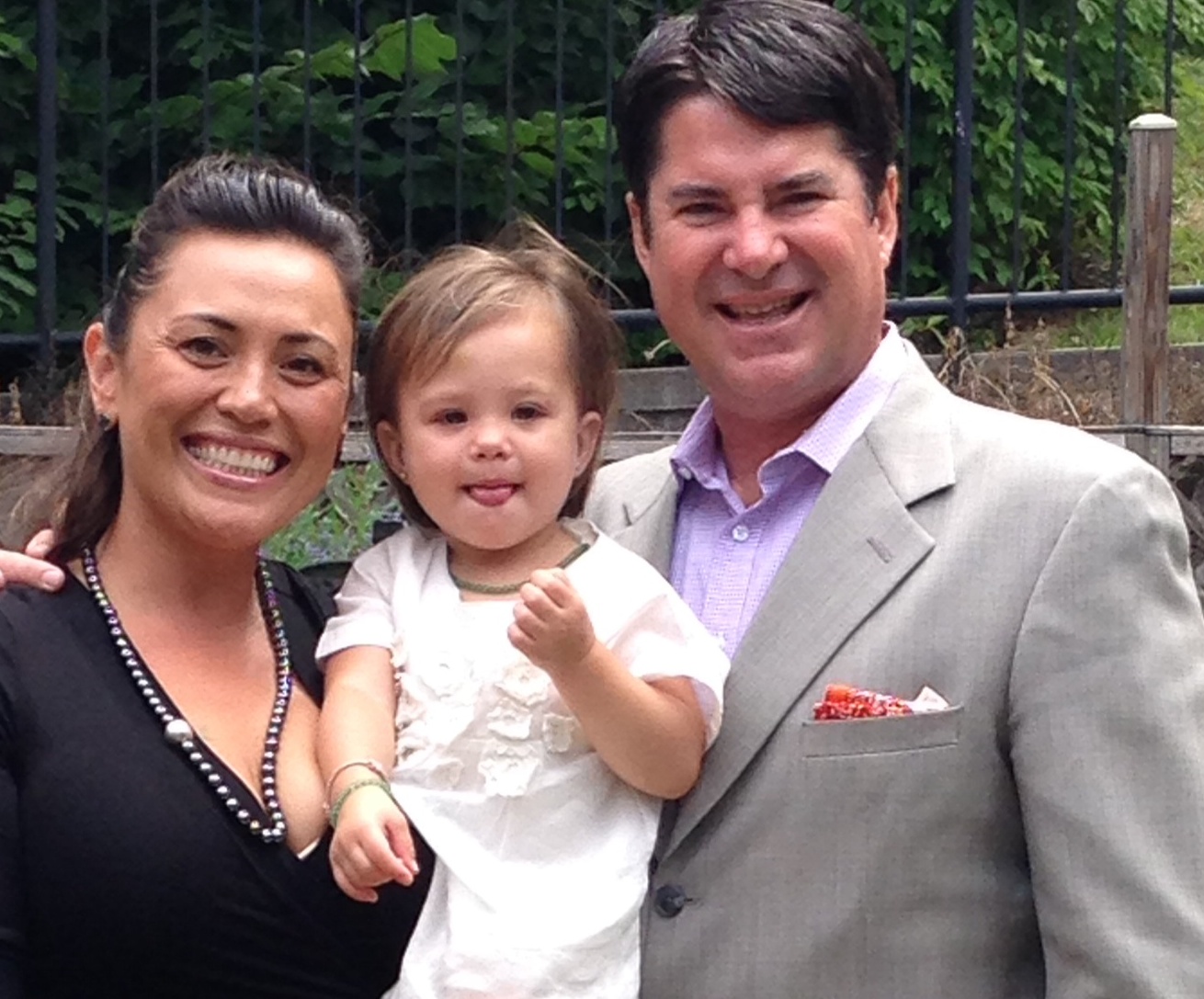 What You Don't Know About Charles Plymale
Photo:
With significant other, Cathy, and 2-year-old daughter, Chase.
Title:
Managing principal, Collective Architecture.
Company:
Corporate office interiors mostly in Mid-Atlantic, including HQs for BET and FBR and restaurants like Vino Volo in Tysons and Osteria Marzano in Springfield. Company completes about 50 projects a year.
Job focus:
Manages firm's 21 design professionals on corporate, restaurant, and retail projects.
Memorable project:
Part of a team of designers for AOL's Dulles campus in 2001 that included a childcare center and helicopter pad for Steve Case. Project was over 1M SF over several years and client let team stretch boundaries of design.
Current project:
Corporate interiors for FBR's 60k SF Arlington HQs. Will also start on FBR's Boston office.
Hometown:
Wurzburg, Germany.
Current home:
Old Town Alexandria. (Moving to Annapolis by end of year.)
Why DC:
Grew up military brat and DC was home base and where parents were born and raised.
School:
Virginia Tech.
First job:
Bus boy at grandfather's restaurant, The Bavarian on 11th street NW.
Job in another life:
NASCAR driver.
Person (living or dead) to meet:
The architect Ludwig Mies van der Rohe.
Greatest fear:
Being late to client meeting.
Daily habit:
Watching Mickey Mouse Clubhouse with daughter, Chase.
Favorite music group and song:
The Cult - Love Removal Machine.
Favorite movie:
Young Frankenstein
(1974).
Favorite vacation:
The Hamptons.
Favorite restaurant:
2 Amy's.
Bucket list:
Explore Antarctica. (Only continent not yet visited.)
Hobbies:
Golf, skiing, cooking, and paintball.
Startling fact:
Plays online poker to relax.
15 OTHER THINGS YOU NEED TO KNOW THIS MORNING