News
15 Things You Need to Know This Morning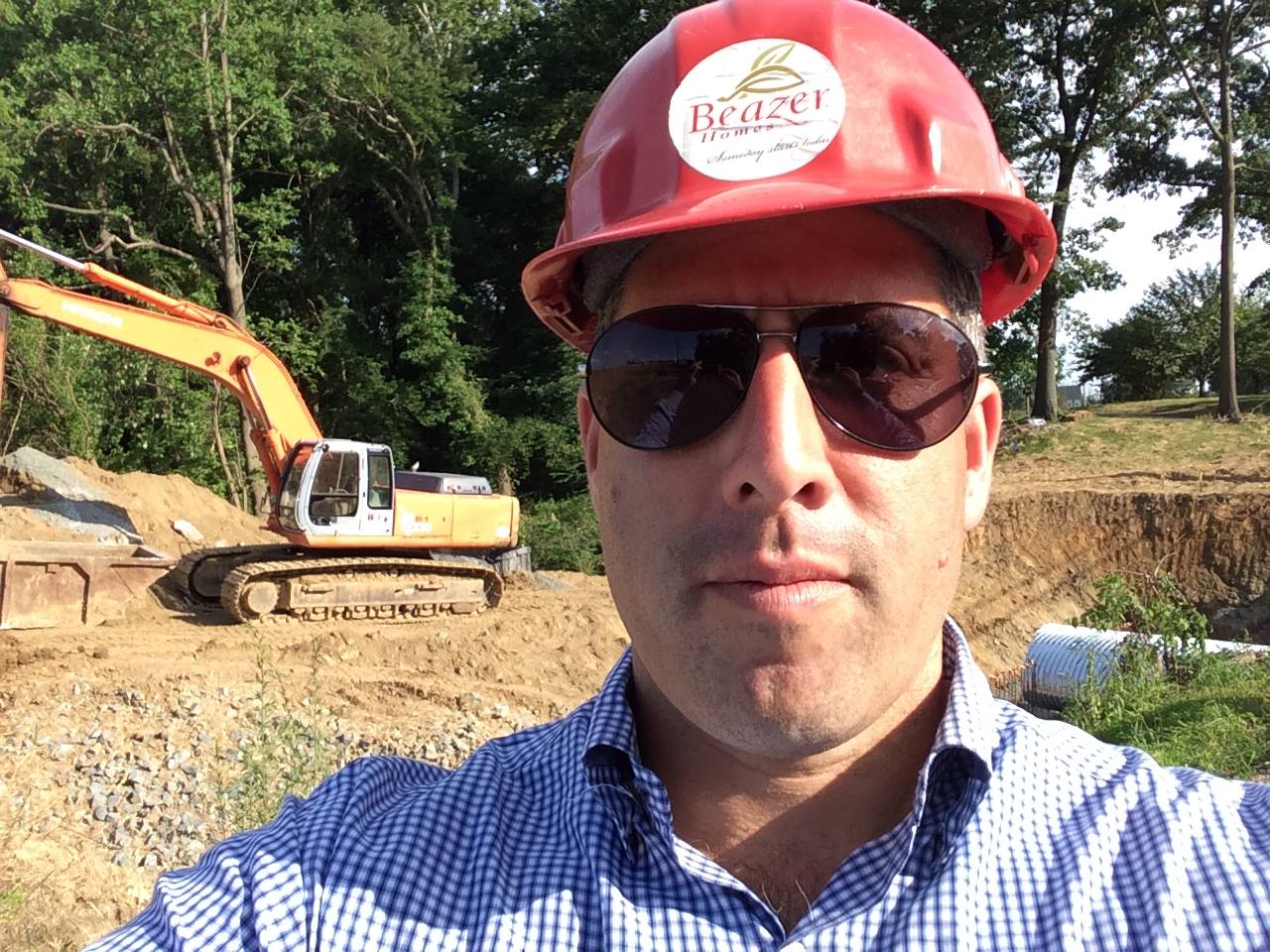 What You Don't Know About Rich Samit
Hometown: Great Neck, NY.
Title: Founder/CEO, Fraser Forbes.
What company does: Brokerage and consulting firm that's done over 500 land and property transactions.
Recent projects: Represented seller and buyer (by bringing in other partner homebuilders) for Wincopia Farms, 220 luxury single family and town homes in Howard County.
School: University of Connecticut.
First job: Snow removal and paper route, age 13.
Biggest challenge: Surviving 5-year housing depression of 2007.
Biggest accomplishment: Selling over $ 4B in land.
Favorite music group: Grateful Dead.
Favorite book: Unbroken by Laura Hillenbrand.
Favorite movie: Forrest Gump. "I love the box of chocolates line--you never know what you're going to get. I think the moral is, be thankful, and deal with whatever life throws your way with effort, dignity, and grace."
Favorite vacation: Turks and Caicos.
Favorite restaurant: Rasika, Washington, DC.
Family facts: Married to Jamie; four kids (Claudia 13, Josh 11, Matt 10 and Gabriella 7); and Sunny (2-year-old Golden Doodle).
Hobbies: Family, tennis, golf, skiing, travel, and fine dining.
Startling fact: 6-time tennis men's singles champ at Bethesda Country Club.
15 OTHER THINGS YOU NEED TO KNOW THIS MORNING