News
14 Things You Need to Know This Morning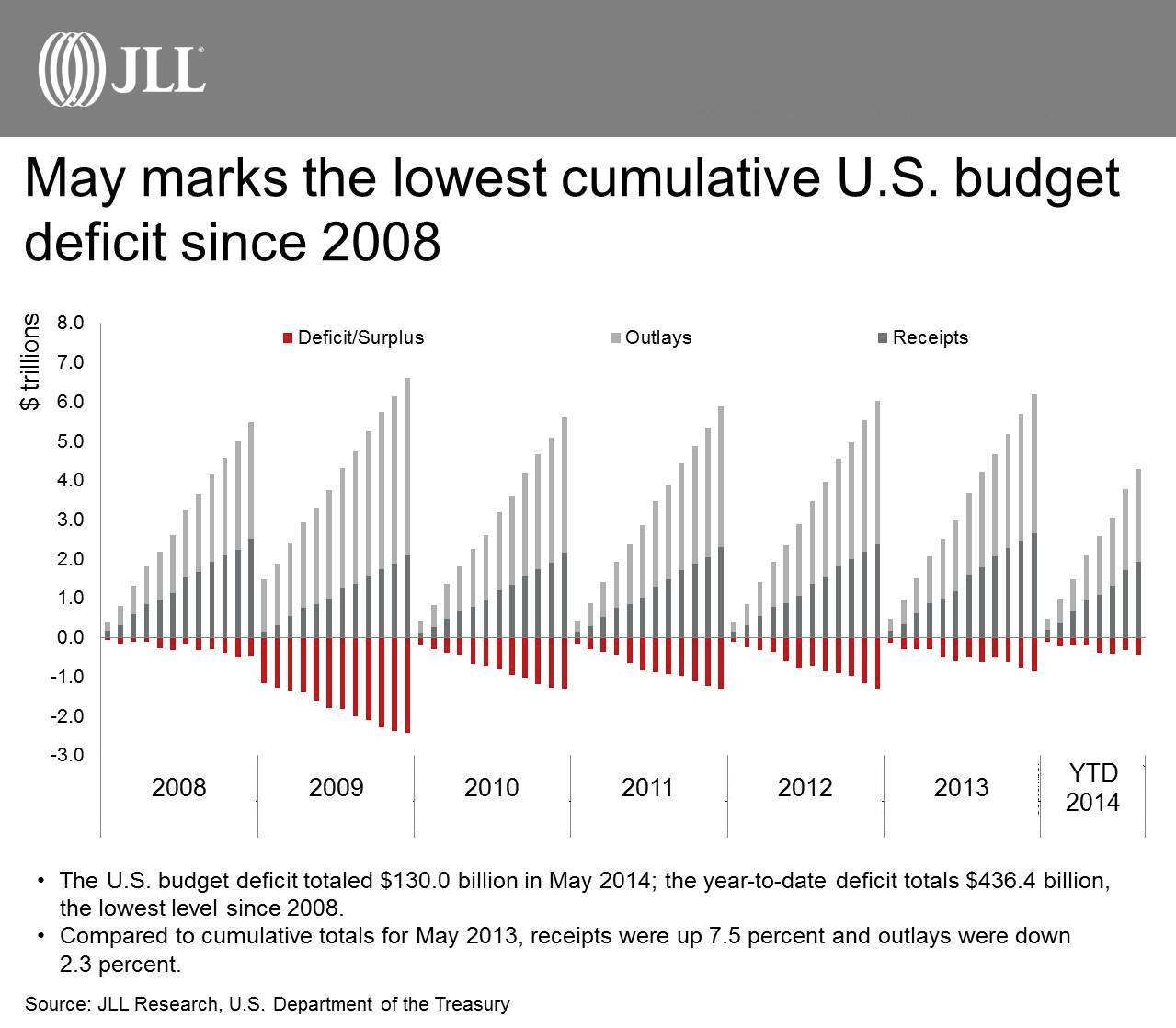 Industry Shines a Light on Growth
Despite the Commerce Dept's
downward revision
on Wednesday of Q1 GDP to a
negative 2.9%
annual rate, industry sources
this week
seemed encouraged by several
positive
indicators:
The ICSC/Goldman Sachs Chain Store Sales report showed the strongest year-over-year growth in more than 12 months;
JLL reported that the U.S. now has the lowest cumulative fiscal year budget deficit since 2008;
The NAHB reported that sales of new U.S. homes increased 18.6 percent in May, the biggest one-month gain since January 1992;
Washington, D.C. saw its priciest residential sale of the year when the Patterson Mansion sold for $20 million (thanks to a $14.95M acquisition loan from Morning Brief partner Eagle Bank).
Perhaps balancing all the above, Mohamed El-Erian, chief economic adviser at Allianz SE, wrote this week that "the economy has resumed many of its
normal functions
," but "its recovery is only
tentative
. It is, in fact,
still healing
."
The
June jobs
report next
Thursday, July 3, may shed more light
.
14 OTHER THINGS YOU NEED TO KNOW THIS MORNING