News
This Morning's Construction Summit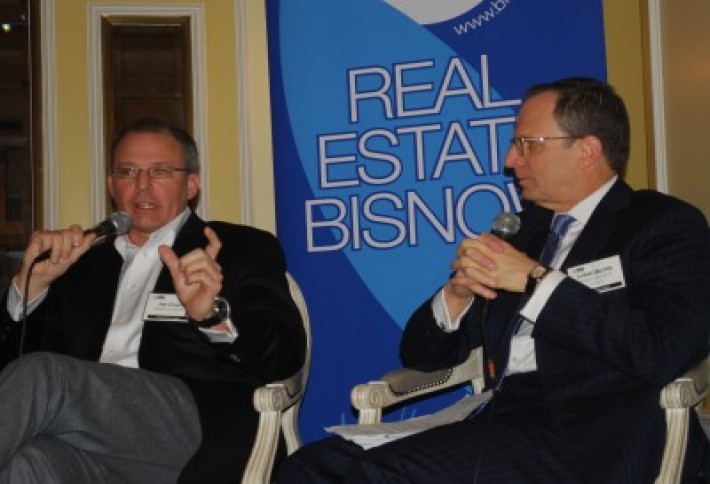 This morning, over 400 joined us for our first-ever DC Construction Summit at the Willard. Everyone in the construction industry--from big GCs to small vendors--has had to adjust to a new economy, where efficiency and cost savings are king. Rand Construction prez Jon Couch(left, with moderator Judd Lifschitz of Shapiro, Lifschitz & Scrham) said there aren't the same barriers to entry in the DC construction scene anymore, as smaller GCs that may not have experience in a certain type of job (but cost less) are winning more work.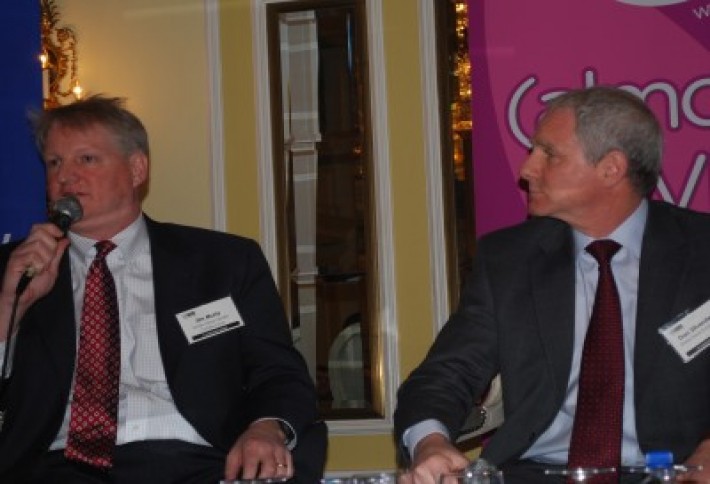 JLL's Jim Murty (left, with Blake Real Estate's Don Silverstein) says that while cost cutting is a main theme in his world, customer service shouldn't be overlooked when hiring subs or vendors, and that hiring trustworthy companies sometimes wins over selecting the inexpensive alternative. On sustainability, Don says while the LEED movement is here to stay, his clients are finding ways to be efficient without the LEED plaque--noting that a synogogue his firm helped build in Rockville achieved LEED Gold, while a medical facility they also worked on is highly efficient but doesn't have the shiny hardware.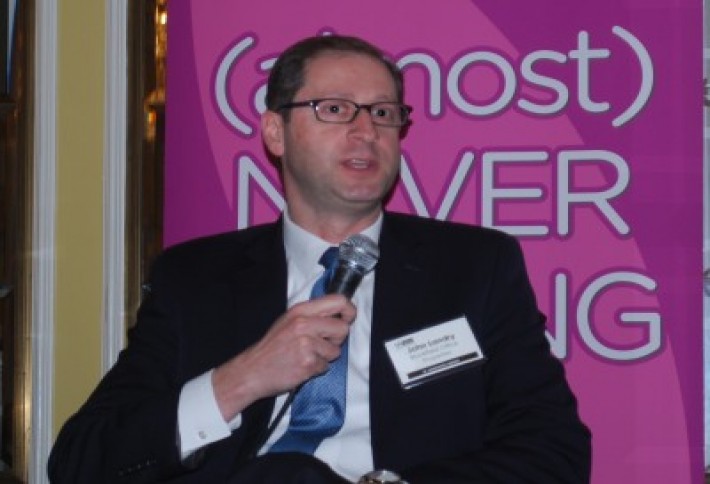 From an owner's perspective, Brookfield's John Landry says his firm is willing to pay a little more for the best sub on a project, since owners continue to renovate their commodity properties and high-quality construction is a must to attract tenants. John also weighed in on the question of whether DC faces a multifamily oversupply, saying that while the number of units under construction continues to outpace annual averages, pent-up demand from renters as well as new residents moving in will likely smooth things out.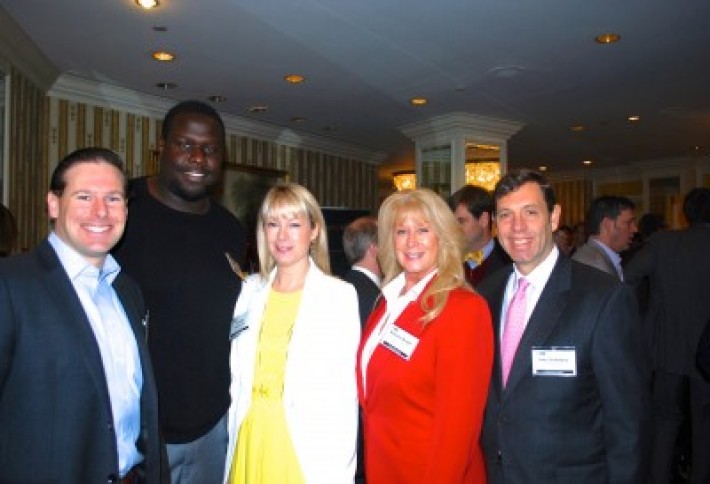 Before the event, we caught up with former Redskin and Terp Stephon Heyer of Siege Group Construction (second from left), who's earning an MBA at GW as part of the NFL's STAR EMBA program. Stephon was joined by Greg Foscato of the Nationals, CohnReznick's Jennifer Disharoon, Quality Veteran Inspections' Mo Bryant, and CohnReznick's Jerry Distefano.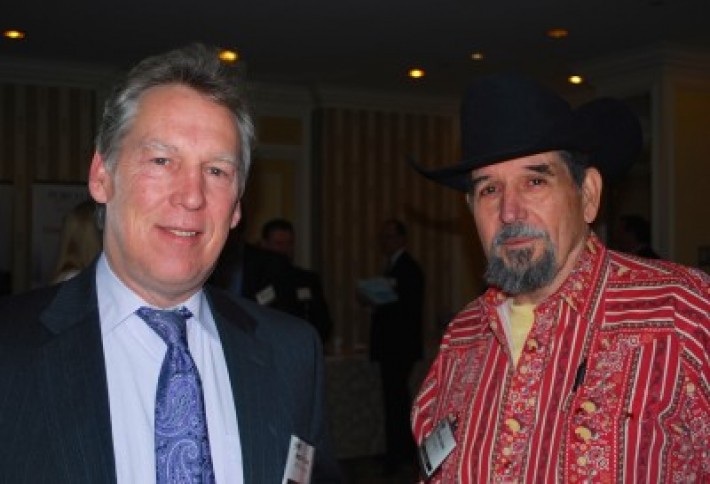 Also spotted: Mark Perkins of HITT and Jimmie Jones of Art Display Co. Mark says he's working on a large restaurant project in Merrifield. Stay tuned for more Construction Summit coverage tomorrow.