News
More Cool Historic Properties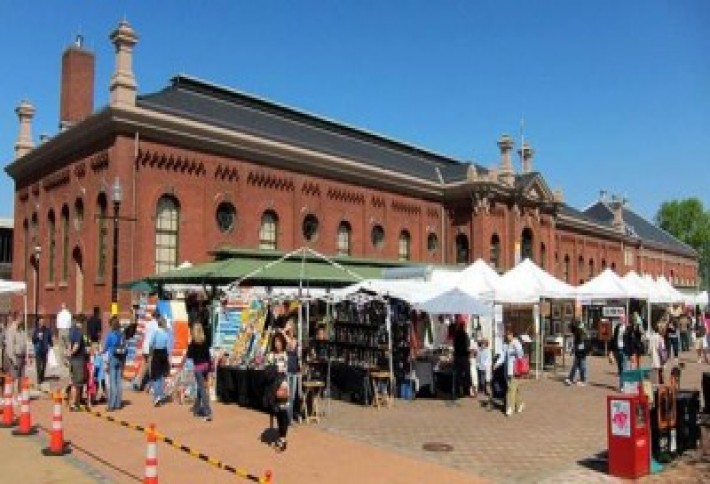 Last Wednesday, we showed you some of the favorite historic properties of DC's architecture and design crowd. We've got a few more for you, including one of Hickok Cole senior principal Yolanda Cole's picks--Eastern Market. When asked to elaborate, Yolanda keeps it simple:"Because it's been cool for a long time."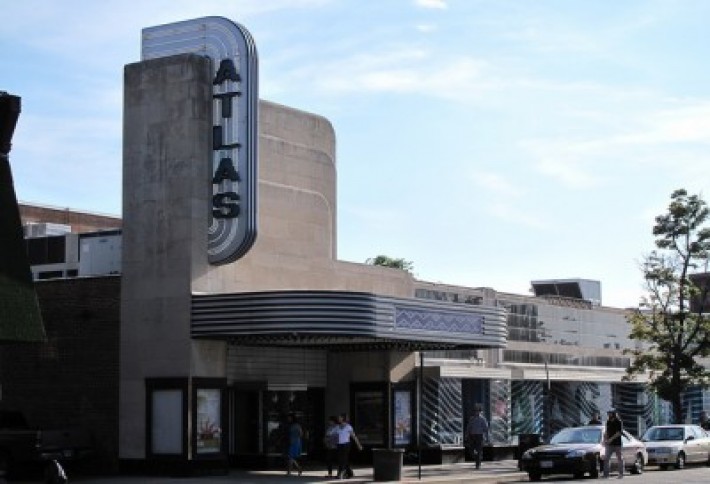 Yolanda also digs the marquee at the Atlas Theater in the H Street Corridor, as a piece of history in an otherwise up-and-coming, hip neighborhood. "It's a mini slice of cool in an emerging neighborhood," she says.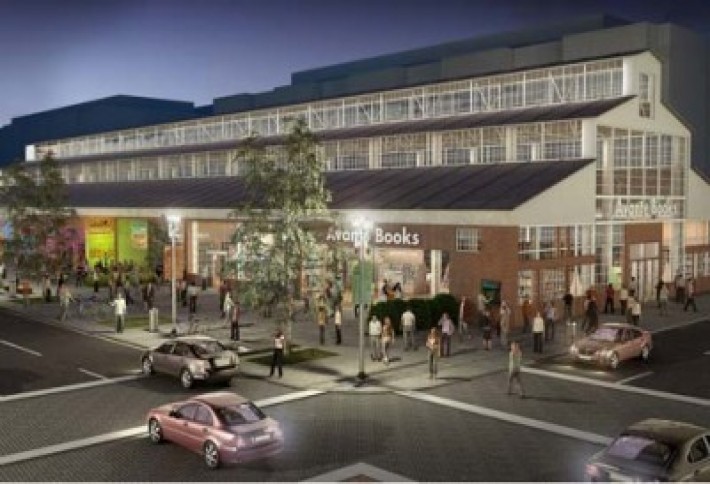 Gensler managing director Jordan Goldstein says he's loved the Boilermaker building (now known as the Boilermaker Shops, part of ForestCity's The Yards development in Southeast) since the pre-ballpark days. Jordan says the property (as well as the nearby Lumber Shed building) stands out as there are very few industrial properties in the District, and its brick, steel and unique trusses set it apart. He's now working with ForestCity to repurpose the old building as unique retail and office space.What's your favorite? Be sure to email chris.baird@bisnow.com and we'll try to include it in the next installment of the series.