News
Live from BLIS: Hilton Reveals Vision
600 joined us at the Washington Hilton this afternoon for the first day of the Bisnow Lodging Investment Summit, where moments ago, Hilton Worldwide CEO Chris Nassetta told us international growth has become the firm's focus.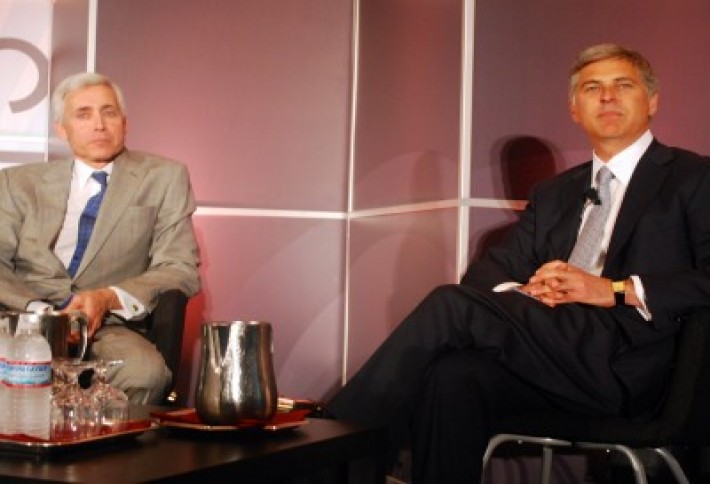 Chris (right, with moderator Gene Leone of Pircher, Nichols & Meeks) says that "exponential growth opportunities" are available overseas, and Hilton has taken advantage, with 60% of its hotels outside of the US. Chris also weighed in on the company's 2009 move from Beverly Hills to Tysons Corner, saying the talent pool and quality of life were better.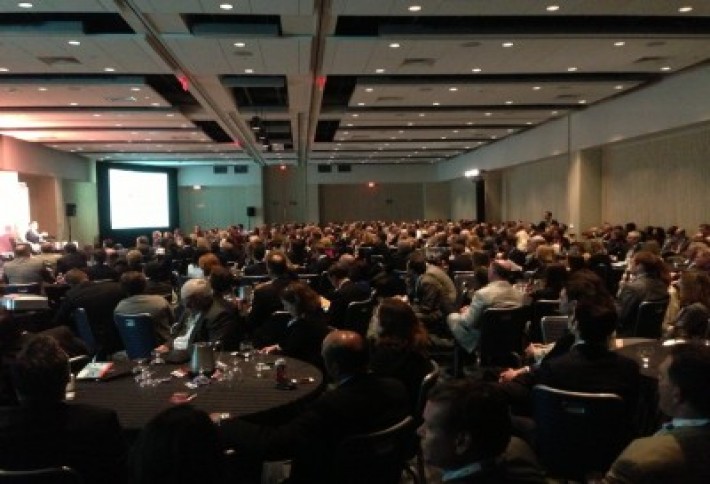 He also says the move was part of a culture change within the firm following years of complacency. (We've been to the West Coast--relaxed and complacent is their state bird.)Here's the overflow crowd enjoying Chris Nassetta's keynote.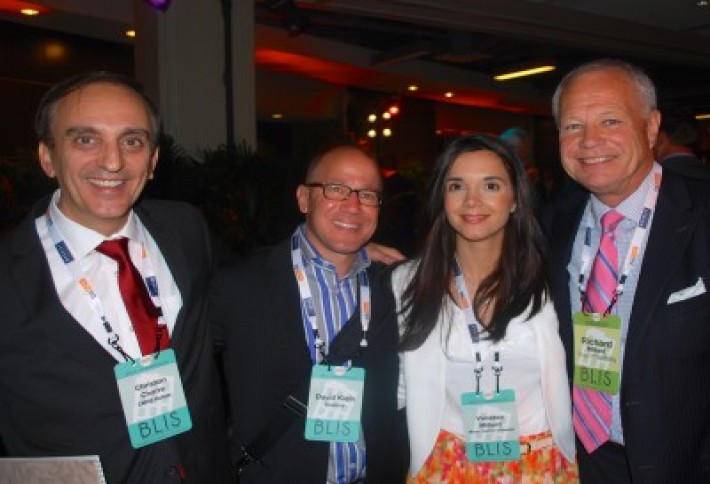 Before the keynote, we caught up with CBRE Hotels' Christian Charre, Dentons' David Klein, Miami Children's Hospital's Vanessa Millard, and Trust Hospitality's David Millard. In December, Christian brokered the sale of the Wyndham Garden Inn in Miami for $25.5M, and David Millard's firm has just taken over management duties for that property. David Klein says he just performed legal work on the sale of a 27-property portfolio in the UK.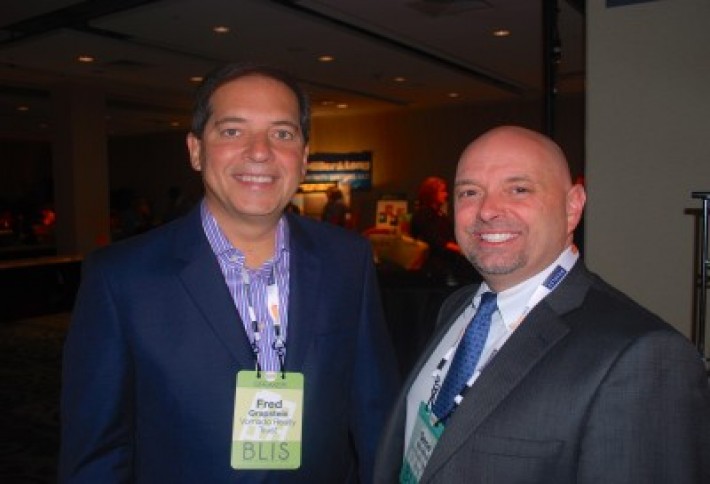 Vornado's Fred Grapstein and Gene Nicotra say the firm is exploring a major renovation of the 1, 700-room Hotel Pennsylvania in New York, directly across the street from Madison Square Garden. (The fact that people leaving the Verizon Center run into the Portrait Gallery says it all about the difference between our cities.)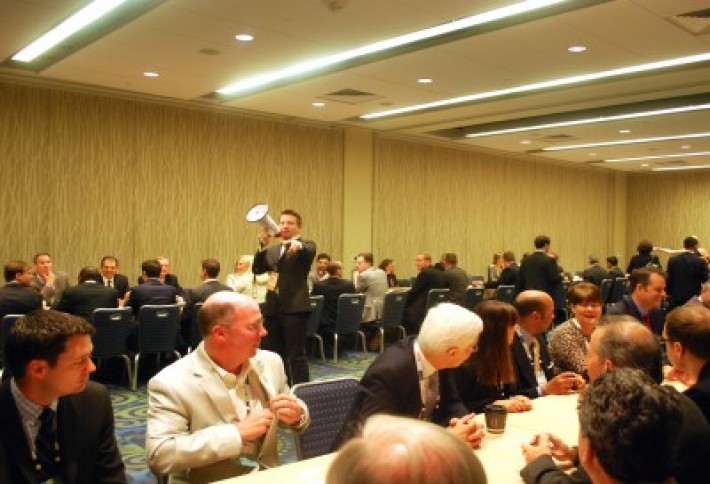 And here's our own Mike Ponticelli (with the bullhorn) serving as traffic cop for the over 100 folks enjoying the great speed networking event prior to the day's panels.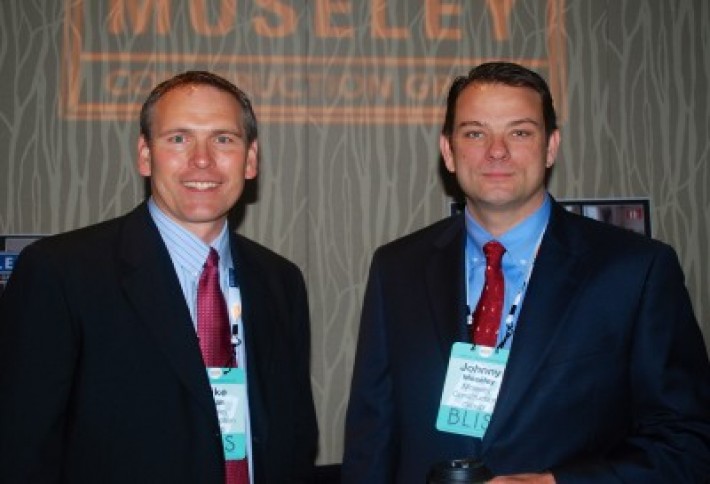 Mike Kujan and Johnny Moseley, from event sponsor Moseley Construction, tell us while their firm has traditionally focused on multifamily, it's turning toward hospitality in the future.Coverage continues tomorrow!