News
ICSC Las Vegas Hangover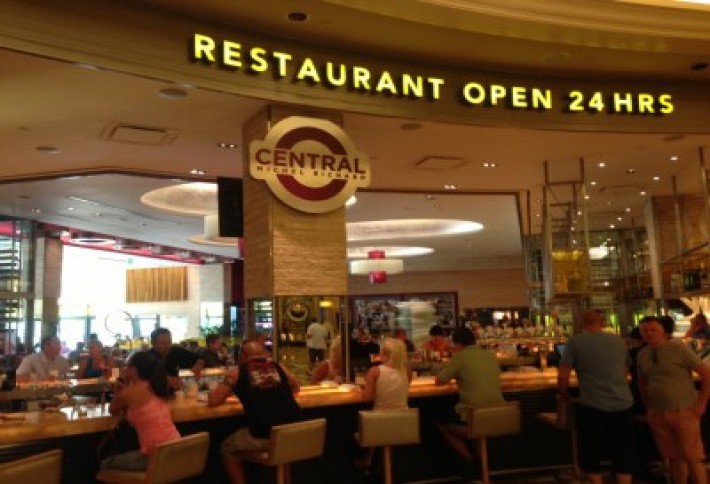 One more memory of this week's giant ICSC confab. Even though Sin City seems at the opposite side of thespectrum from our beloved Wonk City, we regularly did double-takes at the restaurant names and had to remind ourselves we were not in DC. Here is Michel Richard's contribution to watering the desert. Of course, "Open 24 Hours" might have been a dead giveaway we weren'tin DC.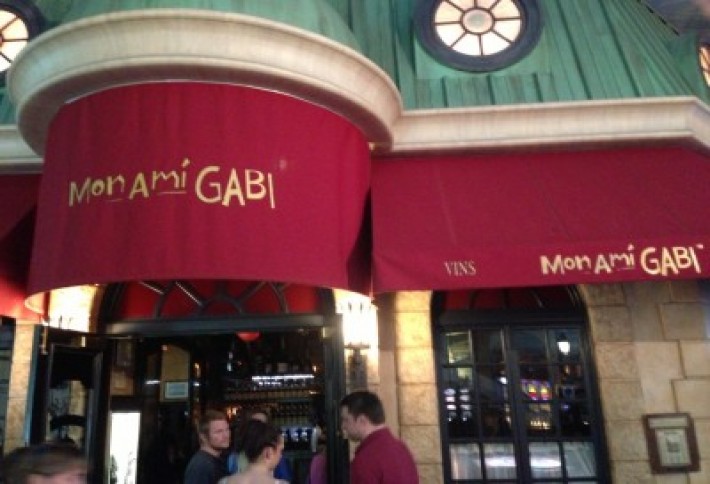 And this for you Bethesdans.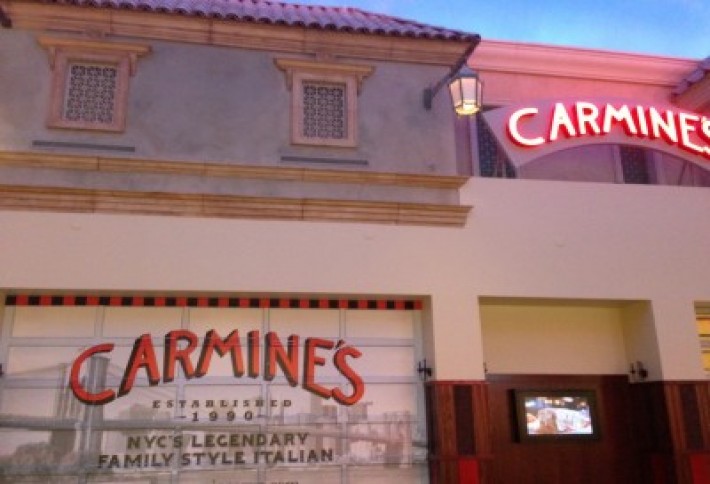 We were half expecting to turn the corner and see Verizon Center.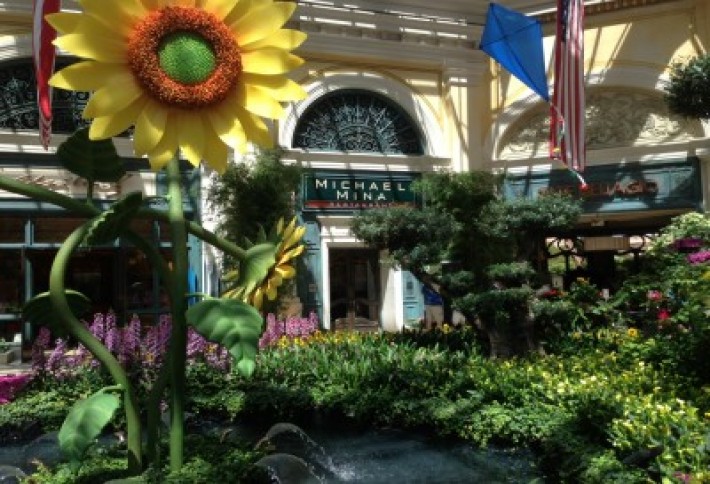 And here's at least a variation: Michael Mina, who does Bourbon Steak at the DC Four Seasons, here goesbyjusthis own celebrity chef name.