News
Bisnow Exclusive: Iconic Firm to Purchase FBI Building
In a stunning move this morning, the GSA has accepted a $1.1 billion offer from a famed Glenwillow, Ohio-based floor care products firm to purchase the 11-story, 2.8M SF J. Edgar Hoover federal building at 935 Pennsylvania Ave, whose future had been the subject of intensifying public discussion in recent months.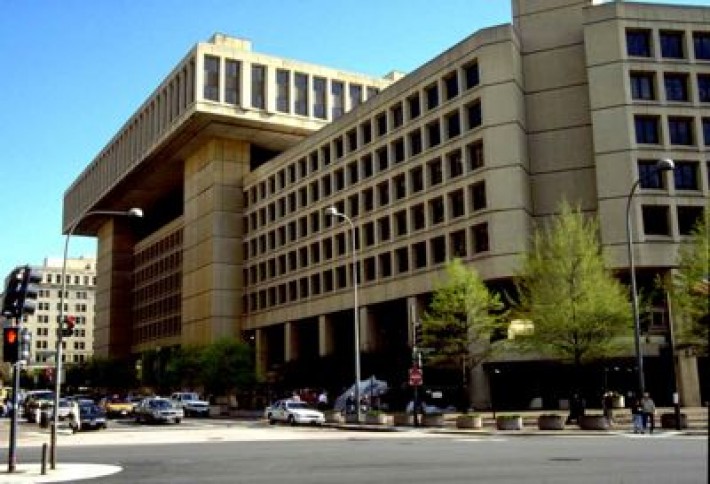 Sources identified the purchaser as The Hoover Company and indicated that the driving purpose of its acquisition is the well-establishedbrandingof the building.The company, known for its eponymously named motorized carpet cleaner, dates from a 1908 patent to James Murray Spangler for what was originally known as an "Election Suction Sweeper," which later became known colloquially as a "vacuum cleaner."According to two independent sources, the Hoover Company, which has faced increasing competition since the patent ran out in1925, calculated that the high cost of the building would be offset for two reasons: 1) DC is reportedly known for its higher-than-average home sanitation habits; 2)"material savings"the company would enjoy from not having to amend itsstationery.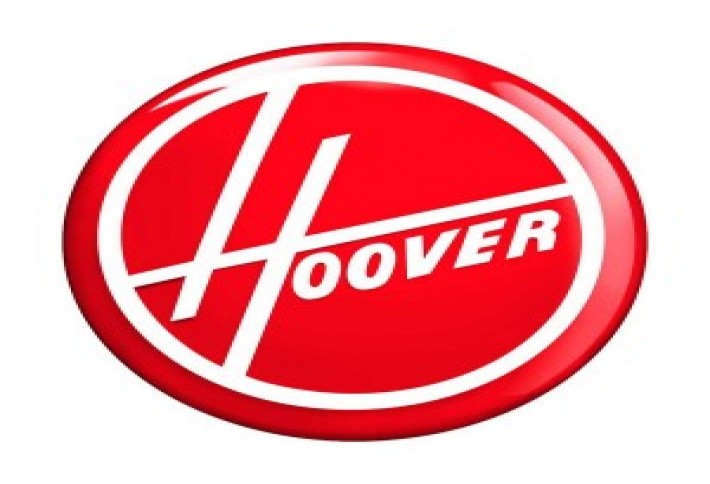 The Ohio company, now owned byTechtronic Industriesof China, is expected to counter initial resistance in Congress due to foreign ownership of the building, which is said to implicate complicated provisions of theForeign Direct Investment Actof 1990. However, reached yesterday in Las Vegas, aformerseniorGSAofficial, who now heads an events company there but declined to be named, said, "It's a no-brainer. They will be paying inUS dollars."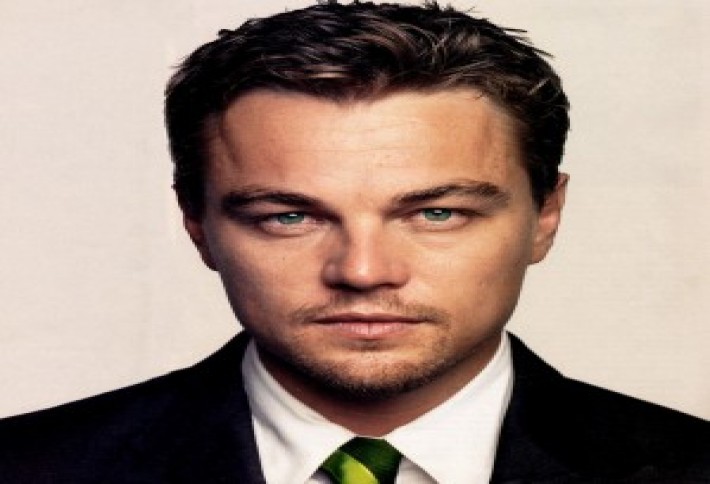 A further unexpected twist is that the estate of the late President Herbert C. Hoover, which has long been concerned that the deteriorating image of FBI Director Hoover is tainting the revered image of the 31st President, has retained Golden Globe award-winning actorLeonardo DiCaprio to produce PSAs explaining the difference among the Hoover Vacuum Company, President Herbert Hoover, and FBI director J. Edgar Hoover. The heirs are said to be concerned that testing of American college students has revealed their lack of any distinguishable knowledge of American history prior to 2011.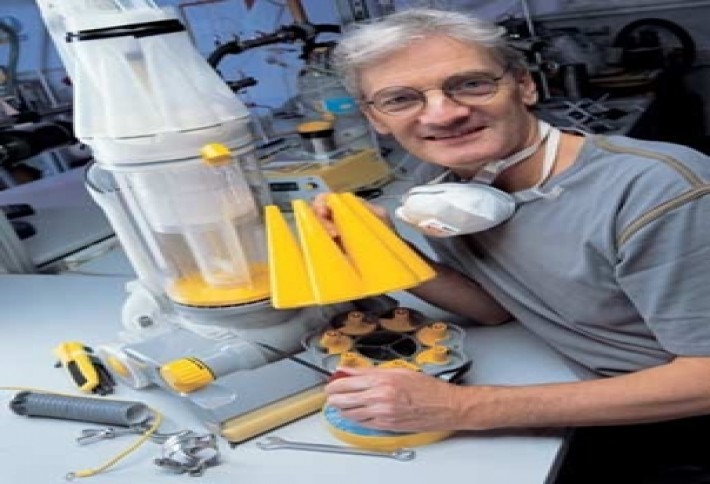 In a late update, reports are swirling that famed British vacuum company Dyson has purchased a large swath of land in northern Virginia, which it will re-name Dysons Corner, although sources indicate it hopes that once enough population has settled in, it can drop the "Corner." Moments ago, we snapped this picture of founder James Dyson desperately trying to impress us.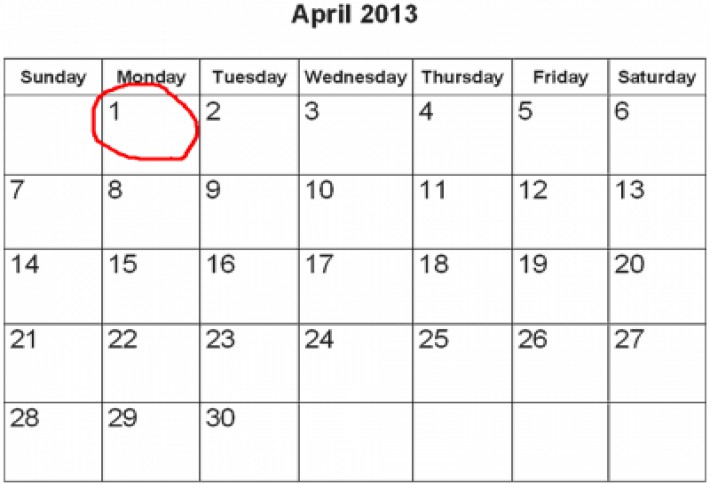 Sources tell us that the reason for thefrenzied actionthis morning was to be able to announce the transaction today when, given itspotentially controversialnature, it was assumed no one would take anything seriously because of the diversion of Nats Opening Dayand the comic joviality and disregard of factual accuracy often associated with the dateApril 1.