News
Most Innovative Orgs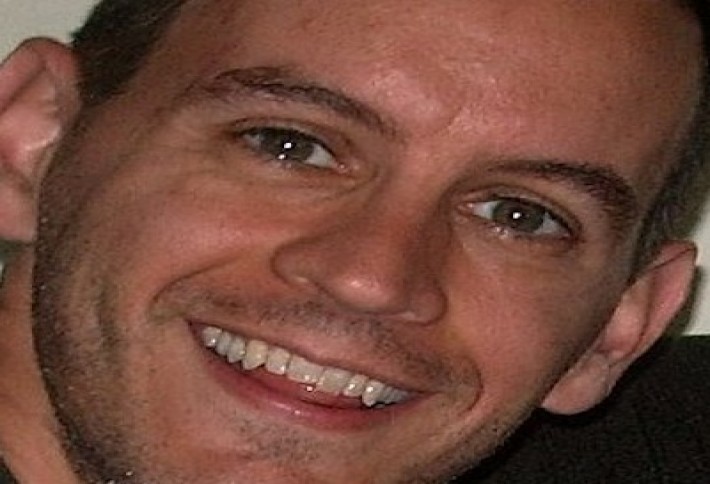 How did ASAE find the most innovative association ideas? Doling out $10k to bring the ideas to life didn't hurt. Four were chosen from a pool of 63 and were given funding through SunTrust, a major grant donor. The Association of American Medical Colleges was a winner and its senior director for strategy and innovation development Bill Mallon says it will: study medical schools and teaching hospitals onsite rather than just talking to members about their pain points; increase its networking with other organizations through memberships in associations focused on making managers more innovative; invest in design thinking tools to run pilots; and invite members to participate in new association initiatives during the early stages of planning rather than after an idea is conceived.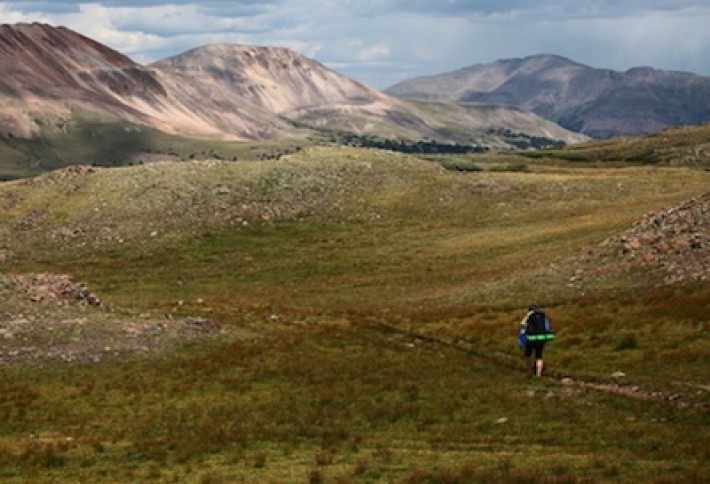 The Colorado Nonprofit Association wanted a better way of responding to questions from its members and other nonprofit professionals about how to handle everything from fundraising to governance. So the organization wants to create on-demand educational tools that incorporate the different ways people learn and to reduce the time it takes for a nonprofit professional's questions to be answered. Education and programs director Londell Jackson says it's a very new and different way to unveil info to members in a timely fashion.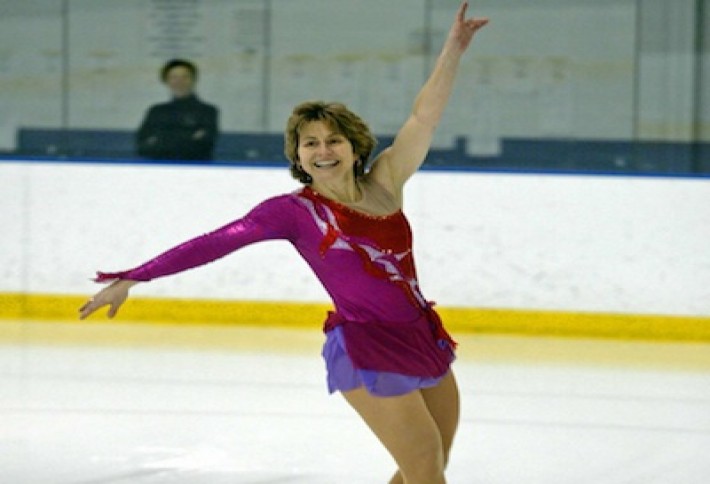 The International Association of Diecutting and Diemaking hung an entire campaign on the cliche THINK! Outside the Box. The organization, led by competitive ice skater Cindy Crouse, will send some members a box with video equipment and instructions on making a video tour of their facility or their unique processes. The movies will be shared with others who may not get the chance to travel to IADD meetings. The organization will also use cameras and video chats to post interviews with members. Cindy says the project will improve engagement among its 600 member companies and inspire further innovation in the changing industry.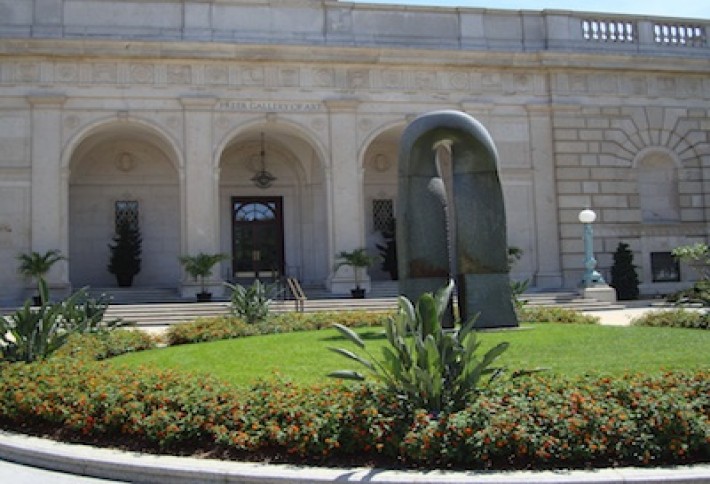 The American Alliance of Museums will create digital badges or micro-credentials for members to validate their expertise. The program will be created around content, including assignments and grading systems, developed by its Center for the Future of Museums. The organization says traditional degree programs are being called into question and employers aren't supporting professional education, so digital badges help validate a person's skills. "We are seeing a proliferation of experiments with micro-credentialing," says the alliance. Until then, follow Bisnow's advice: A museum that only exhibits VHS copies of Robert Redford's The Natural is not a natural history museum.