News
Hotel Construction Soars
Only three weeks until the annual Bisnow Lodging Investment Summit, where hotel development will be a hot topic. But we know you can't wait, so we caught up with some panelists and other experts to highlight the exciting construction pipeline. This we know: companies that make little bars of soap are high-fiving.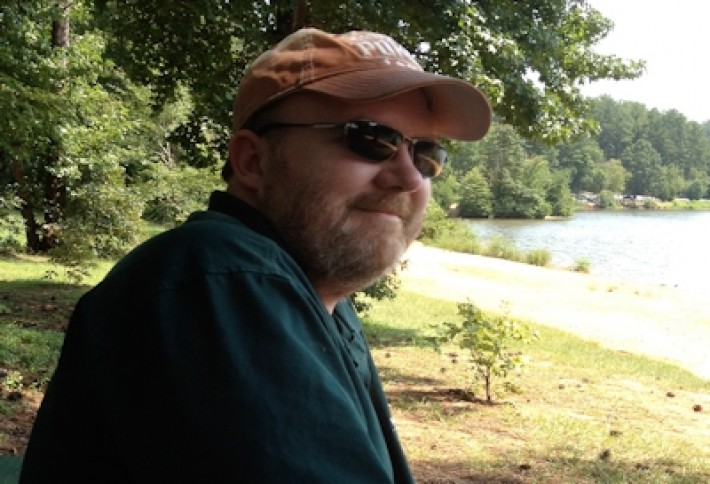 55,000 new guest rooms are expected to deliver this year, says Lodging Econometrics SVP Bruce Ford, who'll be speaking at BLIS.And room renovations will clock in at seven to eight times that number, simply because theres a backlog of capex thathasn'tbeen spent, and many will want to renovate in time for summer, he says. 131,000 new rooms have been announced in the past 12 months. There's a total of 341,000 rooms in the overall pipeline, with most scheduled to open 2014 and 2015.
[caption id="attachment_56699" align="alignnone" ]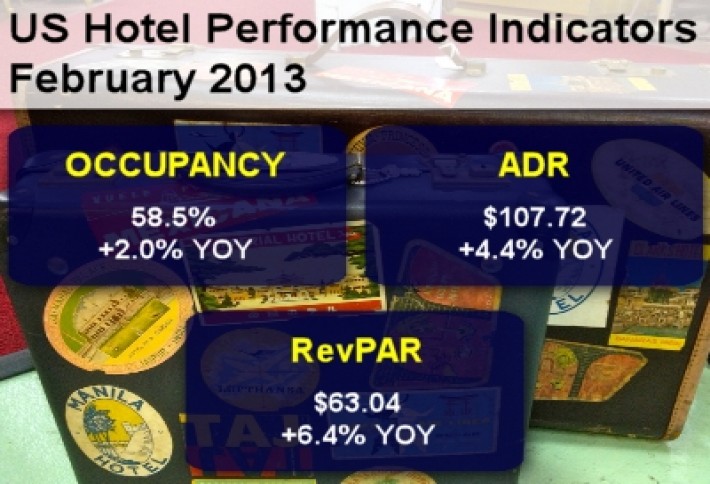 Source: STR Global[/caption]
More available financing paired with great operating performance has led to an up cycle and a more compelling reason to launch construction, says Bruce. But by no means do you have to signal alarms. Room demand growth still outweighs the 1% thats being added to current stock, and that demand will outpace supply for the next couple of years. (It's a scientific fact that when people are at home, they want to be somewhere else.)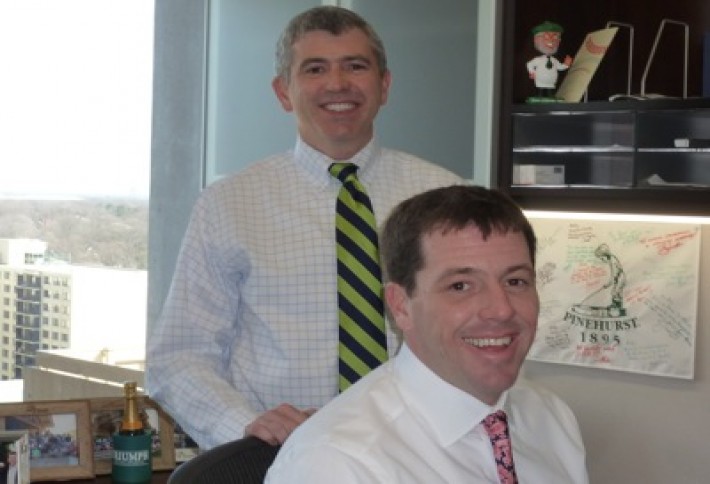 Unlike two years ago, capital is abundant. I have more money than deals, says Walker & Dunlop SVP Andy Coleman, whos also speaking at BLIS (seated, with brother/colleague Brendan). Instead of chasing capital sources, hes now chasing borrowers for life companies, CMBS, banks, and specialty lenders. Standard construction deals with 55% to 60% LTC are now in the 60% to 70% range, and floating interest rates remain low. If you have astabilizedasset, his advice is to go now if you can, as lenders are seeking these deals. A construction request in a market like DC will attract multiple offers; secondary and tertiary markets, however, are lagging.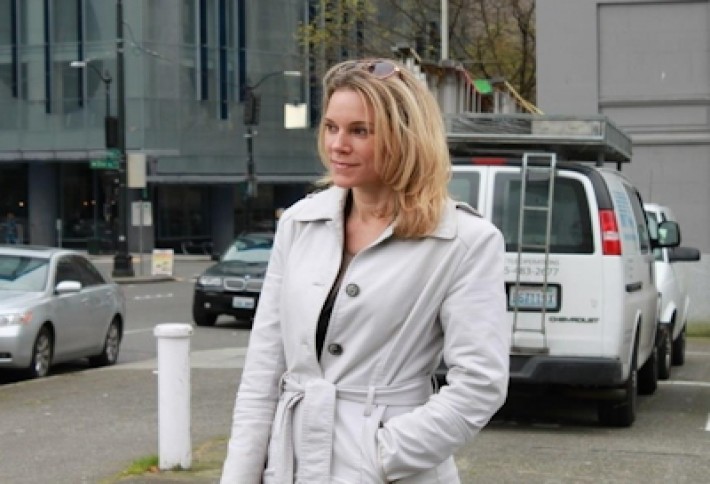 Last week, developer R.C. Hedreen Co announced a major convention hotelSeattle's largest. Two blocks away from the Washington State Convention Center at Ninth and Stewart, the 43-story tower will include 1,500 rooms, 150k SF of meeting and ballroom space, 150 affordable housing units, and retail. Director of design and development Shauna Decker tells us its in design; site work should begin March 2014 for a Q4 '16 delivery (ahead of the convention centers planned expansion). Demand was a huge factorlast year, 97 conventions were unable to meet in Seattle because of availability or capacity constraints, causing $723M in lost hotel and convention-related revenue.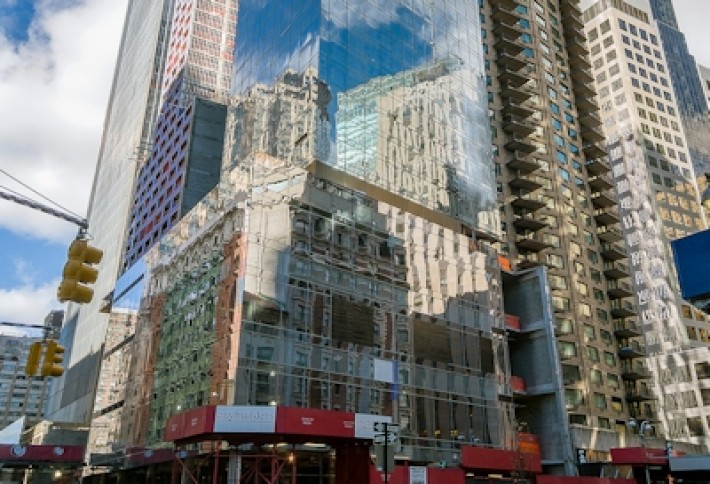 New construction is heavily concentrated in the top markets: New York, DC, Los Angeles, Chicago, and Miami, Bruce says. In NYC, select-service leads the charge.Granite Broadway Partners'1717 Broadway(above, a 70-story tower with a 371-room Courtyard by Marriott and 268-room Residence Inn) is three weeks ahead of schedule and will open in time for New Year's Eve in Times Square, says CNY prez Ken Colao. (Since it's new, so we're sure all revelers will politely take off their shoes before entering.) Construction is winding down on Hidrock Realty's SpringHill Suites (25 W 37th St) and Courtyard (960 Ave of the Americas), both expected to open in the next few weeks. Hidrock's third hotel development, 133 Greenwich St, should start construction soon.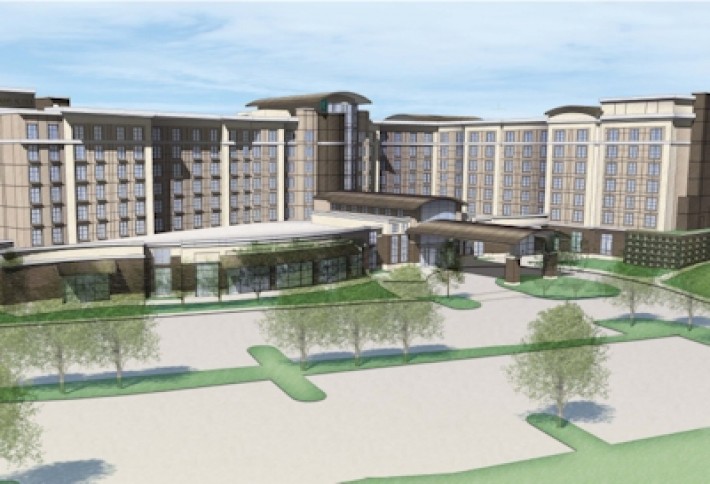 In suburban DC, the Metro Silver Line extension is spurring development around future stations in Fairfax County, particularly that of the300-room Hyatt Regency Tysons Corner, which Macerich announced in November will open next year as part of the 1.4M SF Tysons Corner Center mixed-use development. Elsewhere, the 165-room Homewood Suites Springfield opened March 13 and the 219-room Embassy Suites Springfield (above) is scheduled to open September, adding to the county's 17,451 rooms, according to the Fairfax County EDA.
Miami was a hot topic at Bisnows recent South Florida Hotel Investment Summit, where we snapped Bilzin Sumberg partner Suzanne Amaducci-Adams with Blanca Commercial Real Estate's Danet Linares. She tells us more four- and five-star hotels are under way as Miami transitions into amajor international centerof commerce and tourism. "Not all hotels are on the beach either," Suzanne says; two hot locations are Downtown Miami for luxury product and Doral for its airport proximity. Early last month, a 145-room Aloft opened at 3265 NW 107th Ave in Doral, hoping to attract short-time business travelers.
Steven Wright once joked that he stayed in such an old hotel it sent him a wake-up letter. What old amenities do you miss? Tell amanda@bisnow.com.