Friday afternoon just before 4pm, three major NYC banks signed on the dotted line to provide Eastbridge Sarl, Rose Associates, and AG Insurance $300M in construction financing for 70 Pine, where the developers plan to turn the former AIG HQ into 1,000 super-luxury apartments and retail.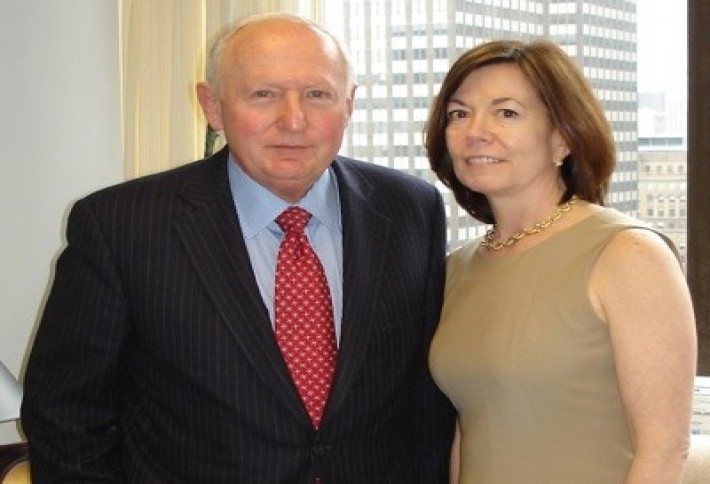 70 Pine, with 865k SF, has been passed around among owners like a hot potato since AIG sold it in '09. Singer & Bassuk Org's Andy Singer arranged the deal with colleague Kathleen McSharry (snapped this morning) and tells us a dozen major banks were interested, considering the ownership (Rose replaced Metro Loft in December 2011). Andy, who's arranged financing for 13,000 Lower Manhattan apartments since the mid-'90s, says NYC offers people a choice of residential style, and there are no bad neighborhoods anymore (though we've created a few on Sim City that leave something to be desired). Andy chose the UES, where the view from his 69th and 3rd Ave place is none other than 70 Pine.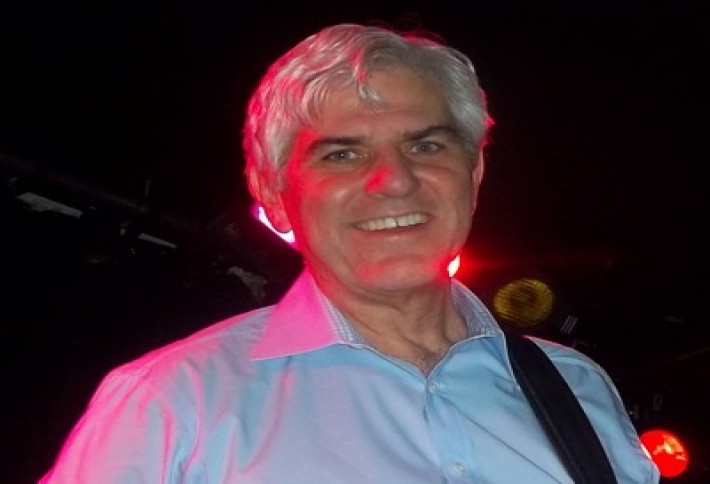 Hunton & Williams NY real estate chair Carl Schwartz (whom we snapped playing at The Canal Room in October) also advised the owners, with his colleagues Laurie Grasso, Matthew Scoville, and Cameron Cosby. He says conversions to apartments had slowed in Downtown since the expiration two years ago of NYC's 421-g tax incentive, but a financing this large shows the strength of the Lower Manhattan rental market and might spark more conversions--tax incentive or no.