News
Could New Congress Spell Doom for EB-5 Program?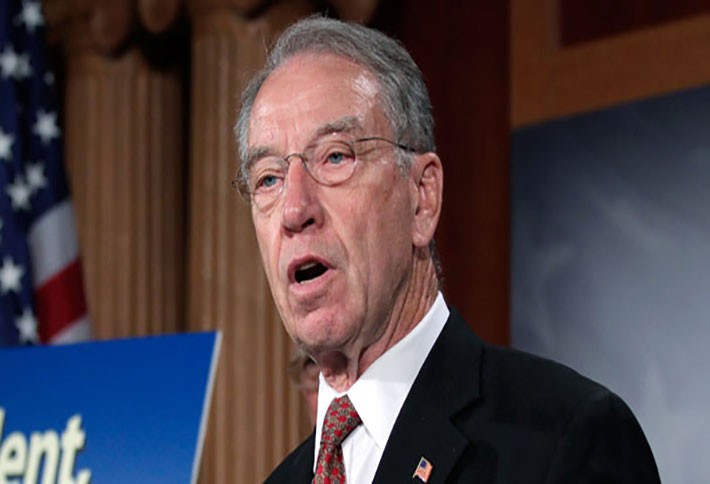 The Republican-controlled 114th Congress may mean trouble for EB-5 financing, the controversial program that rewards visas to foreign real estate investors. Mortgage Observer reports that attendees at this week's CRE Financing Council in Miami were leery of newly installed congressional leaders supporting the program when it's up for renewal this September.
Senator Chuck Grassley of Iowa in particular could imperil the future of EB-5. The Republican is the new head of the Senate Judiciary Committee, replacing EB-5 proponent Patrick Leahy. Grassley slammed the program on his website last month, saying ""there appear to be some major flaws that need fixing." He's gone so far as to imply that EB-5 visas may be going to Iranian operatives looking for an American toehold.
September's renewal would be the 10th for the program, which originated with the Immigration Act of 1990 and currently doles out 10,000 visas each year to foreign investors in projects employing 10 or more American workers. Roughly 80% of EB-5 visas now go to Chinese investors.