News
Is Multifamily Overpriced?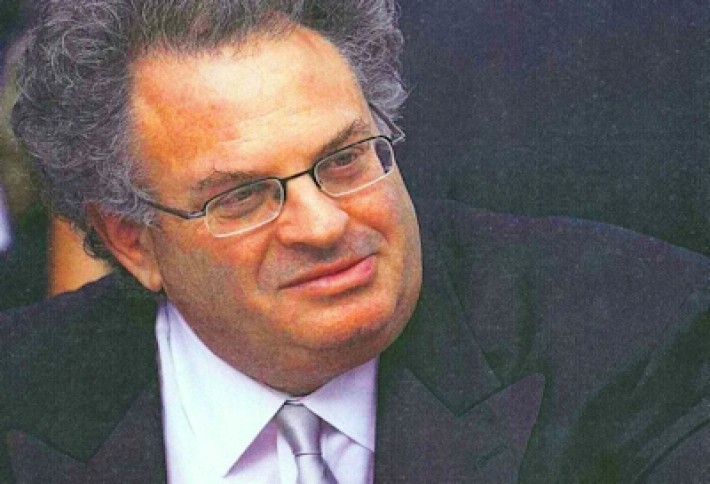 Demand for multifamily properties has been so strong for so long that overpriced is the first thing many investors now associate with the space. That might be the case for stabilized assets, notes Lubert-Adler Partners CEO Dean Adler. But he believes value-add assetsaren'toverpriced because of the overleveraged environment since 2008.The Philly-based investor has been pursuing value-adds with a vengeance since 2010, with its Fund VI, VI-A, and VI-B co-investment pool acquiring 70 multifamily properties. That's 20,000 units, valued at more than $2B, most acquired in the last 18 months.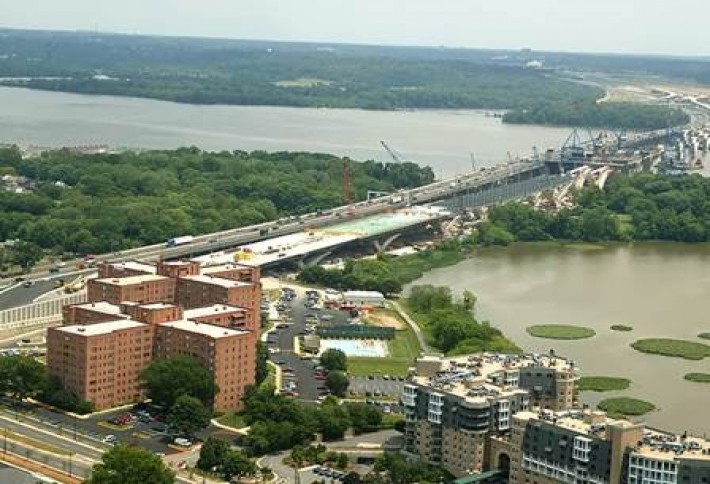 The company's latest acquisition is Hunting Point, a 530-unit apartment complex on the Potomac River in Alexandria, Va., for $78M. (Rumor has it George Washington once threw a quarter from the building's roof all the way to Reagan Airport. We suspect it's apocryphal.)There, it plans about $14M in capital improvements, both for unit interiors and common-area amenities. Dean says despite the propertys superior location, it hasnt been upgraded in years, and rents are 30% to 40% below market. Lubert-Adlers goal, he adds, is to buy from sellers whoaren'tin the everyday biz of improving real estate. That was certainly true in this case: The seller was the Virginia Department of Transportation, which acquired the property via eminent domain in 2002 to allow for construction of the new Woodrow Wilson Bridge.