News
The Internet Has At Least One Redeeming Quality
We all know how Internet sales are hurting bricks and mortar retail, but theres a silver lining in another CRE sector. Warehouses in big cities are seeing a nice boost from the phenomena. (All of those sweaters you're buying online don't just come out of thin air.)
Transwestern EVP Caulley Deringer (showing his cred by posing with a warehouse) says Internet sales increased 16% last year to $223B. That constitutes 5.2% of total sales. Many companies are going to same-day or next-day shipping, which means retailers need to keep more product on hand in warehouses. This is especially impacting gateway hubs like Houston, LA, Seattle, Miami, San Francisco, and the Inland Empire and major industrial markets like DC/Baltimore and Chicago.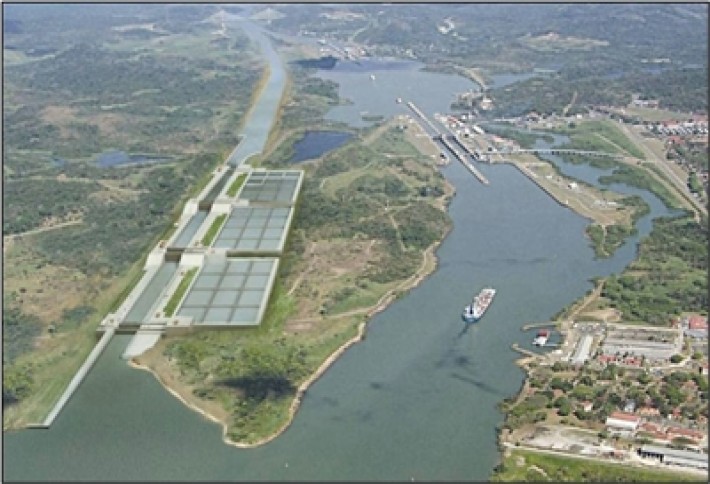 Throw in the widening of the Panama Canal, and Caulley says all the signs point to killer demand and absorption for Houston warehouses. According to Delta Associates, we saw 6.3M SF of industrial absorption in 2011, and 5M SF in 2012. Commercial Gateway shows 1.1M SF absorbed in Q1 of this year, our 13thstraight quarter of positive absorption. Warehouse/distribution space is particularly strongit makes up 73% of our industrial inventory but it accounted for 90% of all absorption last quarter, with 1M SF taken down. Thats a six-year trend of positive absorption for the product type.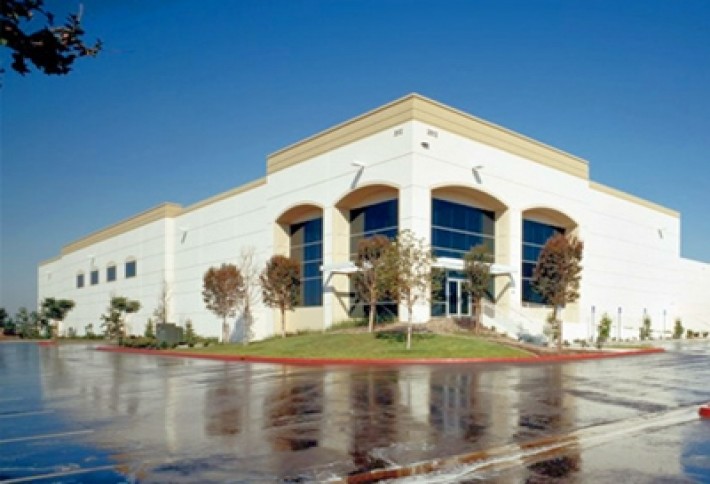 Caulley tells us retail sales are driving activity particularly in newer properties (built in the last five to 10 years) with 24-foot minimum clearance, large truck aprons, and wide columns. (The kind of warehouses Rick James sings about.) There are some losers: Secondary markets like Shreveport, Chattanooga, Sacramento, Memphis, Phoenix, and Detroit are starting to record negative absorption. And of course functionally obsolete buildings are sufferingCaulley recommends converting those older warehouses to other property types.