Vista Companies and Amstar are developing Phase 2 of LaCenterra at Cinco Ranch, a mixed-use development in Greater Katy/West Houston. Its slated to break ground withinthree months and includes a 125k SF Class-A office building, 300 units of luxury multifamily, and an outdoor event center.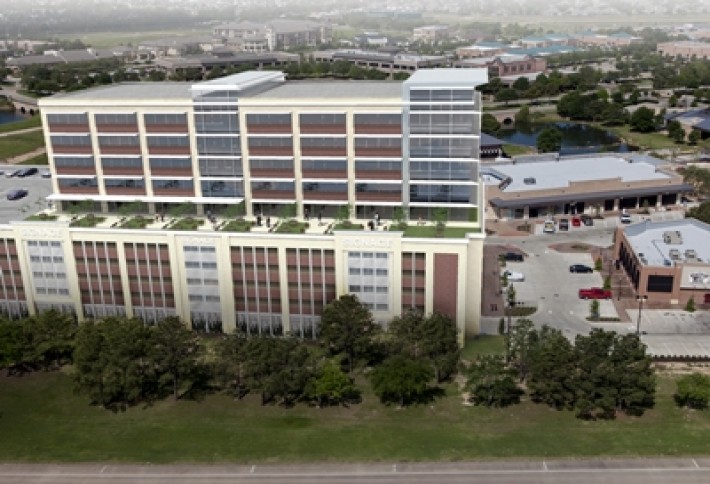 LaCenterra is a 34-acre town center development that already houses 170k SF of retail (100% occupied by 50 retailers/restaurants) and 90k SF of Class-A office space (also full). Phase 2s office property will include an additional 130k SF of ground-floor retail. Phase 3 will add another multifamily project. Transwesterns Paul Wittorf and Louann Pereira are handling leasing for the office property, which is scheduled to deliver in Q4 14.
EXECUTIVE MOVES
Clayton Benedict was named project manager for Springwoods Village. He will manage and coordinate all construction projects for the 1,800-acre, master-planned community.
***
Marc Peeler joined Heins Properties as an associate/agent. He will focus on tenant rep and the marketing and sales of commercial properties.

***
Parker Duffie joined CBREs office leasing team as a landlord rep. He was previously a member of Texas Attorney General Greg Abbotts office.
***
Greg Miller was named the CEO/president of the Henry S. Miller family of companies. The announcement follows the passing of Vance Miller, Gregs father and the firms former CEO.
***
Don Schmidt joined Colliers as managing director of corporate solutions. He will focus on industrial and oil and gas markets. Don was previously a senior director of Newmark Grubb Knight Franks global corporate services.
***
The Cornell Real Estate Review awarded Gerald Hines its Real Estate Industry Leader Award for 2013. The award recognizes individuals who have demonstrated transformational leadership in the real estate industry and have created a lasting legacy.
***
CBRE named a slew of new hires in its property management division across the region. Brad Ritter joined as senior real estate manager at Wells Fargo Plaza, and Rebecca McCourt was promoted to assistant real estate manager at the 1.7M SF asset. The property is 99.8% leased. Chuck Greene joined the firm as real estate manager at Southwest Corporate Centera 534k SF office building in southwest Houston. And The Woodlands Professional Center now boasts Darlene Tietze as its senior real estate manager.
SALES
An undisclosed buyer purchased 4949 Windfern, a 202k SF NNN-leased building. NAI Houstons Josh Lass-Sughrue, John Ferruzzo, and Clay Pritchett handled the transaction, one of the largest single-tenant investment sales in Houston so far this year.
***
Alianza Brothers Properties purchased a 14k SF industrial property at 12806 & 12810 Murphy Rd. Boyd Commercial/CORFAC Internationals Alexander Reilly repped seller Exland and Realm Real Estate Professionals Massiel Marcano-Polo repped the buyer.
***
Maylar purchased a 34k SF building at 1604-1607 N Main St in Pearland. Coldwell Bankers Mike Chance repped seller Ocwen Loan Servicing, and CBREs George Jones repped the buyer.
***
An undisclosed buyer purchased one acre at SH 290 near Mueschke Road in Cypress. Coldwell Bankers Randy Connell repped the buyer and Edge Realty Partners Sara Schoonaert repped the seller.
***
A Texas partnership purchased Dover Pointe Apartments, a 168-unit multifamily property at 14445 Wallisville Rd. Marcus & Millichaps Jeff Fript listed the asset at $5.4M.
***
Variant CRE purchased a bank-owned 759-unit self-storage property in Pasadena. HFFs Barbara Guffey brokered, and Morningstar was hired as management for the facility. Variant was drawn to the strong submarket and value-add opportunity; it will recapitalize the asset by adding a new front office and bringing down units back online.
***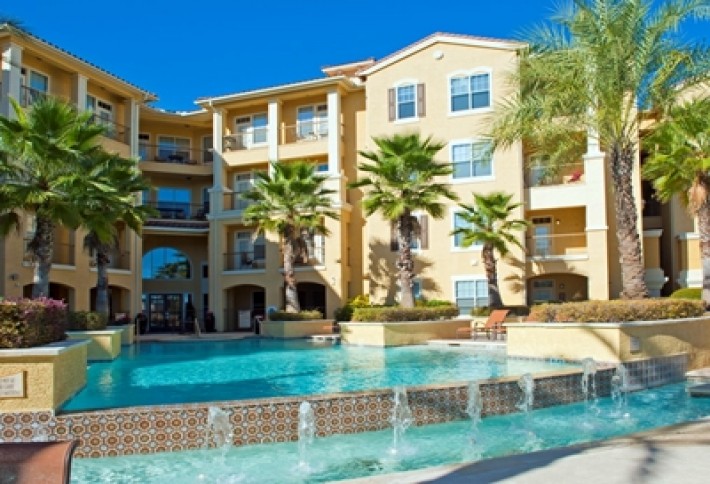 Baron Properties purchased Cheval, a Class-A multifamily community at 7105 Old Katy Rd. The 387-unit property was built in 05. ARAs David Oelfke, Matt Rotan, David Mitchell, and David Wylie repped seller Abacus Capital Group.
***
Resource Real Estate Opportunity REIT purchased Armand Place, a 244-unit multifamily community consisting of 20 buildings over 10 acres in Clear Lake.
***
Dominion Acquisition purchased Blue Ash Apartments, a 216-unit property at 15200 Blue Ash. Herbert Shapiro & Associates Herb Shapiro repped the seller and Bob Heard repped the buyer.
LEASING
Rock Wool Manufacturing renewed 40k SF at the 9990 1-10 building. Moody Rambins Jim Autenreith repped owner IVEST and Stream RealtysDavid Buescher repped the tenant.
***
Blue Line Distribution leased a 29k SF office/warehouse at 3350 Rodgerdale from landlord Micarles. Southwest Realty Advisors Marc Drumwright and Patrick McKiernan repped the landlord and Colliers Amy Sullivan and Walker Barnett repped the tenant.
***
Arrow Mirror & Glass leased a 12k SF warehouse at 11510 South Petropark. NAI Houstons John Ferruzzo and Nick Peterson repped the landlord and Northwinds Commercial Realtys John Lindenberger repped the tenant.

***
Sage Rider
leased
10k SF
at Southwest Techniplex (12950 Kirkwood Drive). Finial Groups
Taylor Schmidt
and
Reed Vestal
repped the tenant, and CBREs
Joseph Smith
and
Faron Wiley
repped the landlord.
DEVELOPMENT
MMI Investments and Clay Development & Construction contracted the design-build of a 25k SF warehouse in Brittmoore Tanner Business Park. Southwest Realty Advisors Marc Drumwright and Steven OConnor repped MMI.
THIS & THAT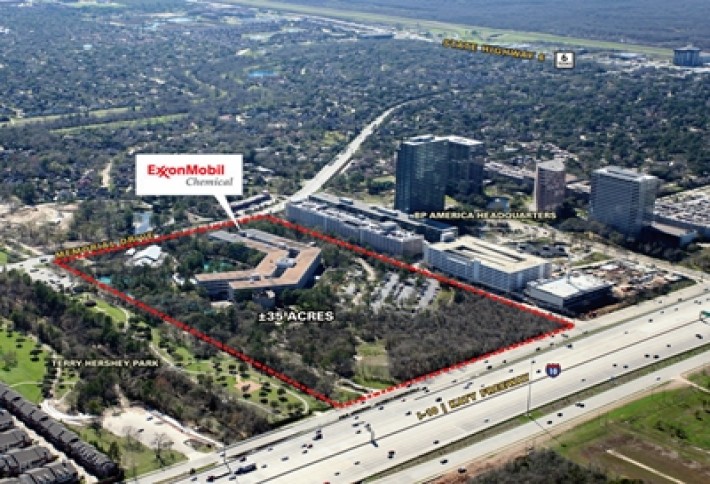 HFFs Robert Williamson and Davis Adams are marketing the ExxonMobil Chemical Co HQ in the Energy Corridor. The 35-acre campus includes 352k SF of office/conference space and features 1,000 feet of frontage on I-10 and 800 feet of frontage on Memorial Drive. HFFs Wally Reid and Colby Mueck are handling debt.
***
Colvill Office Properties and Means Knaus Partners were retained to lease and manage One Westchase Center, a 466k SF Class-A office building at 10777 Westheimer. The property was recently acquired by Investcorp from LNR Partners and is 98% occupied. Colvill has handled leasing there since 07; Chip Colvill says the firm has leased 665k SF there in that time frame. Win Haggard Jr, Brad Beasley, and Michael Anderson will be the leasing agents and Peyton Collins will handle property management.
***
Kristi Lolmetz
launched
K2 Engineers
, a HUB-certified civil and structural engineering firm.
***
EE Reed is collecting donations for West over the next few weeks. Please bring non-perishable food, toiletries, clothing, and childrens toys to its office in Sugar Land during normal business hours, and reach out to Patti Miller with questions.
Apparently California has the highest rate of adultery and depression. It's a sad state of affairs. Send news to Catie Dixon, catie@bisnow.com.