Bisnow has learned Rampart Corporate Centers second facility is wrapping up in the next quarter, and the third building launched construction yesterday.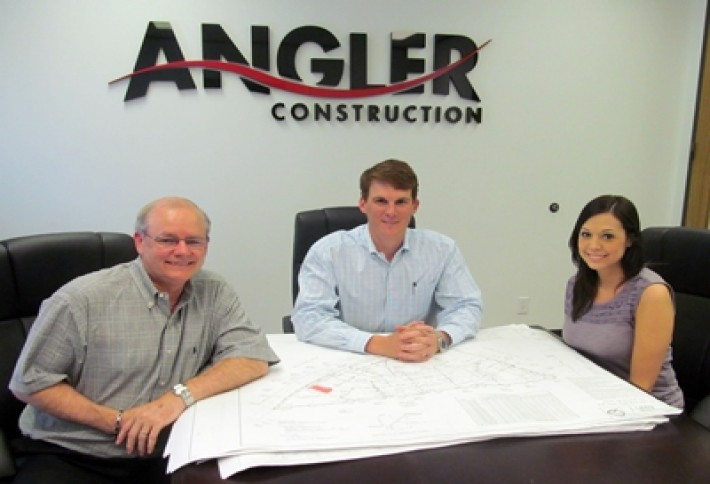 Angler Construction is building the park for developers Avera Cos and Weeks Robinson;we snapped its Norman Peters, prez Torrey Hawkins, and Megan Weller. Torrey says its rare to find new industrial development this close to town, but Rampart sits inside the Beltway and close to 290. And he says the sheer number of buildings being built in a small pocket is impressive. Between Rampart Corporate Center and T&L Distributings design-build project, Angler is building 750k SF of tilt-wall facilities in an 18-month period. (Impressive. Over the same period, we conducted one feasibility study on the possibility of running some errands.)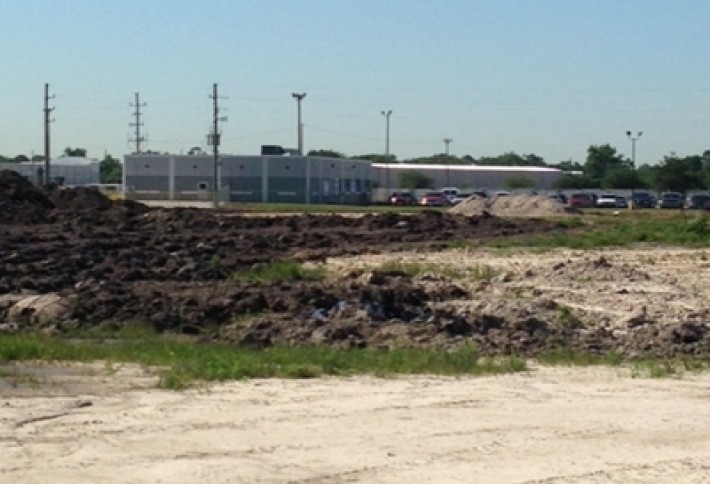 Heres what Rampart looked like yesterday. (An enticing spot for gophers.) Rampart 2, a 302k SF cross-dock facility, is nearing delivery. Rampart 3 will be a 132k SF building off of West Little York and will complete in early fall. All three buildings in Rampart Corporate Park are high-pile compliant.