News
Three Important Land Sales
Good things come in threes: stooges, musketeers, and Dog Nights. And now:more than 27 acres across Fort Worth and Frisco have sold in three separate deals with plans for a car dealership, MOBs, retail, and an office building. Its more evidence that theres interest in land deals and development.

1. New Auto Dealership Site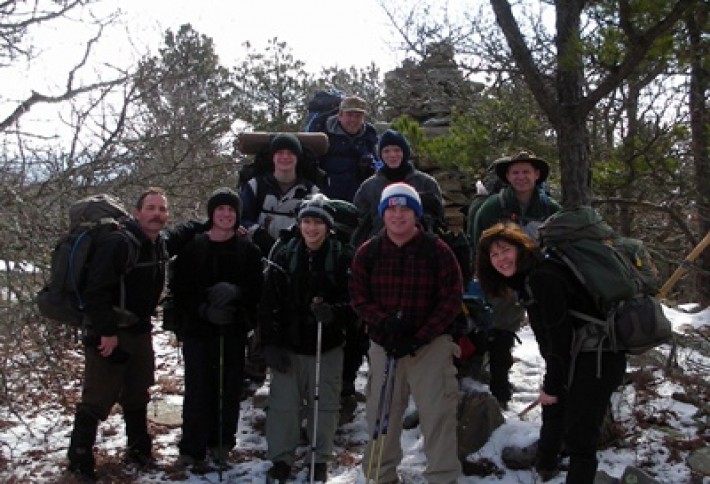 Golfworld Ultimate Practice facility sold 12 acres at 9521 South I-35 in Fort Worth to a company with plans to build a new Chrysler Dodge dealership on the site. (First golf and now cars--the site must've been zoned for middle-aged men.) With more than 500 feet of frontage to the highway, the location will provide excellent visibility and highway access, says SCM Real Estate Services agent Renee Efimoff. Construction should start by year's end. (Thats Renee, right, with her husband and Boy Scout adventure crew in February on a backpacking trip in the Ouachita Mountains.) She repped the seller, along with SCM top dog Gary Walker. Williams Trews Spencer Perry repped the buyer. The seller is considering a 1031 exchange with the sale proceeds.

2. Hillwood Sells 16 Acres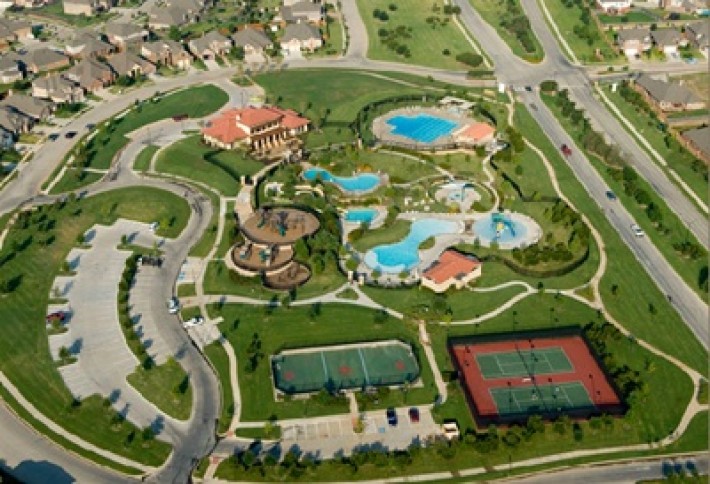 Hillwood Communities sold two land tracts and two pad sites in North Fort Worth. Venture Commercial Land Divisions Ken Reimer, David Davidson Jr, and Edward Bogel repped Hillwood in the sales, which included a 10-acre site at the northwest quadrant of Hwy 377 and North Tarrant Parkway. The Victory Group, repped by Ventures Jonathan Cooper (along with David and Edward) repped buyer and the seller.Hillwood also sold 4.4 acres at the northeast quadrant of Golden Triangle Boulevard and Beach Street to the Parmer Family Trust. (Whoever had to parachute down to get this pic of Hillwoods The Bluffs at Heritage, we hope they aimed for the pool.)


3. New Office Project Set for Frisco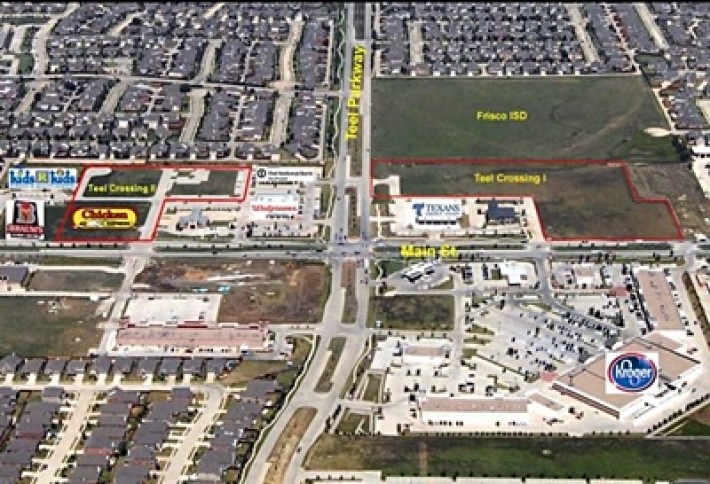 An Indiana-based investor purchased a three-acre pad site at the Teel Crossing mixed-use neighborhood retail center at the northwest quadrant of Main Street (FM 723) and Teel Parkway in Frisco.The site is adjacent to Kids R Kids daycare center, a new Braums and a new Chicken Express of Main and Teel.The buyers plan to develop a new 35k SF, two-story office-suite building. The buyer was repped by Barr Cos Mike Barr. Construction will start soon with a targeted finish of October. Henry S. Miller Brokerages Daniel Harris and Vaughn Miller repped the seller, Teel Crossing, and will also handle the leasing .