News
Spec Announced In Metroplex Industrial Market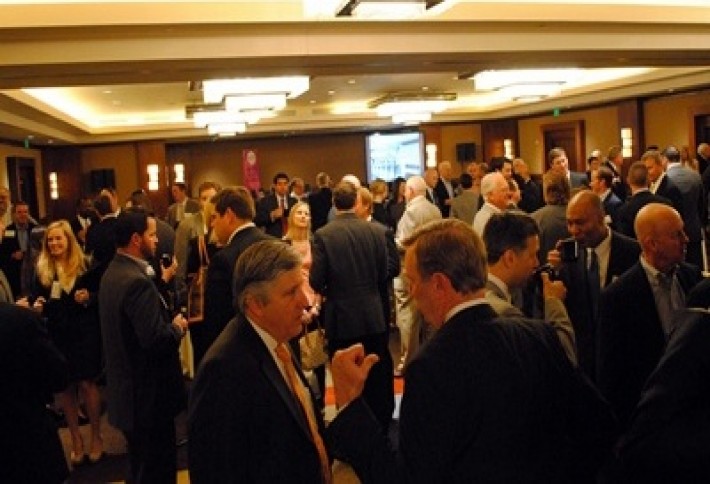 Living in one of the fastest-growing regions in the nation means our MSA needs everyday items shipped to stores routinely (if you think you don't need Q-tips, try living without them for months). Thats good news for DFW-area industrial parks. At Bisnows third annual Dallas Industrial Real Estate Summit at the Hotel Palomar on Friday, Panattoni Development Co partner Rob Riner said the South Dallas industrial market should be totally stabilized soon, and hes hoping to get something going on his 800 acres in South Fort Worth. Prologis, IDI, and the Allen Group beat Panattoni to the punch. Hes hoping to see that change.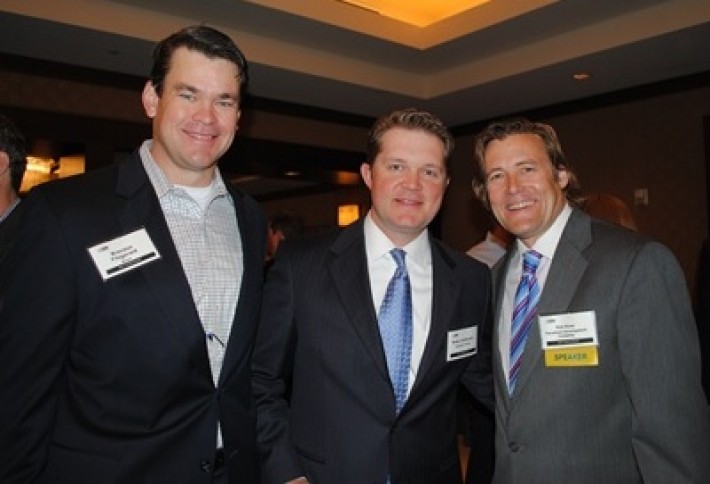 Rob (right with Ryans Brendon Fitzgerald and Cassidy Turleys Blake Anderson) says growth will continue, and he correctly predicted Hillwood would be the next firm out with spec. (Yesterday, news broke that Hillwood plans a 1.2M SF spec project at Alliance.) We should ask Rob for his suggestions for Lotto numbers when hes looking in his crystal ball again. He says this time next year, there will be some rate increases. Its still a build-to-suit market, though.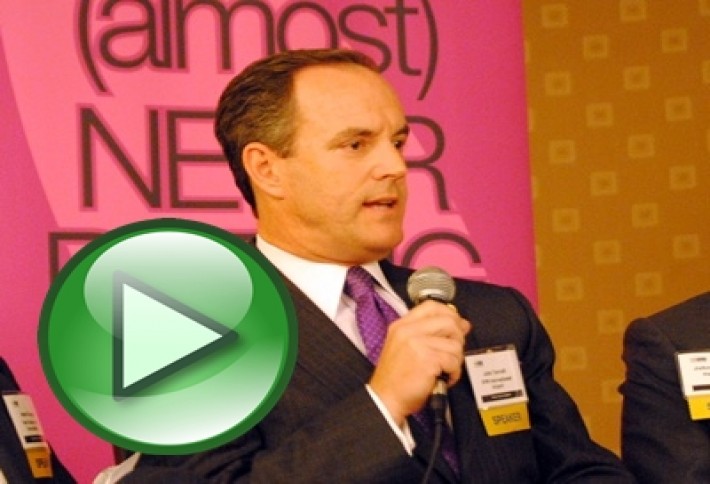 DFW International Airport commercial development VP John Terrell says the airport signed a trade alliance with Dubai, which includes hundreds of companies that need to get to Central and South America through a hub in the US, which will be DFW Airport. The airport staff is also willing to connect businesses to these foreign trade partners. The airport is in the midst of $2B in terminal improvements, seeing the recent opening of the DART orange line into the airport; another connection to the terminals will open on Dec. 14. DFW Airport also manages the Free Trade Zone for at least six counties (and may be adding two more). Check out what he has to say about China, too, in the video clip.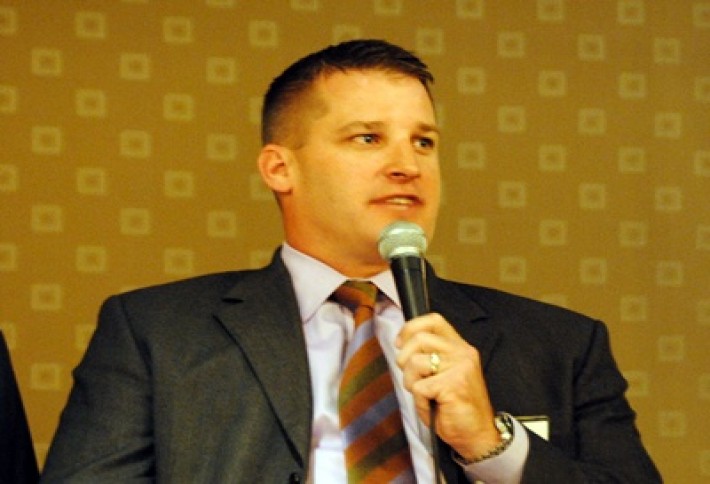 Seefried Industrial Properties Texas Region SVP Jonathan Stites says all land is not created equally when it comes to finding the right site for industrial. (Don't let Mother Nature hear you say that... she has lightning bolts.) Finding reasonably priced land is a good start, but there has to be room for trailers and future expansion, he says. Tenants want more land around their facilities. Seefried is working with Amazon in San Antonio-- a 1.3M SF facility with a 600k SF mezzanine inside and room for expansion for trailer and car parking, which is a huge site for even a big build, he says. Seefried is also starting a 300k SF warehouse in the RiverPark Business Park in the Great Southwest.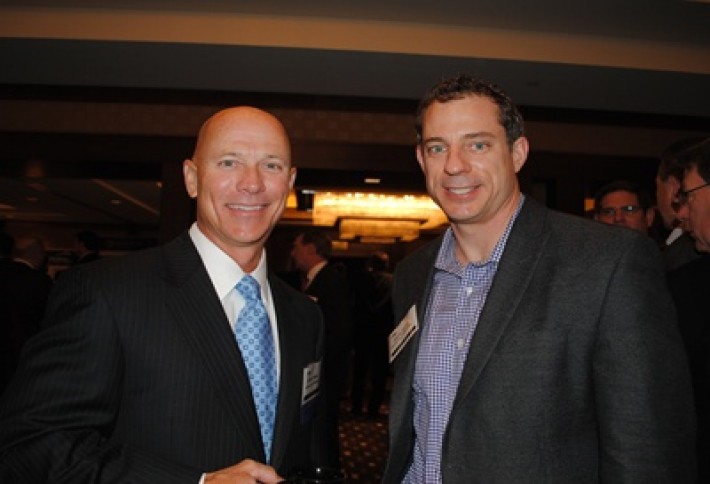 We snapped sponsor Alliance Tax Advisors Curtis Yates with East Group Properties David Hicks. Curtis tells us AllianceTaxAdvisors primary business is lowering propertytaxes on commercial property. The firm reps all types of commercial properties, including office,retail, and industrial. ATA currently handles 90M SFof industrial assets in Texas. His ATA colleague Mike Fritz tells us he anticipates local appraisal districts to be aggressive with 2013 industrial valuations (mailed April 15) because of numerous industrial sales transactions that have occurred in the past six months.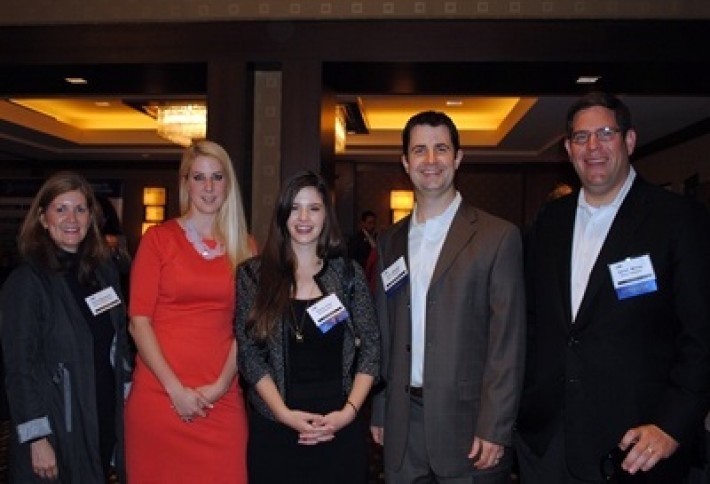 Here's event sponsor Bury + Partners and friends. The full service consulting firm offers engineering, landscape architecture, planning, construction administration, surveying, and sustainable solutions. They handled engineering and surveying for the Aldi Distribution Center in Denton, as well as the civil engineering, project management/construction management, and surveying for the Blockbuster Distribution and Data Center in McKinney.
Happy 15thanniversary to DFW reporter Tonie Auer and her hubby, Jesse Auer. Whats the best thing youve learned from your spouse? Tell tonie@bisnow.com.