News
REACH Social Raises $280k for City of Hope
These CRE rock stars have their own maxim: deals, donations, and rock n' roll.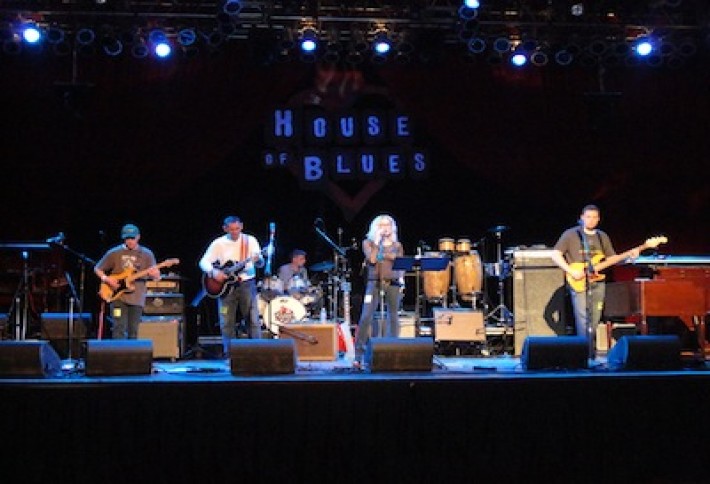 More than 1,100 members of the CRE community got their groove on last week at the 17th annual REACH Social at the House of Blues,raising more than $280k to benefit pioneering research for cancer, diabetes, and HIV/AIDS taking place at City of Hope. Spotted: HFF senior managing director Jeff Bramson--fresh from speaking at our State of Office event--doing his best Ringo on drums with The Square Feets. Other band members: Walker & Dunlop's Joel Kaplan, MB Real Estate's Danny Nikitas, Elizabeth Rose Design's Beth Rose, and Riverview Realty Partners' Lamar Newburn. (Our favorite of their set was '90s classic "What's Up" by 4 Non Blondes.)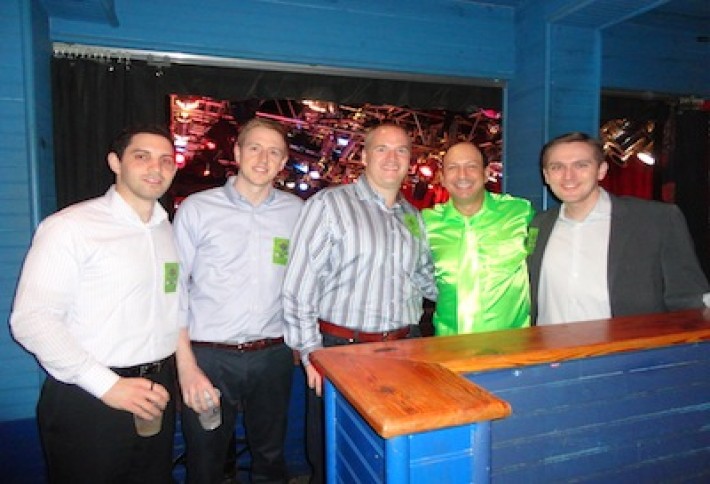 We snapped Prudential Real Estate Investors' Christopher Apostal, PREI's Daniel Sherrard, US Bank's Drew Burlak, the incomparable (and fashionable) Dr. Bombay drummer Lee Golub, and PREI's Mike McMains. (Do not look directly into that shirt without safety goggles.) This summer, when Lee isn't keeping the beat, look for him at Gamekeepers celebrating a Downtown Real Estate Softball League (DRESL) win with the Golub team.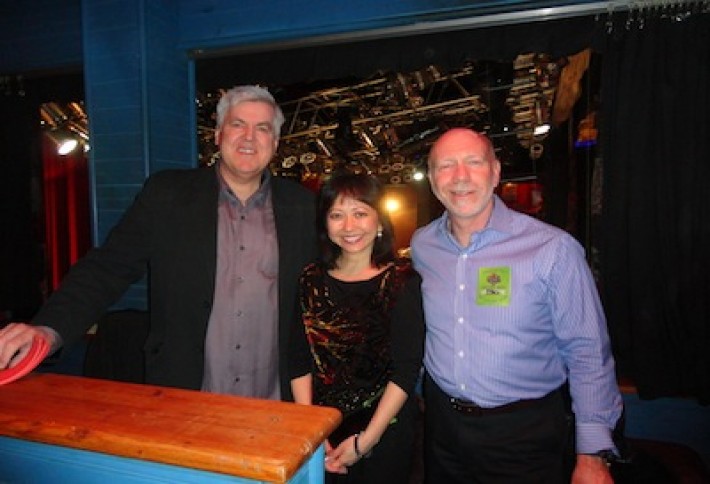 We also ran into Power Construction's Patrick Donley, Ted Moudis Associates' Rika Semba, and Fifield's Alan Schachtman. Alan tells us Fifield has 1,400 residential units in various phases of development across six projects in Chicago, starting with a 368-unit luxury rental project in Evanston that will break ground in Q3. On the office front, Fifield is planning a large multi-use project in the West Loop anchored by 800k SF of office (Following Horace Greeley's advice, "Go West, young offices").