News
My Story: Paul Beitler
This story begins with a poor boy raised in a tenement in Detroit, back from the Vietnam War.A young Paul Beitler took a look at where wealthy people came from. He scratched off doctor, lawyer, and professional athlete (and unfortunately Standard Oil wasn't looking for a 24-year-old president).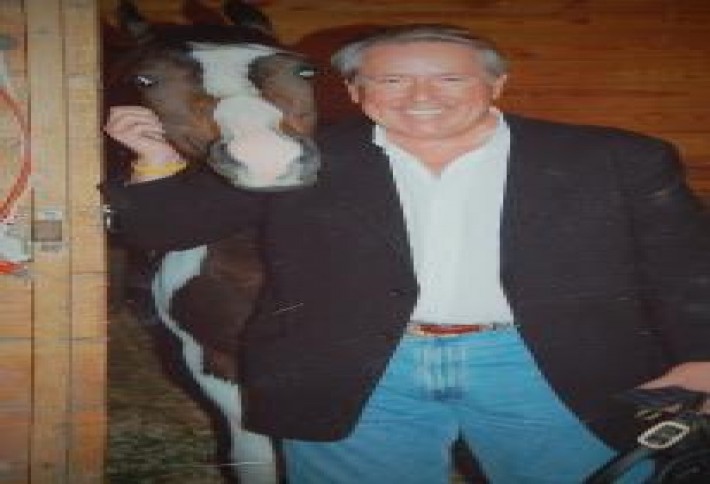 So CRE came calling. Paul went to night school for his broker's license, did a stint at Helmsley-Spear in NYC, then left to join some young men hoping to create the next big juggernaut called Chicago Partners (Steve Fifield, Jim Caraher, and Landey Patton). That disbanded, but via Arthur Rubloff,Paul fortuitously met Lee Miglin, his business partner for the next 27 years.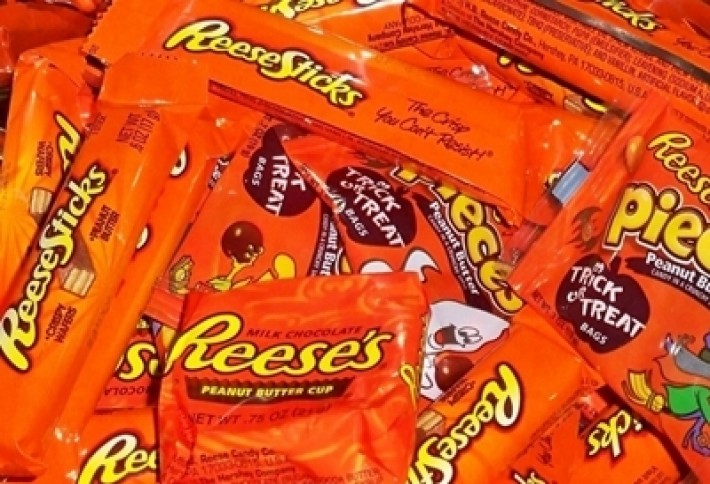 Paul likens his natural business marriage with Lee to the magical chocolate/peanut butter combo of Reese's. Their projects are a laundry list of sky-high successes: 26-acre Triangle Plaza at O'Hare, Madison Plaza, Cesar Pelli-designed 181 W Madison, and Helmut Jahn-designed Oak Brook Terrace Tower (neighboring Oak Brook revolted against this one and threatened to barricade off nearby streets). But time stopped on May 3, 1997, when Paul received a call that Lee had been murdered by serial killer Andrew Cunanan (a later victim was Gianni Versace). Paul's life was forever changed, the Miglins chose not to continue in real estate, and eventually Beitler Real Estate Services was born.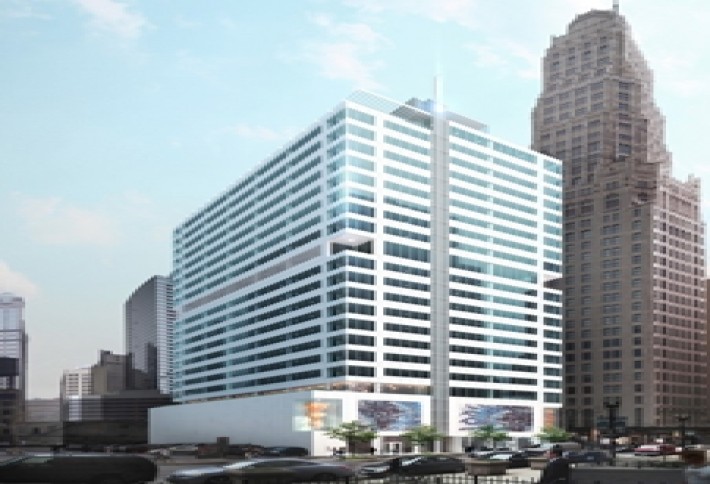 At Beitler, Paul built 1.8M SF Citadel Center, the first Chicago building with AC brought up under the floor, substantially reducing operating expenses. Fast forward through CRE's latest slump, and today he and JV partner Next Realty are planning 200 W Randolph (pictured), a 400k SF, 23-story tower at the NW corner of Randolph and Wells. How will he compete with larger projects on the drawing board? "Never own a car more expensive than your boss," Paul answers. Businesses today aren't spending money frivolously on office spaces that send the wrong message to their customers, Paul has noticed (Google is moving into the ancient Mart and Sara Lee adapted a warehouse).
He compares the project to a smaller Mercedes "C" class instead of an "S" class (you're still getting a Mercedes). Because of its size, rents will be lower than the average $30 to $40/SF but all the creature comforts will be the same (rooftop deck, health club, commissioned Chihuly art). Beitler and Next have almost raised the $30M in necessary equity, and building within existing zoning means construction could be finished in 16 months (ahead of any competitors). That might leave more time for Paul's hobbies: He's a jet/helicopter pilot, scuba diver, skier, horseback rider, and pianist. Based on that list, if he gets a "World's Coolest Grandfather" mug, it'll be accurate.